Learn more about the latest Eastern Interconnection
Dataset release
Energy Exemplar is pleased to announce the General Availability of the new EIC Zonal Database for PLEXOS
Register Now
EIC Zonal Dataset Advantages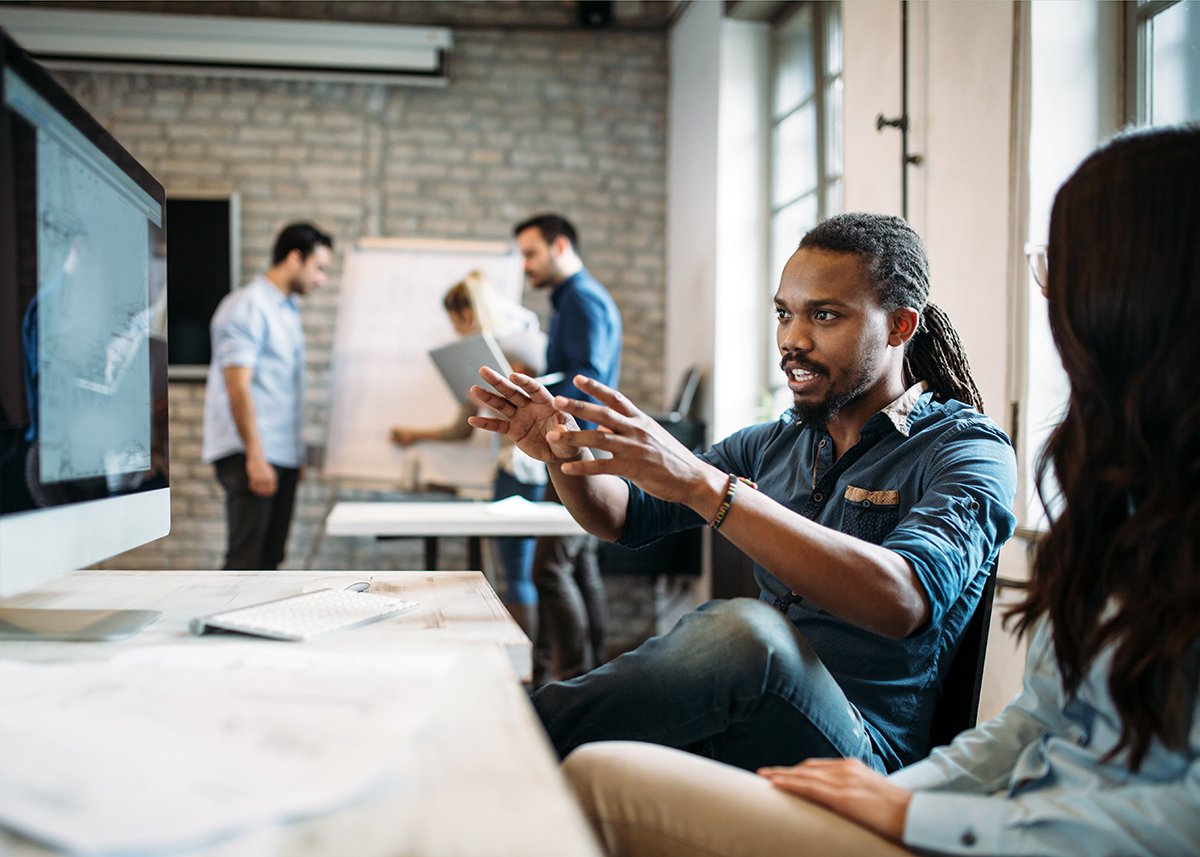 New features include:
Long Term Capacity Expansion – all necessary data and executed a PLEXOS exclusive long-term expansion plan until Year 2039. This enhancement also added Batteries as a New Resource option in PLEXOS.
Fuel Prices – Price forecasts from Natural Gas Intelligence (NGI) instead of blending multiple sources resulting in a longer, more granular, and more consistent forecast.
Geocodes – Latitude and Longitude data for every generator in the East Interconnect.
Renewable Power Options – Renewable Portfolio Standard goals can be modeled endogenously in PLEXOS, or exogenously using a long-term renewable build out to improve performance times.
Register to learn more about the EIC Database for PLEXOS!