Join us at Enlit Africa
Are you interested in Africa's energy future? Learn how we can help you play a part in this historic energy transition.
Our presentation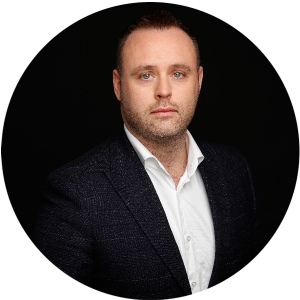 David Robertson
Energy Exemplar
The benefits of coordinated energy system planning
A case study for West Africa
As more and more variable renewable generation is connected to the grid, there is a global trend towards increasing interconnection to ensure energy adequacy. Many regions have established co-operations between system operators to define projects of common interest and develop a common roadmap across borders to meet national decarbonization commitments, while ensuing security of supply. We explore the benefits of coordinated energy planning across West Africa vs independent national energy planning.
Find the full agenda and registration on the conference website.
Day 2: Grid resilience, planning and finance
8 June, 11.20am - 12.50pm
Interested in meeting us there?
Aside from presenting, we will also have our dedicated meeting room at the event and would be delighted to meet you there.
If you have registered for the conference or will be in Cape Town at the time and would like to meet us, please fill out the form and we will be in touch to arrange a time and a place to meet.
See you soon!