As a leading provider of energy modeling software, Energy Exemplar was thrilled to participate in the Future Energy Asia Exhibition and Summit at 17-19 May. The annual event is a key gathering for Ministers, Energy CEOs, policymakers and technical experts from around the world to analyse critical trends shaping the energy sector, drive innovations that will forge new pathways in the transition to net-zero, and build partnerships that will bring us closer to making energy accessible, secure, and affordable for all.
Our team of experts bring a wealth of knowledge and experience in energy markets, providing unique perspectives on the challenges and opportunities facing the industry as we pave the way to a clean energy future.
Even though the event has already come to a close, feel free to book a meeting with us to learn more about how PLEXOS is impacting the energy transition.
Our Speaking Session
Hydrogen economics and its role in APAC's energy transition
During the first day of the event Energy Exemplar's Head of Solutions (APAC), Hai Nguyen presented at Theatre 1 in the Technical Conference to share how our market-leading energy analytics platform PLEXOS is changing the game for energy leaders across Asia Pacific.
Energy Exemplar Speaker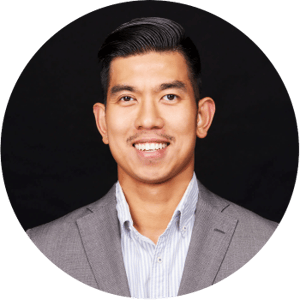 Hai Nguyen
Head of Solutions APAC at Energy Exemplar
Transformative
Decision Support for Energy Markets