Thanks for swinging by!
Please find some useful resources below.
Looking for a secret weapon to succeed in the Hydrogen revolution?
We're here to share how you can understand and take control of the Hydrogen market shift with one single platform - PLEXOS. You'll have all the data you need in one place to be able to make those crucial decisions that will shape our future.
Set up a meeting through the form below to explore more.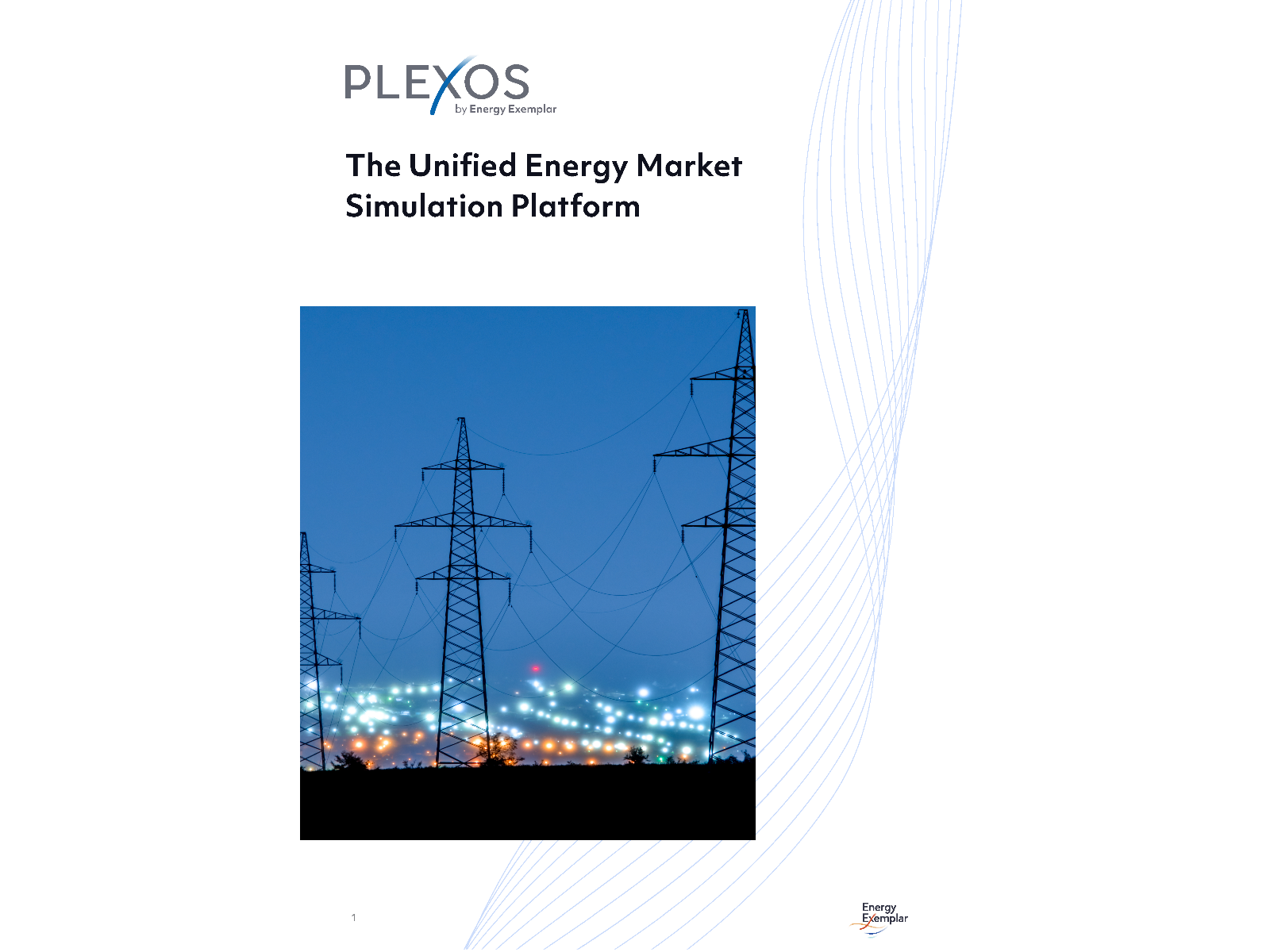 Take control of Energy decisions with PLEXOS
PLEXOS® is a powerful simulation engine that provides analytics and decision-support to modellers, generators, and market analysts—offering flexible and precise simulations across electric, water, gas and renewable energy markets.
Read the brochure to learn more about what PLEXOS does and who uses it.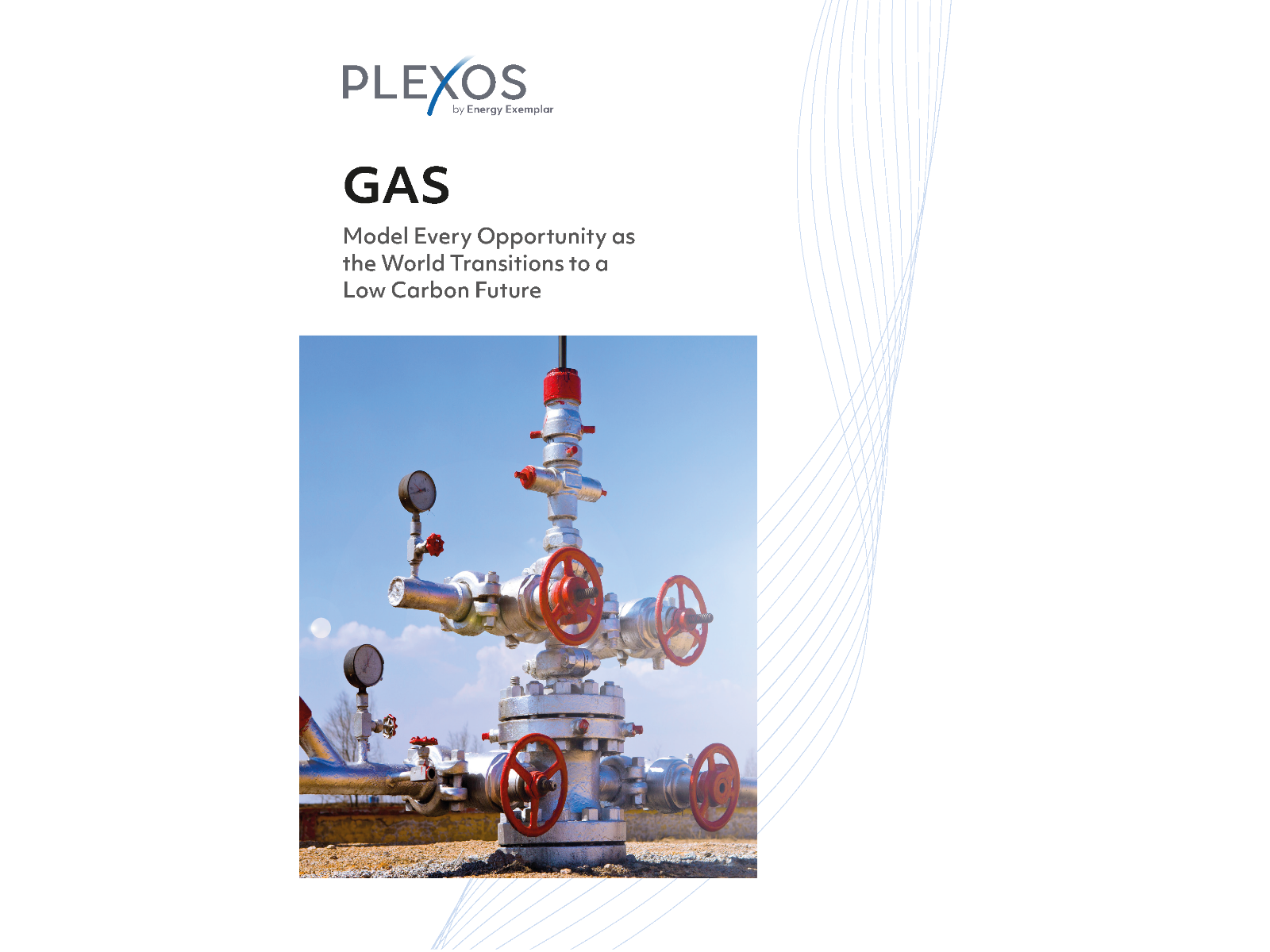 Co-optimise Power & Gas with PLEXOS
The transition to a lower-carbon economy is
driving the evolution of gas supply planning and power planning needs. Taking a whole system view to optimise both gas and electricity creates new insights and opportunities compared to the legacy approach.
You can now master the management of fuel types, capacity, and planning across your organisation and eliminate the frustration of silos. Today, PLEXOS users make the most accurate simulations and take the most profitable actions to fully realize the benefits of natural gas.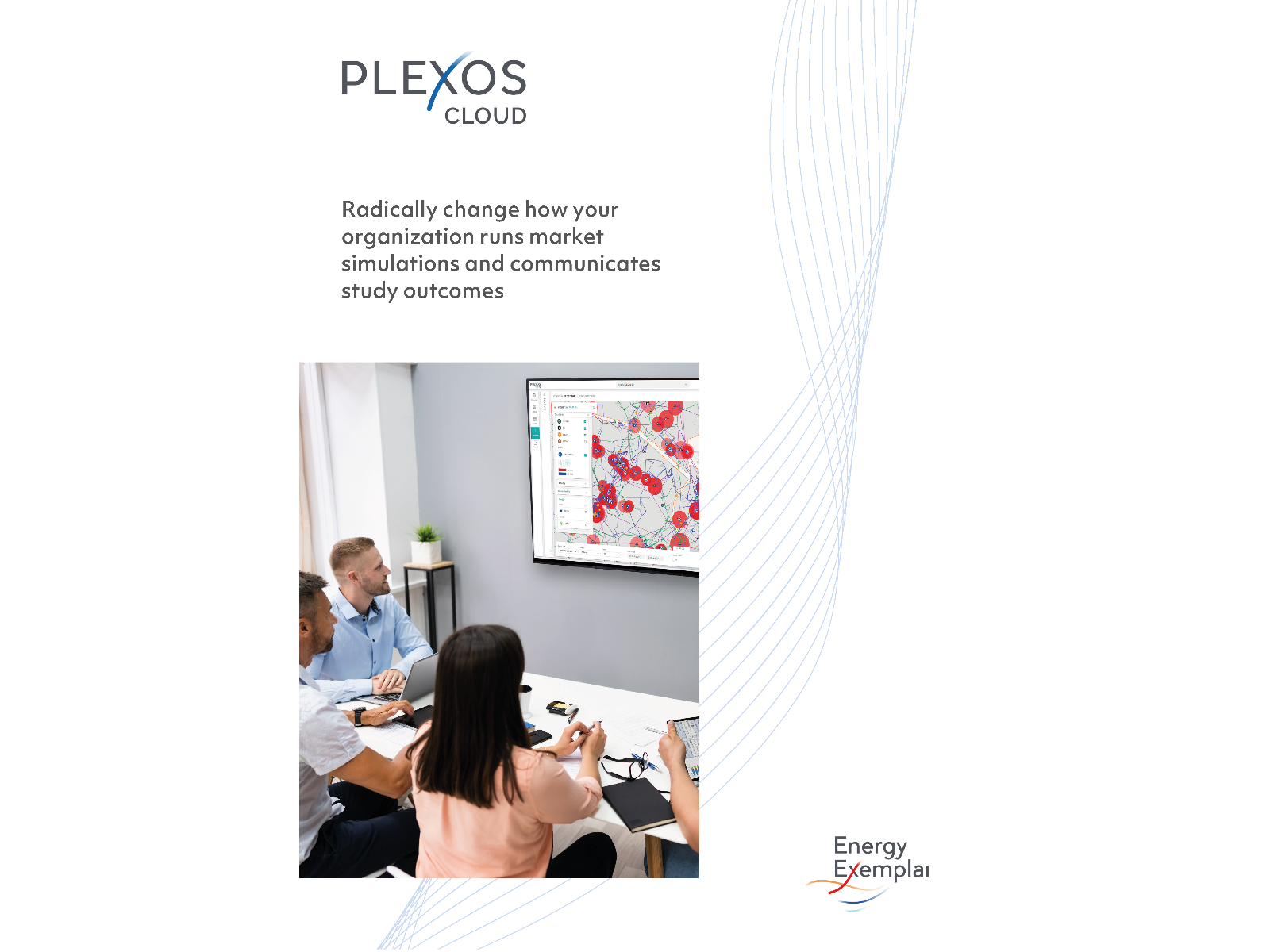 Explore Energy on the Cloud
As the world surges toward decarbonization, changing market dynamics require a deeper understanding of the industry than ever before...
Change is accelerating.
We are experiencing continental shifts in sourcing energy.
The increasing frequency of severe weather events demands greater grid resiliency.
The transition from fossil fuels to renewable energy requires supply chains to integrate electricity to gas to power2x.
As a result, staying ahead of today's shifting market dynamics requires more simulation runs, with bigger and more complex energy market models, requiring more computational power - this is where PLEXOS Cloud comes in.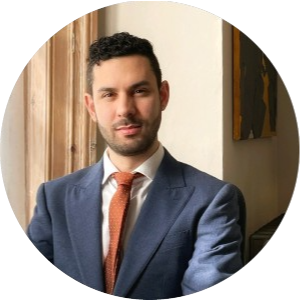 Dr. Paolo A. Farina
Energy Exemplar
SPOTLIGHT SESSION: Hydrogen, Ammonia & Hydrogen Carriers: Opportunities & Advancements
Understanding the role of hydrogen in the energy revolution.


Day 1, 9 May 2022 at 17.05 CET
Let's chat!
We'd love to connect so that we can really put a finger on what it is you want to solve for.
If you haven't already shared your business card with us, please fill out this form and we'll be in touch shortly!