xPert Training
Energy Exemplar is pleased to announce our new monthly, online training series, xPert.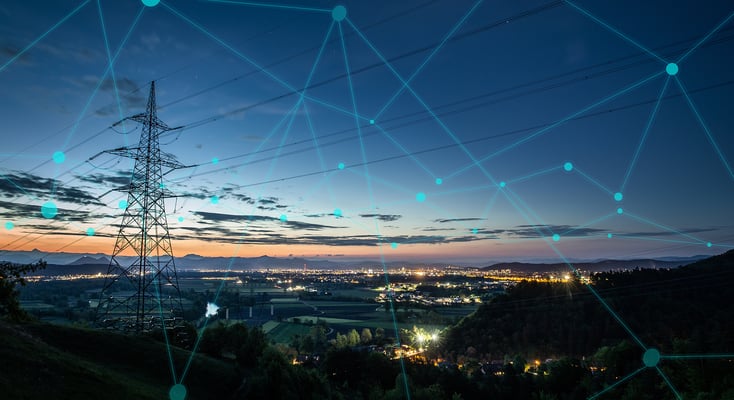 About xPert
Have you loved our Spring Training in the past? Think of our Spring Training and Group Training merged together to take your learning to the next level and at no cost to you!
Our xPert Training series focuses monthly on specific topics to help maximize skills, knowledge, and abilities using the PLEXOS, PLEXOS Cloud, and Aurora. Topics will vary monthly across all of Energy Exemplar's platforms – PLEXOS, Aurora, Cloud, Data, etc. – and will include:
Troubleshooting sessions

Product updates

Deeper learning topics
Session Five: September 15th
Capacity, Rating & Fixed Load: How to use these properties to model both thermal and renewables
EMEA: 10am BST,
Americas: 1PM EST
APAC: 12:00pm AEST
---
Join us to find out more about modelling of renewable and thermal power plants in PLEXOS.
In this session, we will demonstrate use of properties such as Capacity, Rating and Fixed Load to model various use cases across long-term and short-term simulation horizons; and will also look at some important tips and tricks to aid with creation of databases.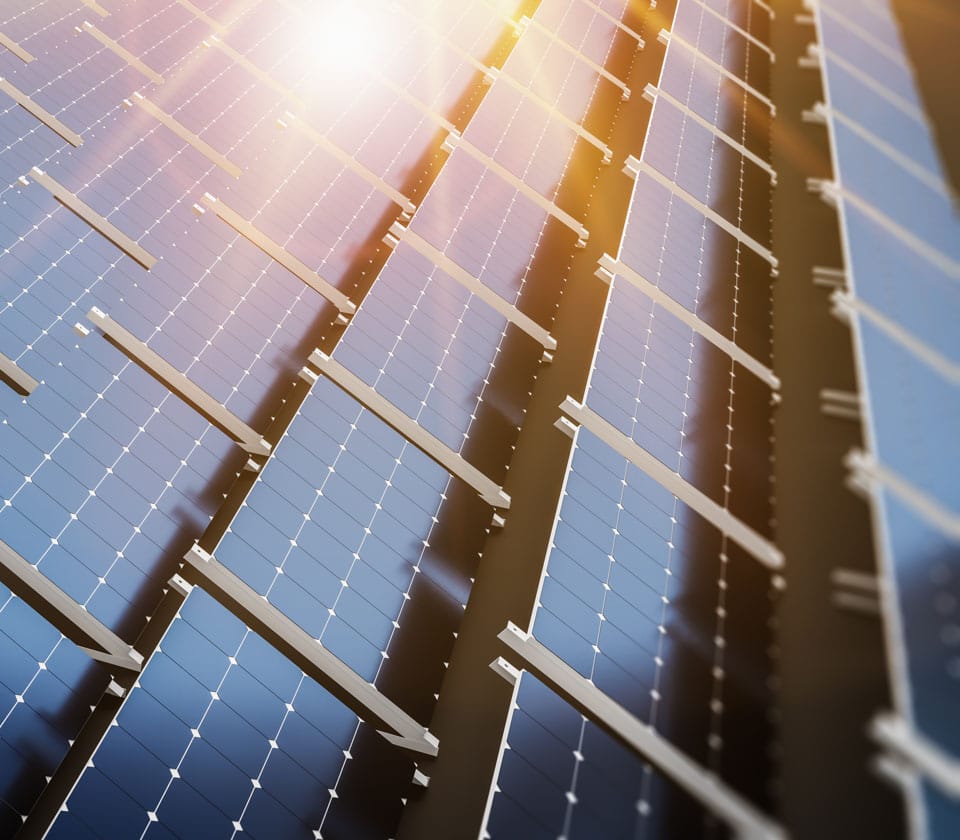 Register to also view past xPert Trainings Sessions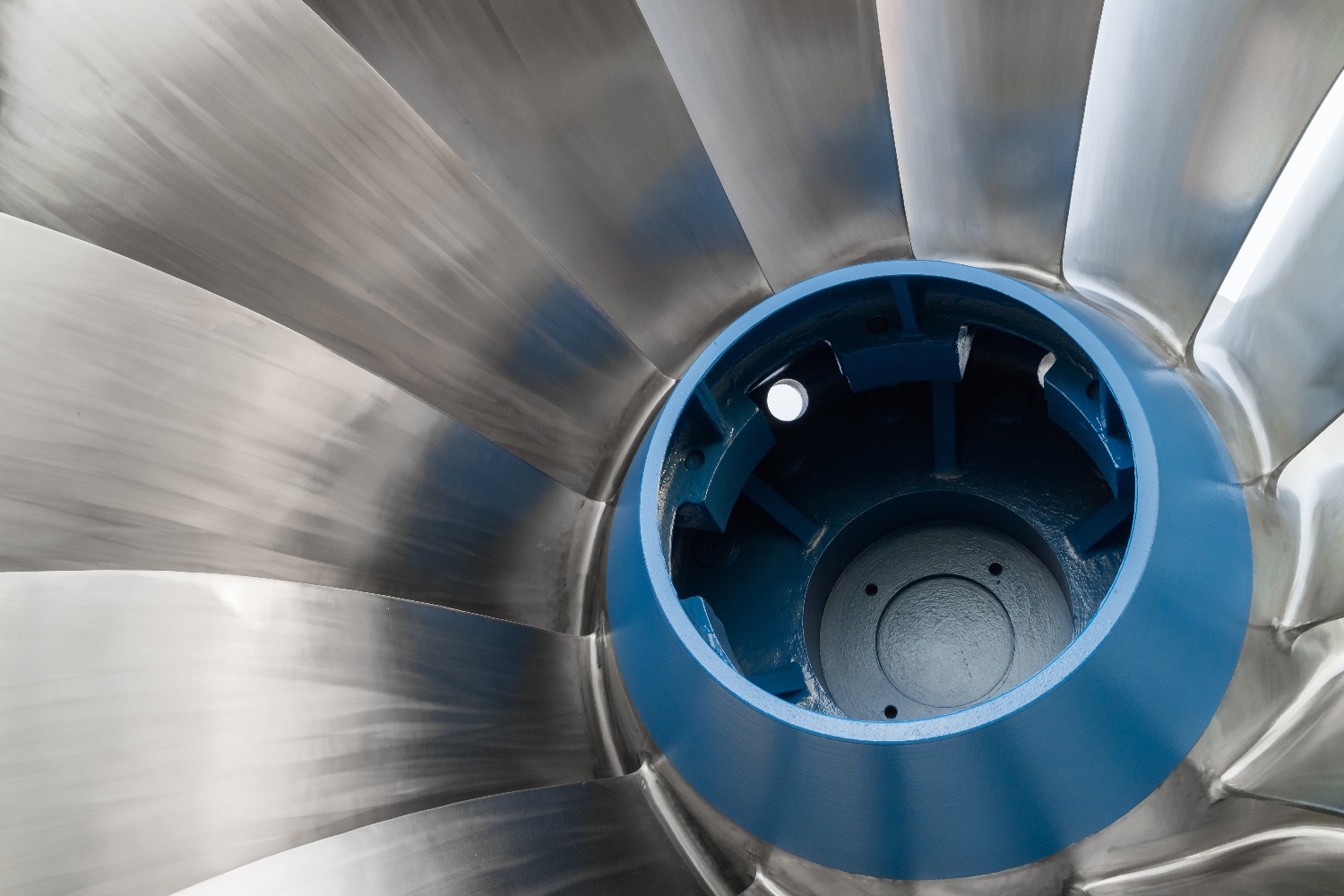 PLEXOS Trouble Shooting 101
A focus on commonly encountered error and warning messages, what they mean, and how they can be resolved. This training gives an overview of common data errors, and how to correctly format input data and data files.
The training also covers how to diagnose and remove infeasibilities from within PLEXOS simulations.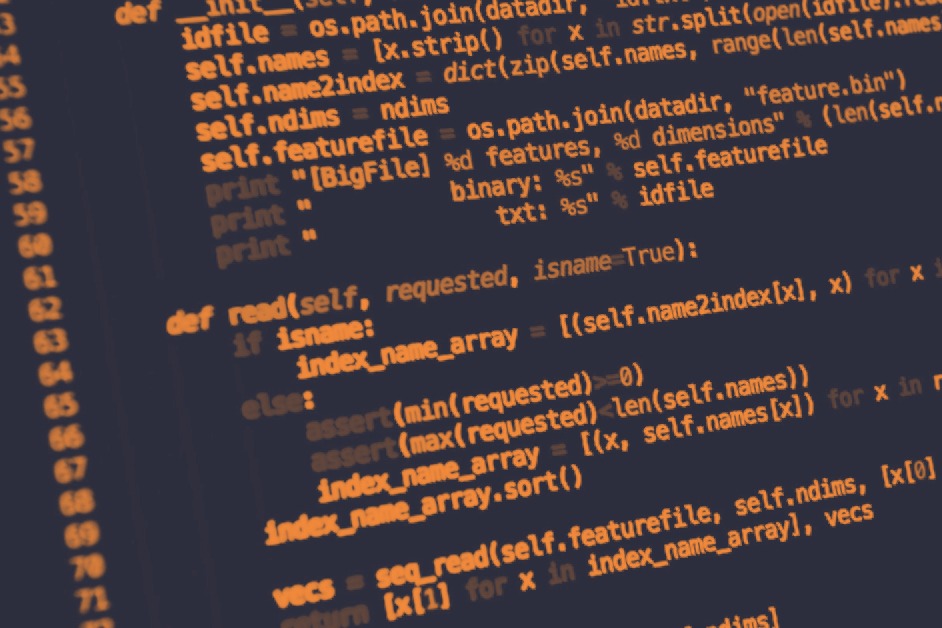 Reporting & Scripting in PLEXOS
Familiarize yourself with all the programing environments that can integrate with PLEXOS engine and level up your modeling and analysis.
Training includes a hands-on demonstration covering End-to-End automation examples for managing input and output assumptions for a variety of energy market analysis goals.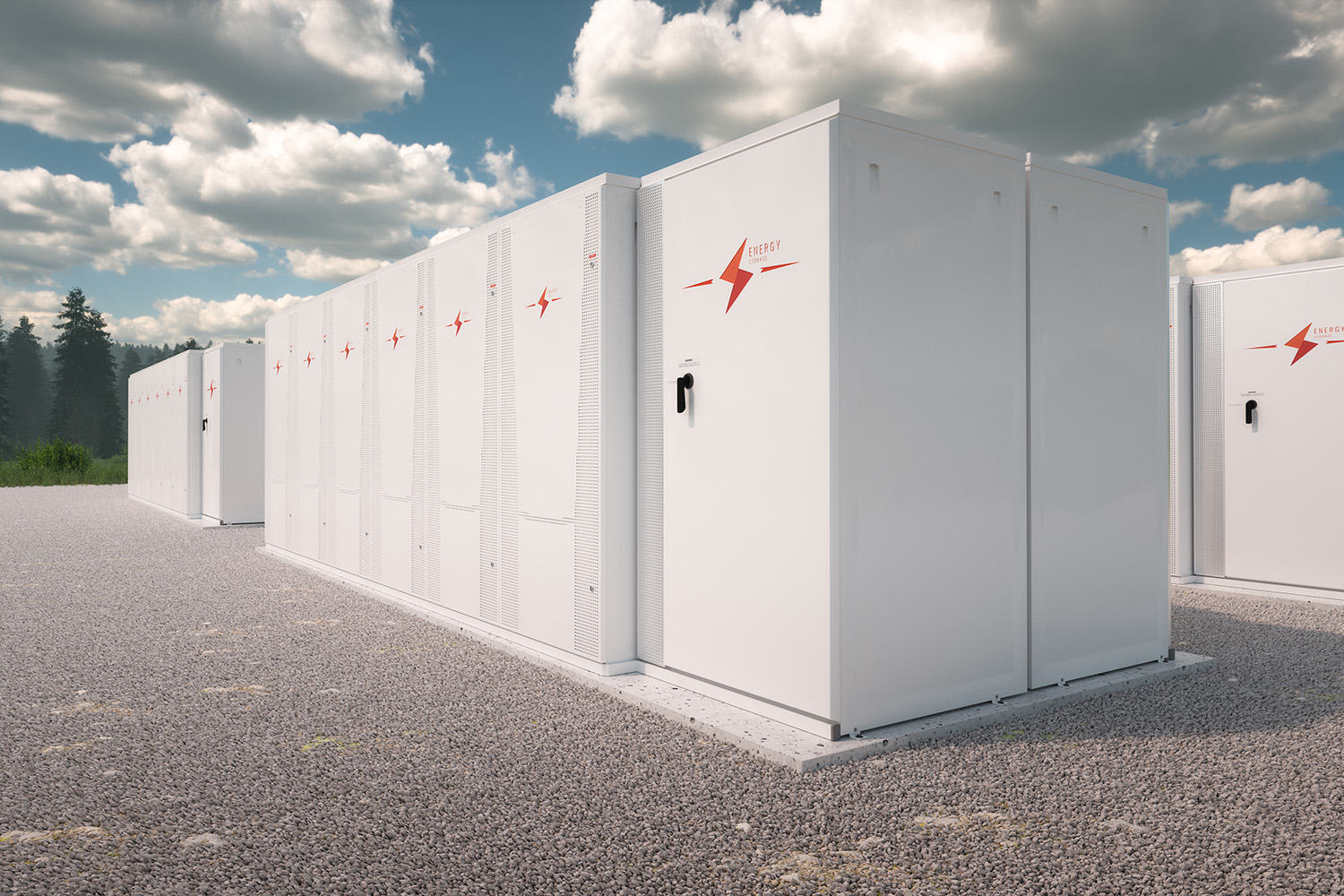 Modeling Renewable Portfolio Standard (RPS) constraints into LT Plans.
Learn how to take advantage of the tools offered in PLEXOS to model and plan capacity expansion using LT Plan objects such as Batteries, Renewables, and more.
Register for the xPert Training Series