Learn how over 40% of nations across the globe are planning for the future of energy with the world's only cloud-native analytics platform, serving the entire value chain.
Products
Industry Leading Energy Simulation Platform
Our energy modeling and analytics solutions make it easier to predict future energy markets through sophisticated modeling that co-optimizes for all possibilities including new and old technologies.
Training
Learn with Energy Exemplar
We offer self-guided courses through our Xpert platform, in-app resources for each of our products, and instructor-led training so you can become a power-user, faster.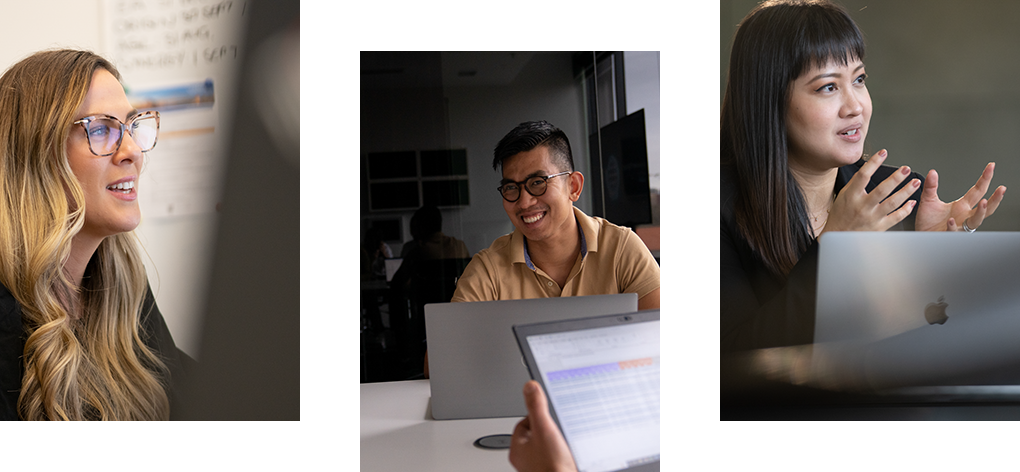 Take the next step
Uncover the Potential of Precise Modeling and Data-rich Insights.