Learn how over 1/3 of nations across the globe are revolutionizing the future of energy with clarity, speed & innovation
Products
Industry Leading Energy Simulation Platform
Our energy modeling and analytics solutions make it easier to predict future energy markets through sophisticated modeling that co-optimizes for all possibilities including new and old technologies.
Training
Learn with Energy Exemplar
We offer self-guided courses through our Xpert platform, in-app resources for each of our products, and instructor-led training so you can become a power-user, faster.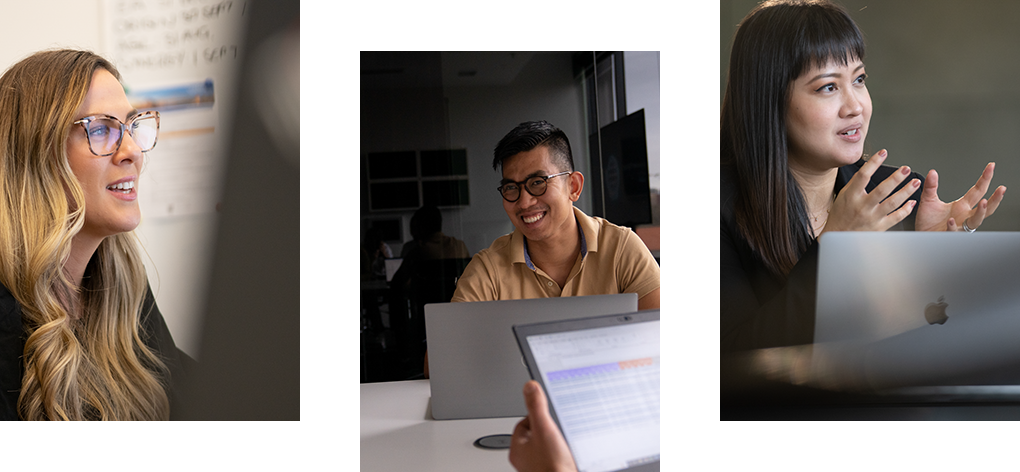 Take the next step
Uncover the Potential of Precise Modeling and Data-rich Insights.