Products
Build the future of the energy market with our simulation and forecasting software.
More forecasting scenarios in less time allows you to confidently choose the best outcome.

Energy Market Simulation Software
PLEXOS simulation software is a robust platform with modeling capabilities across electric, gas, and water systems—allowing for the optimization of interdependent energy markets.
Adding to advances created in PLEXOS and Aurora desktop software, PLEXOS Cloud makes modeling even easier. Cloud users enjoy a single system for running and communicating studies across all users, markets, and locations. PLEXOS is offered via traditional desktop or through a browser with PLEXOS Cloud Workspace.
Learn more about PLEXOS

Power Market Forecasting Software
Aurora provides a power market forecasting solution in an intuitive and easy-to-use application.
Aurora enables its users to optimize the dispatch and commitment of power plants, co-optimized with the operation of storage, hydro, and renewable resources. It provides a ready-to-go solution for nodal and zonal analysis of all North American power markets both in the short term and long term horizons.
Learn more about AURORA
Simulation-Ready Datasets
For the best study output, you need stellar data input. Energy Exemplar simulation-ready datasets help you save time by eliminating market research, data gathering, and processing efforts.
Our data teams gather available public and subscribed data, analyzing and calibrating information within each global market for use in your models. Data is updated annually and benchmarked against historical data to demonstrate data quality. Global Datasets are available for the following markets: North America, Latin America, Europe, APAC
Learn more about Datasets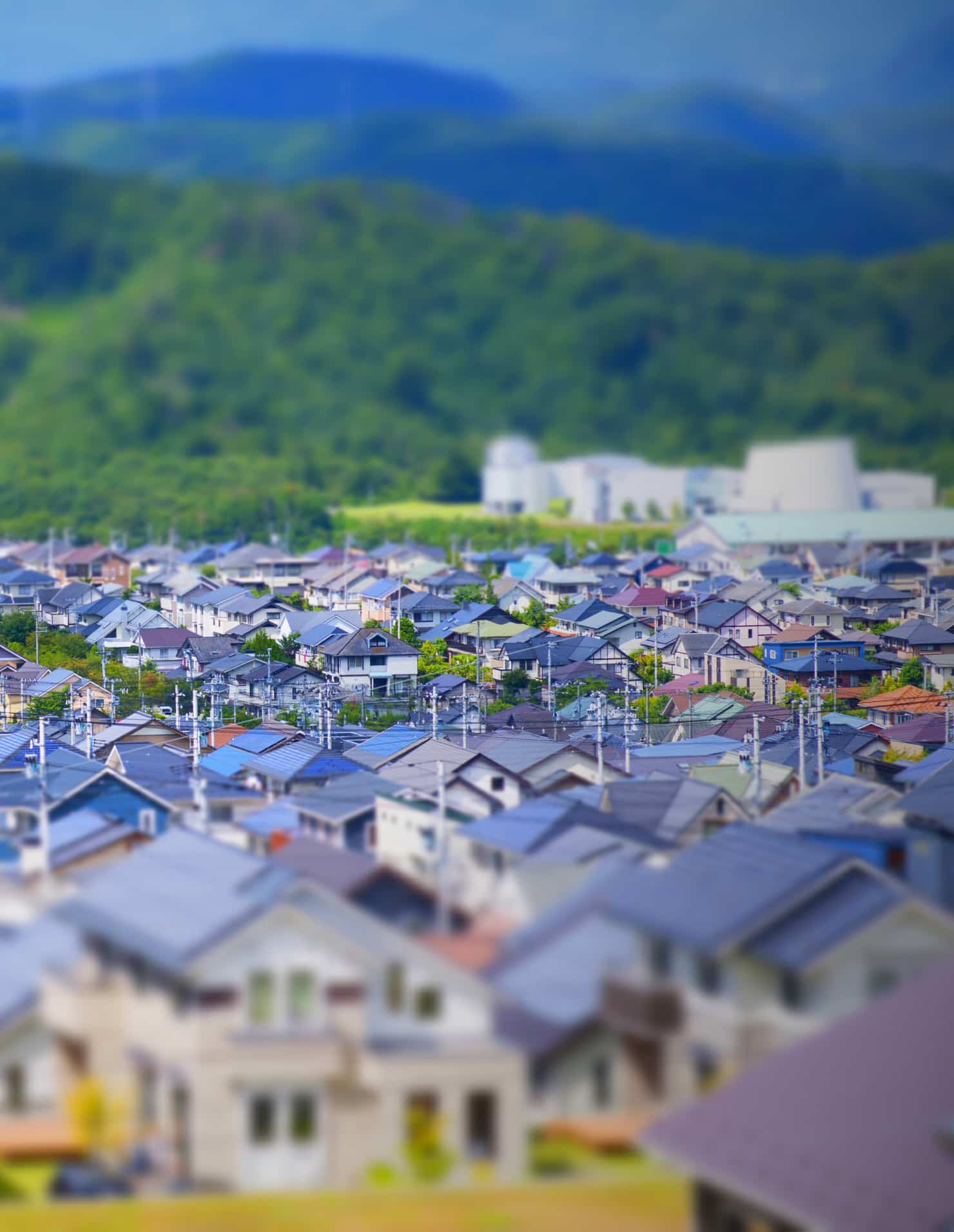 Helping Customers Optimize Energy Market Investments and Costs
Energy Exemplar software makes it easier to predict future energy markets through sophisticated modeling that co-optimizes for all possibilities including new and old technologies.
Electricity Forecasting
Capabilities include market price forecasting, capacity expansion investment analysis, policy analysis, and more.
Short Term Capacity Planning
Capabilities include day ahead/hour ahead/real-time price forecasting, Bid formulation for energy and ancillary services, and more.
Gas Modeling
Capabilities include policy analysis, optimal storage dispatch, Long term capacity expansion studies, gas market fundamental modeling & price forecasting, and more.