Energy Market Modeling & Simulation Software
Energy solutions across the Electric Power,
Gas and Renewable markets
Energy Exemplar customers across the globe model their energy markets with confidence
Co-Optimization Across Industries
PLEXOS is the only solution available today that unifies market simulations across the electric, water, and gas industries. Model and simulate scenarios within a specific industry or co-optimize resources across energy markets.
See All Industries
Energy Modeling & Simulation Products
Our energy modeling and analytics solutions make it easier to predict future energy markets through sophisticated modeling that co-optimizes for all possibilities including new and old technologies.
Learn more about products
Take your modeling to the next level with cloud computing, industry leading datasets, and learning opportunities
Solve business challenges across your organization including risk mitigation and finance planning, and uncover critical insights to make informed investment, trading, and operations decisions.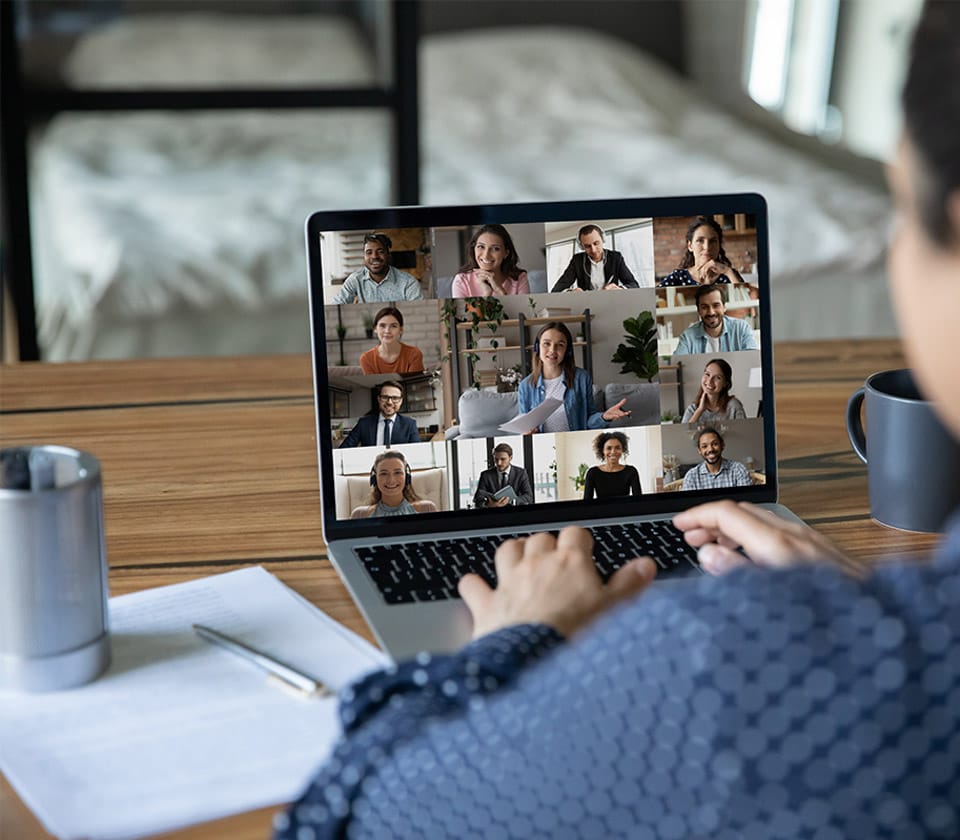 PLEXOS Cloud brings your data sources, users, and stakeholders together on an analytics platform that provides a superior ability to model and precisely co-optimize markets faster to maximize profits across multiple commodities.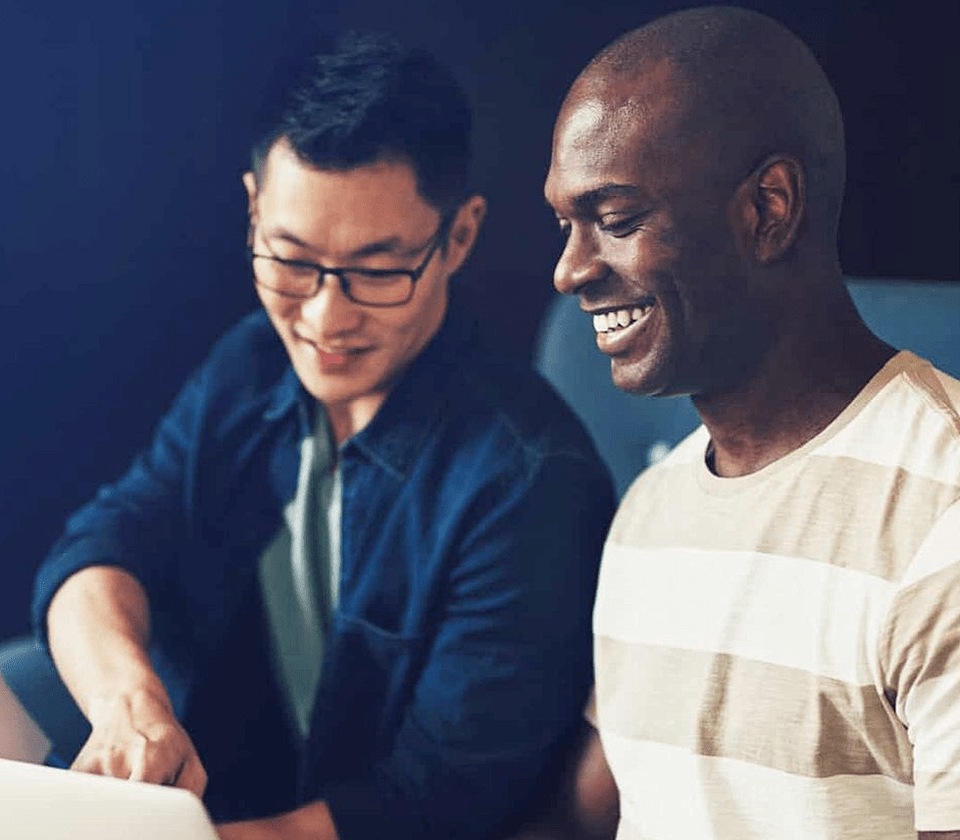 Our highly-rated Customer Success Team is available to provide customer support 24/7.

Tailored Onboarding Services and Portal Support help customers get started quickly and stay productive.