Want to become an Energy Exemplar power user?
Our blended learning options can help grow your knowledge—no matter what your current skill level is.
Learn
We offer self-guided courses through our xPert platform, in-app resources for each of our products, and instructor-led training so you can become a power-user, faster.

xPert core courses include optional certifications that can also be added to your LinkedIn profile or resume.
Sign Up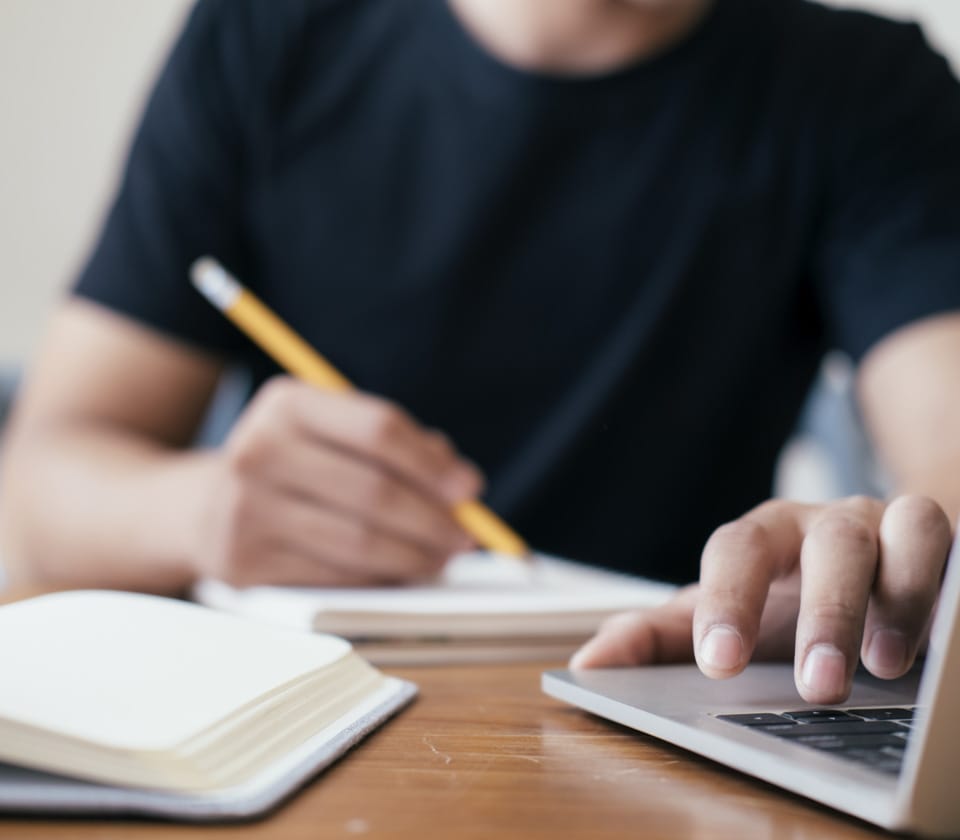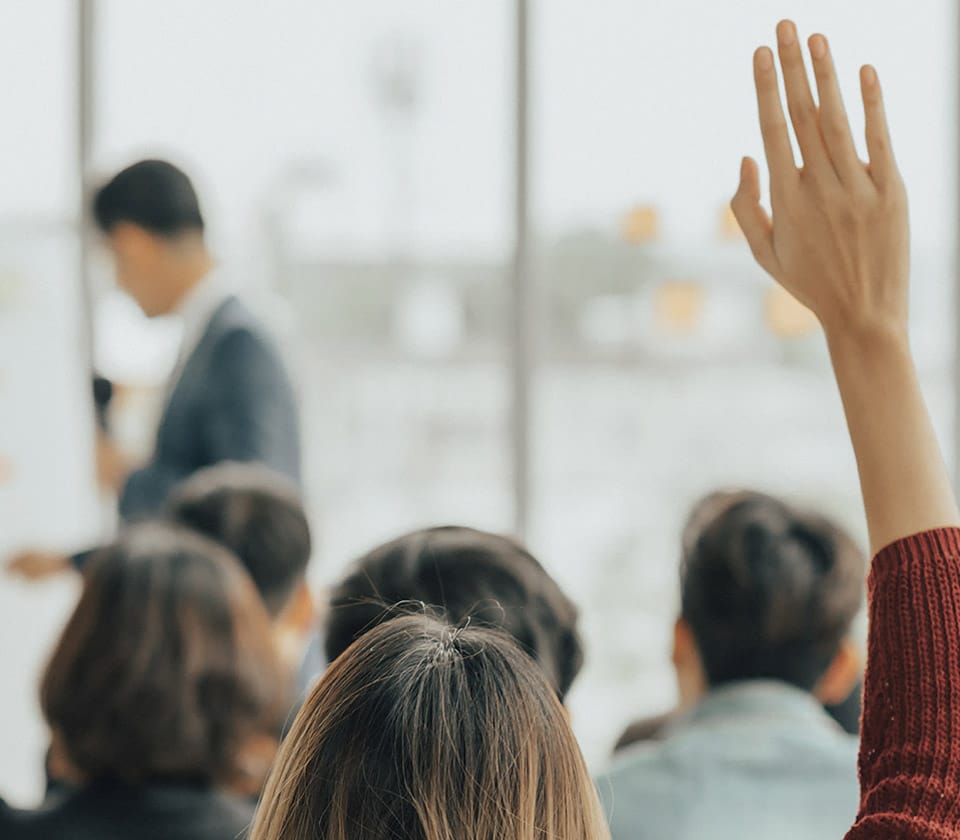 Xpert On-Demand Training
With 24/7 access to training resources, you can grow when the time is right for you.

These courses are available to all Energy Exemplar customers at no additional cost. Take courses as you need or login to refresh your knowledge. Use xPert to train your team more efficiently and quickly get new staff members up to speed.

Are you ready to gain new modeling and product skills? Current customers are invited to review our xPert user guide and get started today.
xPert User Guide
Certifications
Become an Xpert
Demonstrate your in-depth knowledge and proficiency with a Core Certification from Energy Exemplar.

The PLEXOS Power, PLEXOS Gas, and Aurora Certifications are technical credentials that validate competency, expertise, and operational knowledge in the use of Energy Exemplar products.

Display your expertise through a digital credential that can be added to your LinkedIn profile or your resume.
Explore Certification Courses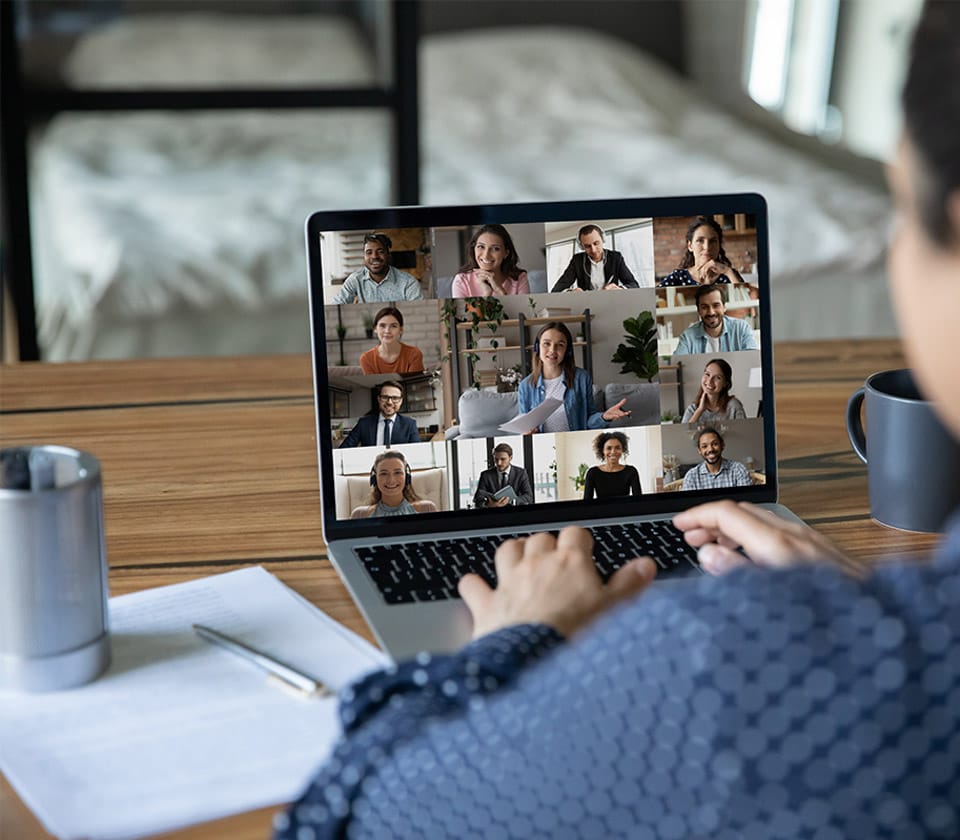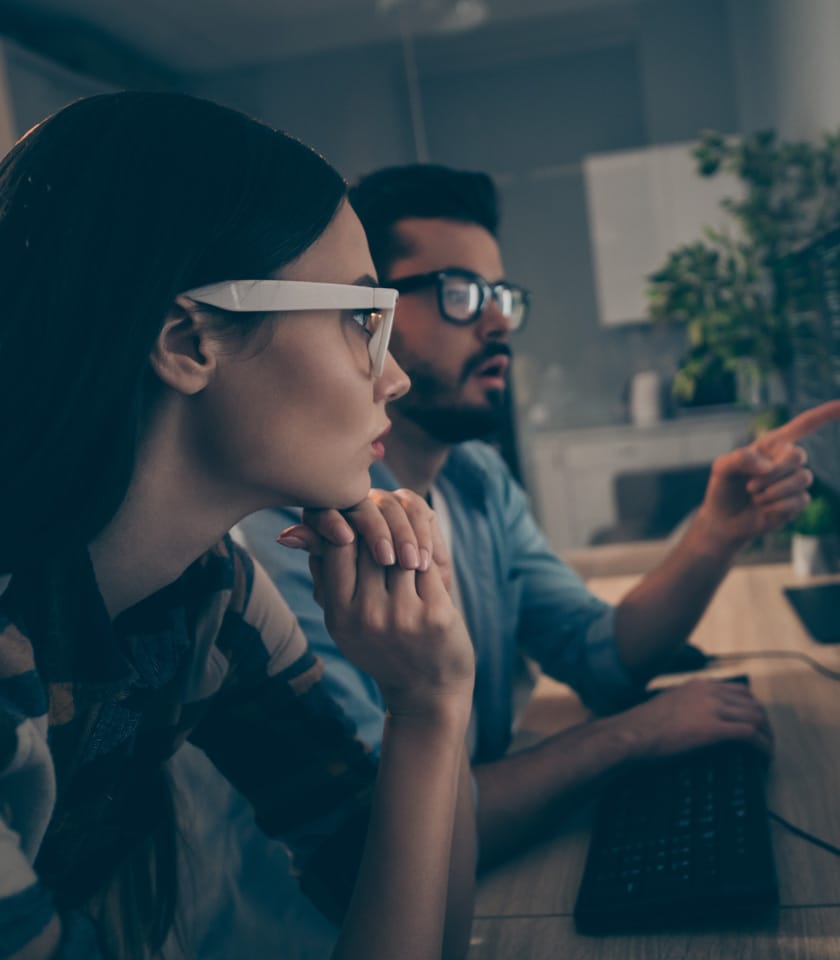 In-App Resources Instructor-Led Training
Energy Exemplar is committed to customer success. From onboarding to mastery, we're here to help make sure you get the most out of our products.
In-App Resources
PLEXOS and Aurora users can access the Help Center right within the program. Search for help, view tutorials, and learn about the product with our in-app help experience.
Instructor-Led Training
Our live, instructor-led training is facilitated by one of our subject matter experts and customized to your needs. Regardless of where you are in your learning journey, we recommend that all customers attain a core certification through xPert.