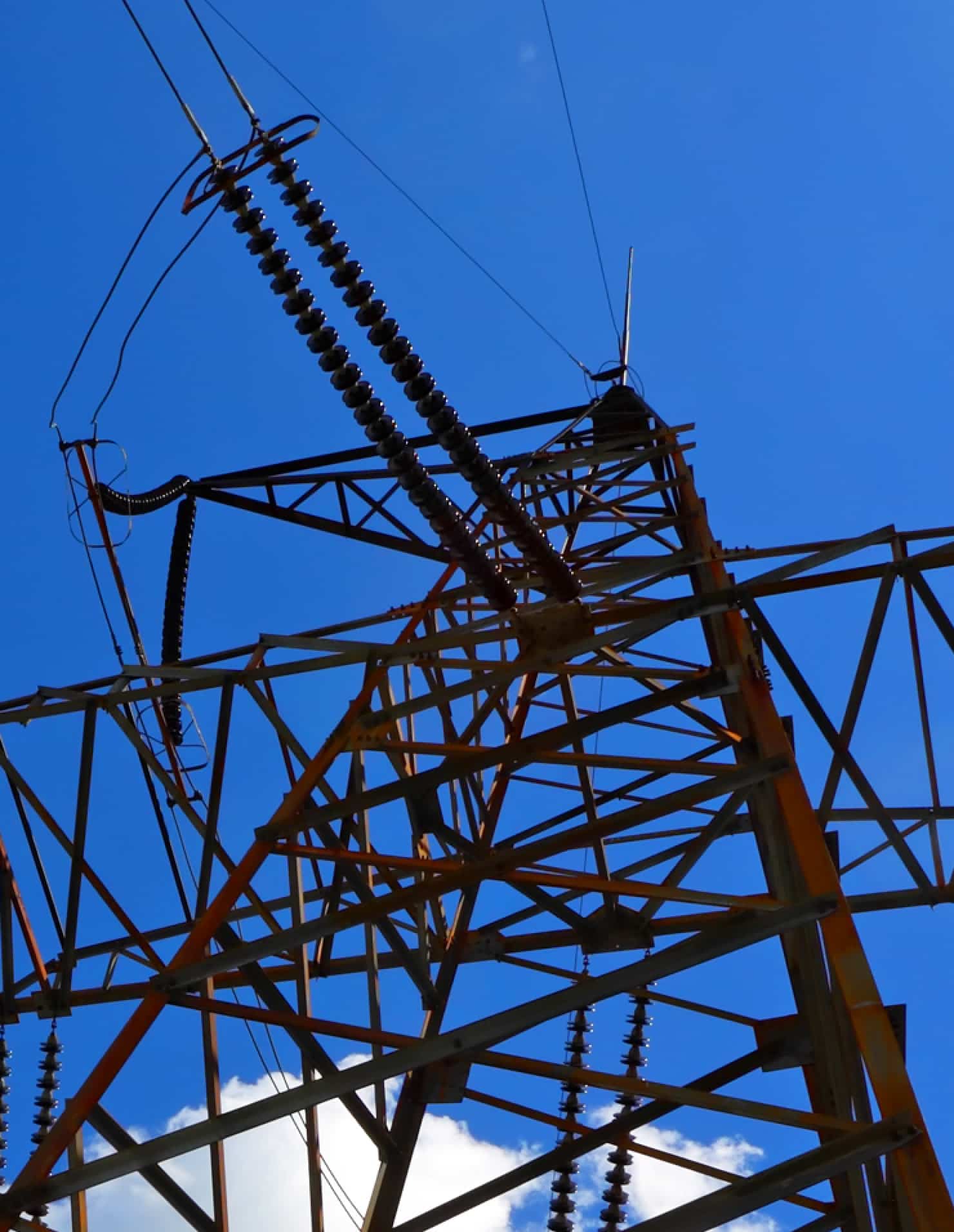 The Unified Energy
Market Simulation

Platform

PLEXOS is a powerful simulation engine that provides analytics and decision-support to modelers, generators, and market analysts.

PLEXOS is the best in-class energy forecasting software offering both flexible and precise simulations across several markets—electric, water, gas and renewable energy.
Co-optimization

Hydro-optimization

Nodal and Zonal analysis

Gas planning

Renewables and ancillary markets

Multi-objective decision optimization
Talk to an Expert
"PLEXOS allows us to understand physics, not politics. Everybody speculates, but that's just opinion. What's really powerful about energy systems modeling, and PLEXOS specifically, is that you can quantify and put numbers behind decisions."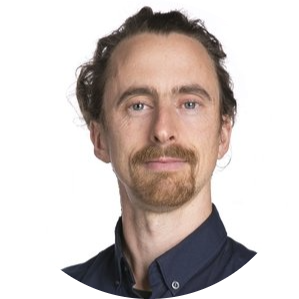 Dr. Paul Deane
Research Fellow at University College Cork, Ireland
Fellow at the Payne Institute, Colorado School of Mines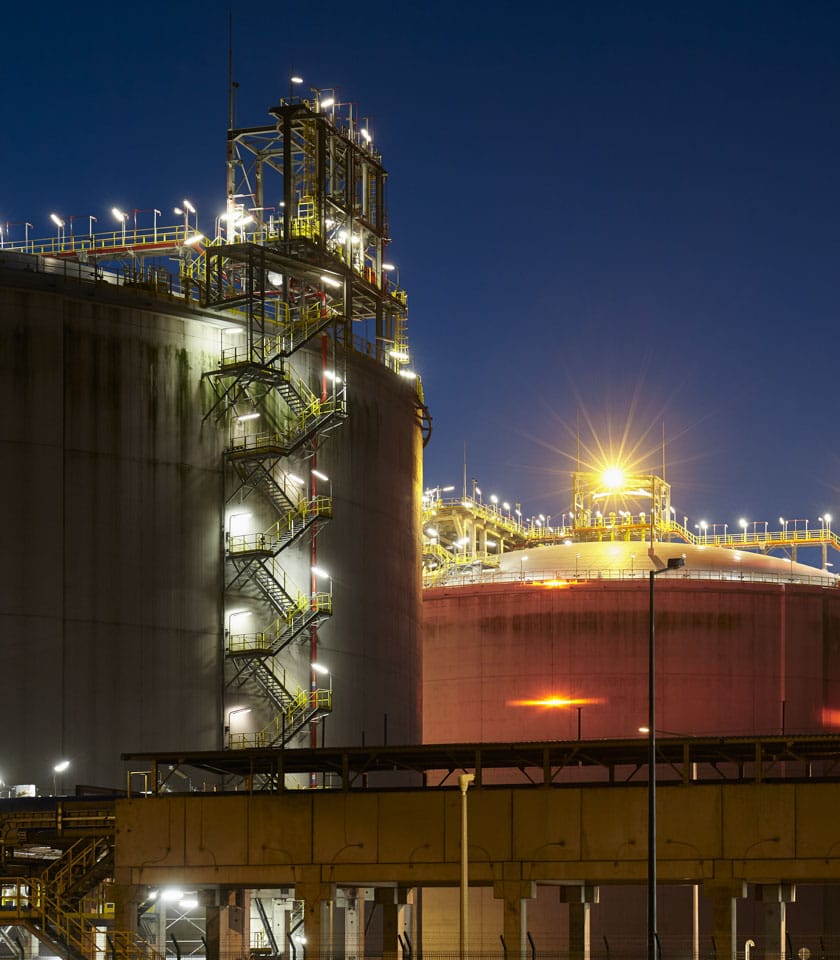 PLEXOS
Transformational Decision Support for Energy & Utility Organizations

PLEXOS is a unified energy modeling and forecasting software platform. Its powerful simulation engine analyzes zonal and nodal energy models ranging from long-term investment planning to medium-term operational planning and down to short-term, hourly, and intra-hourly market simulations.

While other simulation software only models energy markets separately, PLEXOS allows you to understand the market variations across the entire energy landscape. The result: co-optimized interdependent energy market simulation that enables you to uncover hidden value.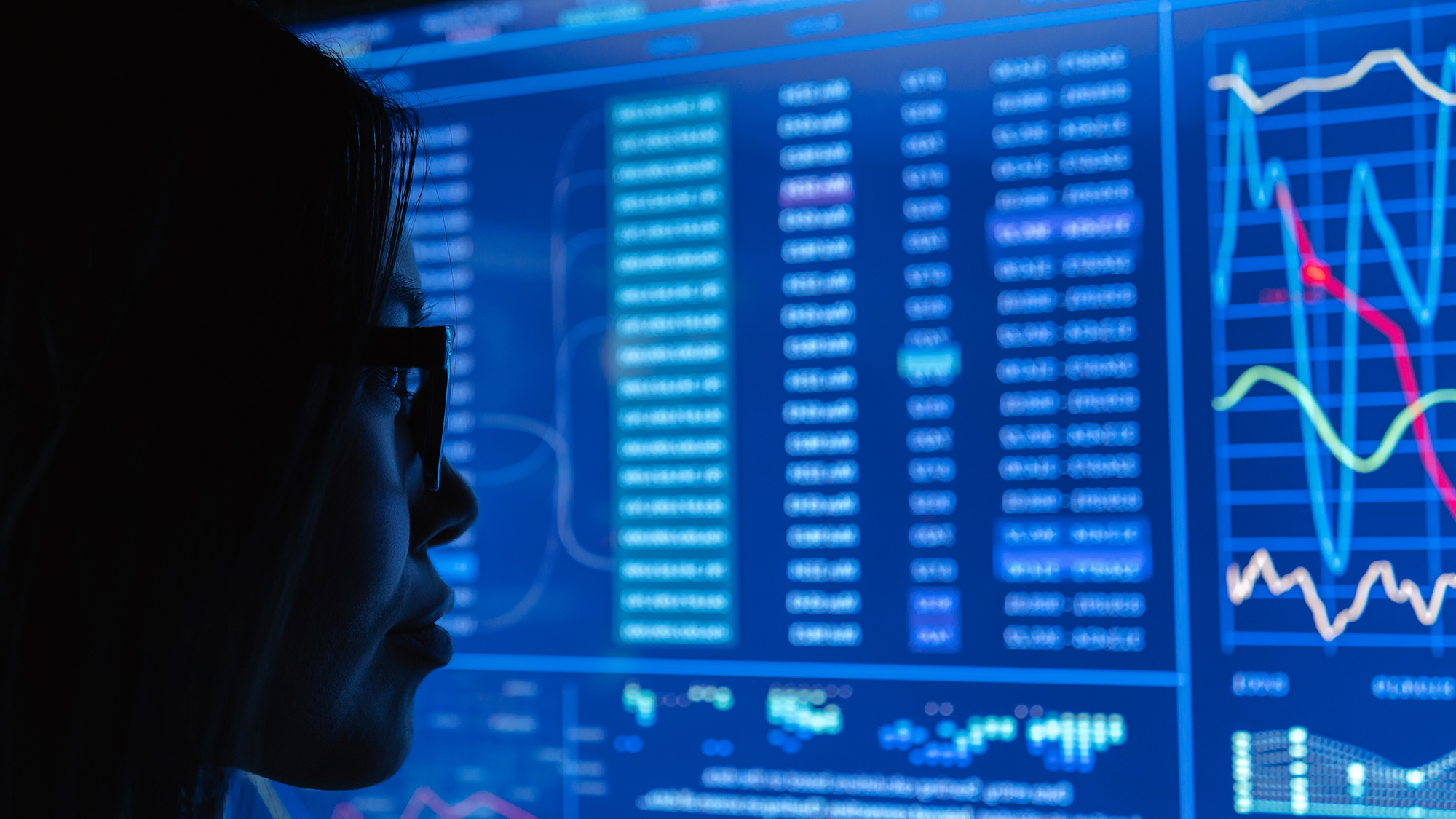 Learn more about PLEXOS 9
Faster simulations, and new capabilities, betterlike universal variable classes and improved gas functionality
PLEXOS Cloud
Scale Your Infrastructure On-Demand
Data-intensive simulations can take hours or even days to complete using an on-premise server or laptop.

Built on the existing strengths of PLEXOS, PLEXOS Cloud features additional capabilities that makes integrating data easier and simulations faster.

PLEXOS Cloud has advanced computing capacity that can dramatically reduce your simulation run times. You can quickly find your desired outcome, saving you both time and money.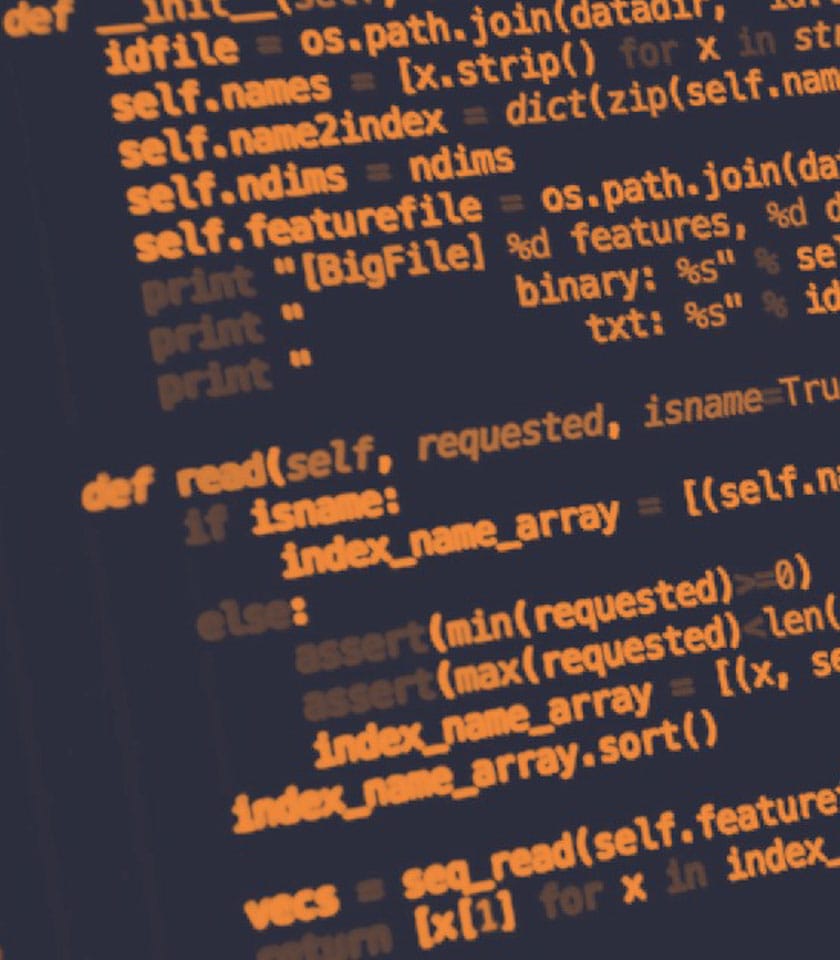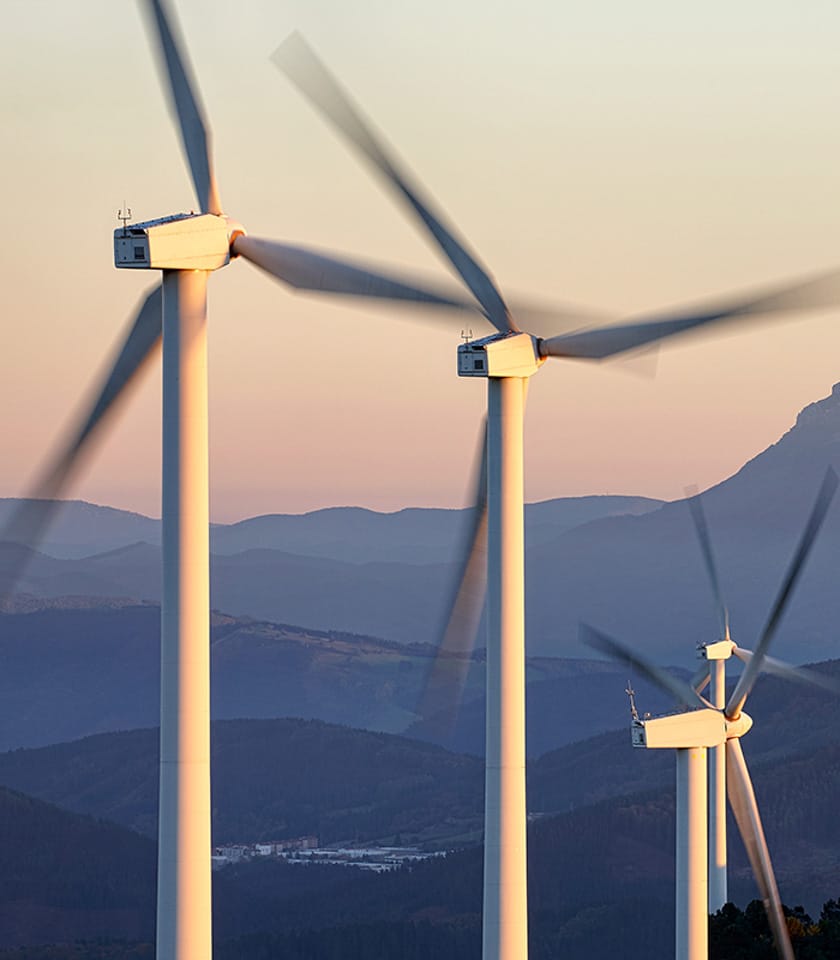 Platform Tech
Introducing Flexible Compute & Cloud Burst Technology
With flexible compute, you can choose the size of your on-demand compute environment, with access to more memory and cores based upon your needs.

Cloud Burst provides the ultimate flexibility: enabling you to turn on additional capacity when you need it, in 24 hour increments. Need extra capacity for end of quarter reporting or an urgent project from your executive team? PLEXOS Cloud has you covered.
PLEXOS Cloud features additional user interfaces for analysts, stakeholders, and executives.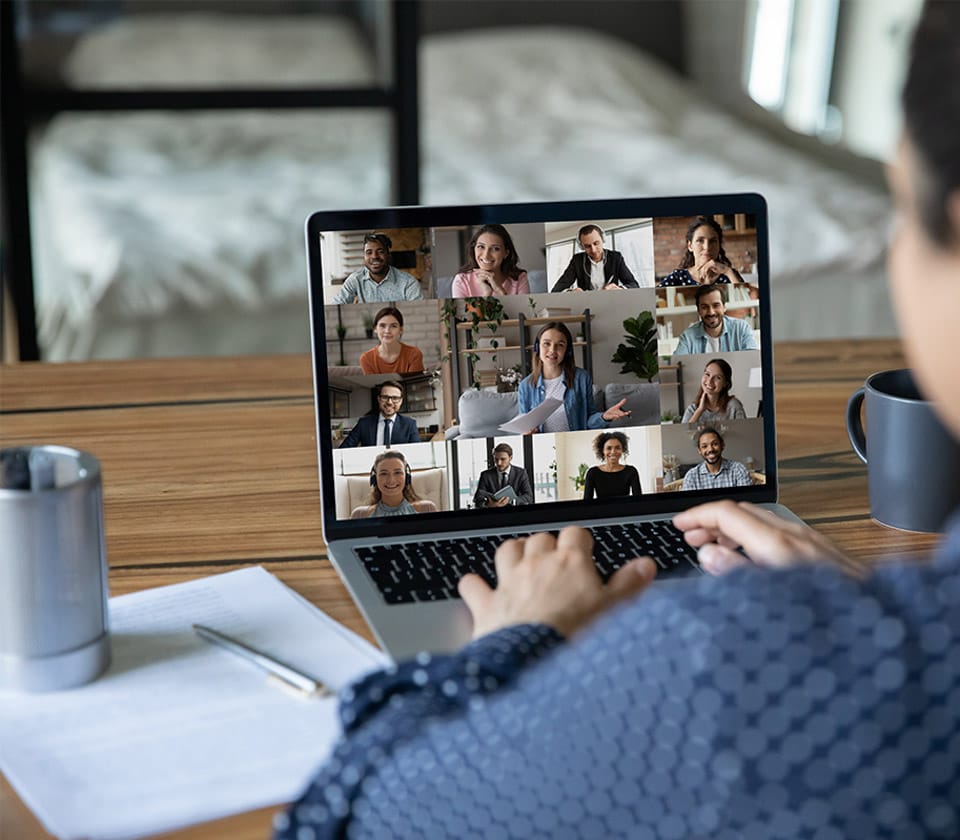 Visualizing generators and transmission lines helps you quickly identify challenges in your output, adapt your input, and run the simulation again—getting you to your objective faster.
The PLEXOS Cloud reporting feature makes it easy to communicate recommendations and outcomes. Choose from a set of pre-defined reports or create customized reports with the report designer.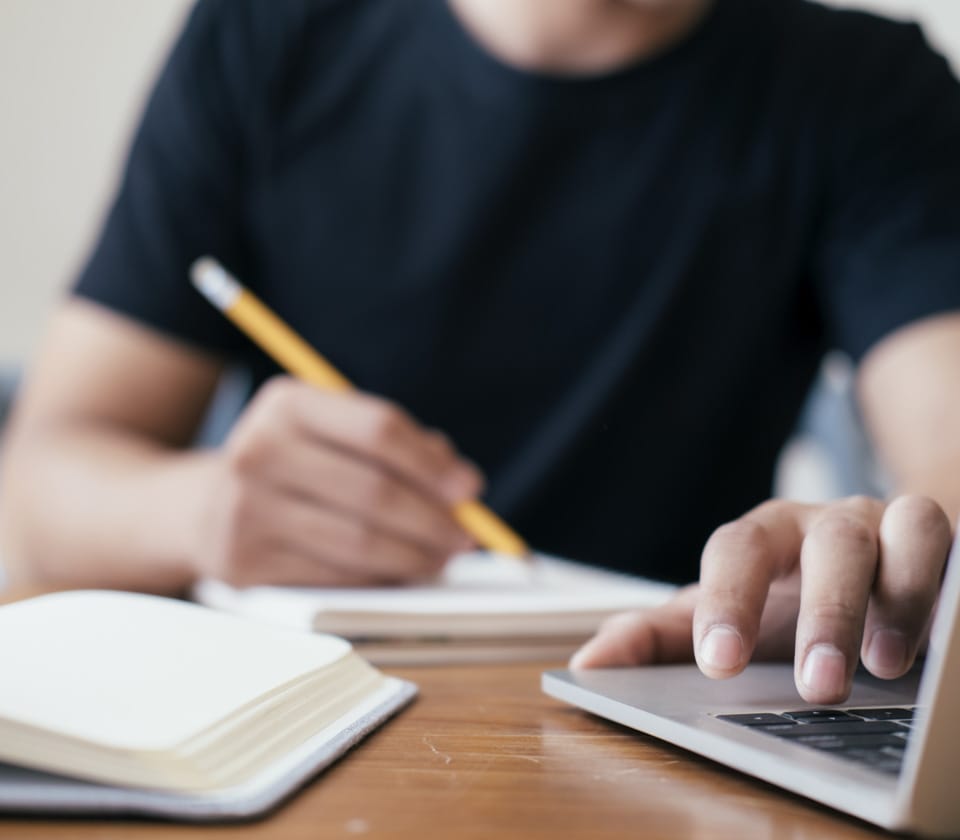 Upload simulation-ready datasets,
track data sources, enforce change
management, and provide audit trails.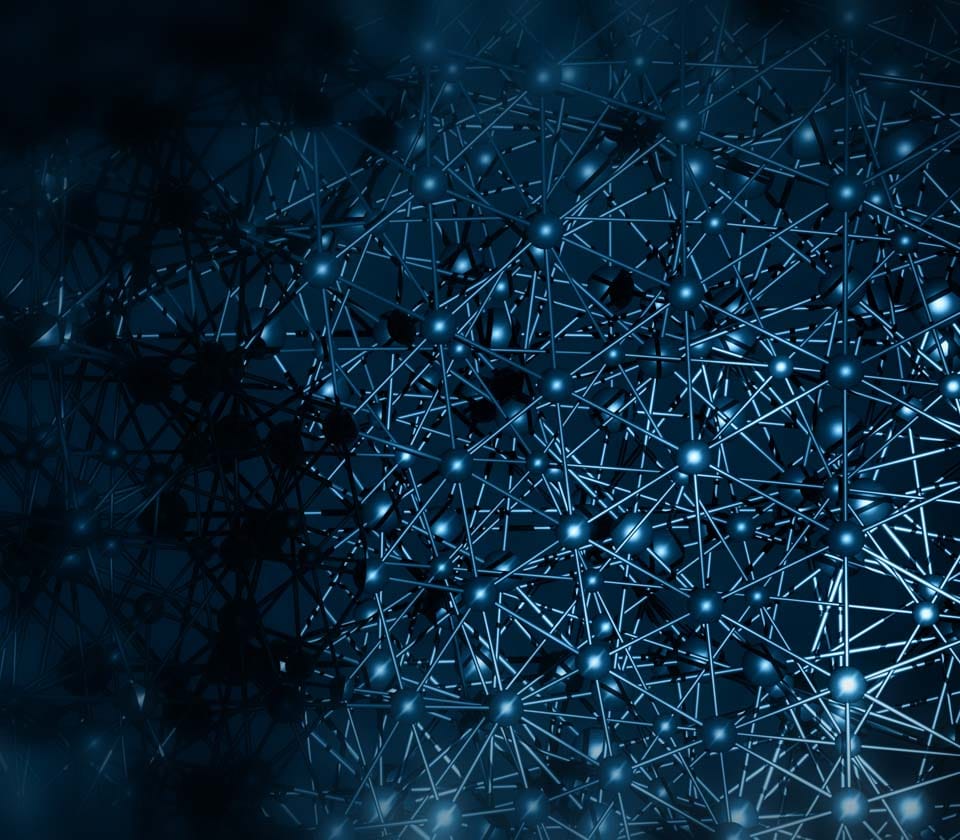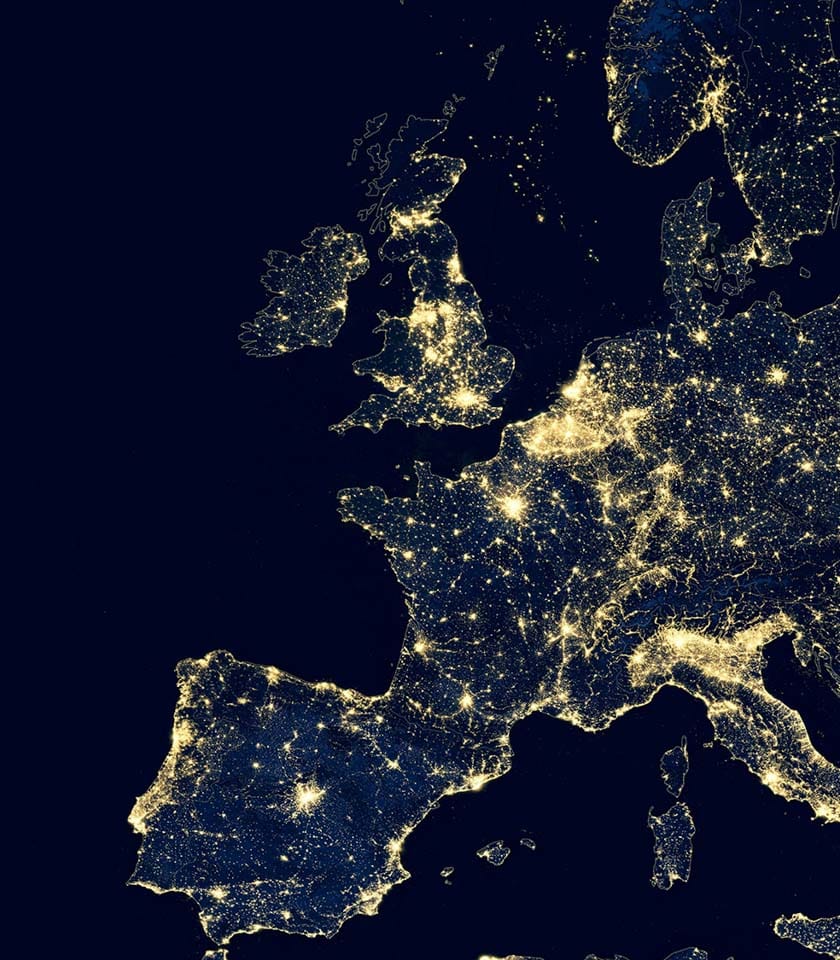 PLEXOS Cloud
Cloud Security & Compliance

PLEXOS Cloud also utilizes the highest levels of security and compliance, including:
Annual SOC 2 Type 1 Audit
Encryption at rest & in-transit
Third-party vulnerability and penetration testing
24x7 monitoring & support

The X Factor: PLEXOS Meets Excel
Do you live and breathe Excel everyday? With the PLEXOS Cloud Microsoft Excel Plugin, you can edit all of your data right within Excel.

Our tool is built directly into Excel. Continue working in the program you love, then sync your data to PLEXOS Cloud to run optimizations.
Learn more
Simulate the future with PLEXOS.
Consolidate modeling across electric power, water, and gas systems and reduce overall scenario run time.
Uncover
Find the use-case or solution specific to your organization's needs.
Solve
Preview the power of PLEXOS. We'll walk you through how to use the software with a tailored demo and free trial.
Support
We're here with you every step of the way with educational resources and personalized support whether you're just starting out or a lifelong customer.
Request a demo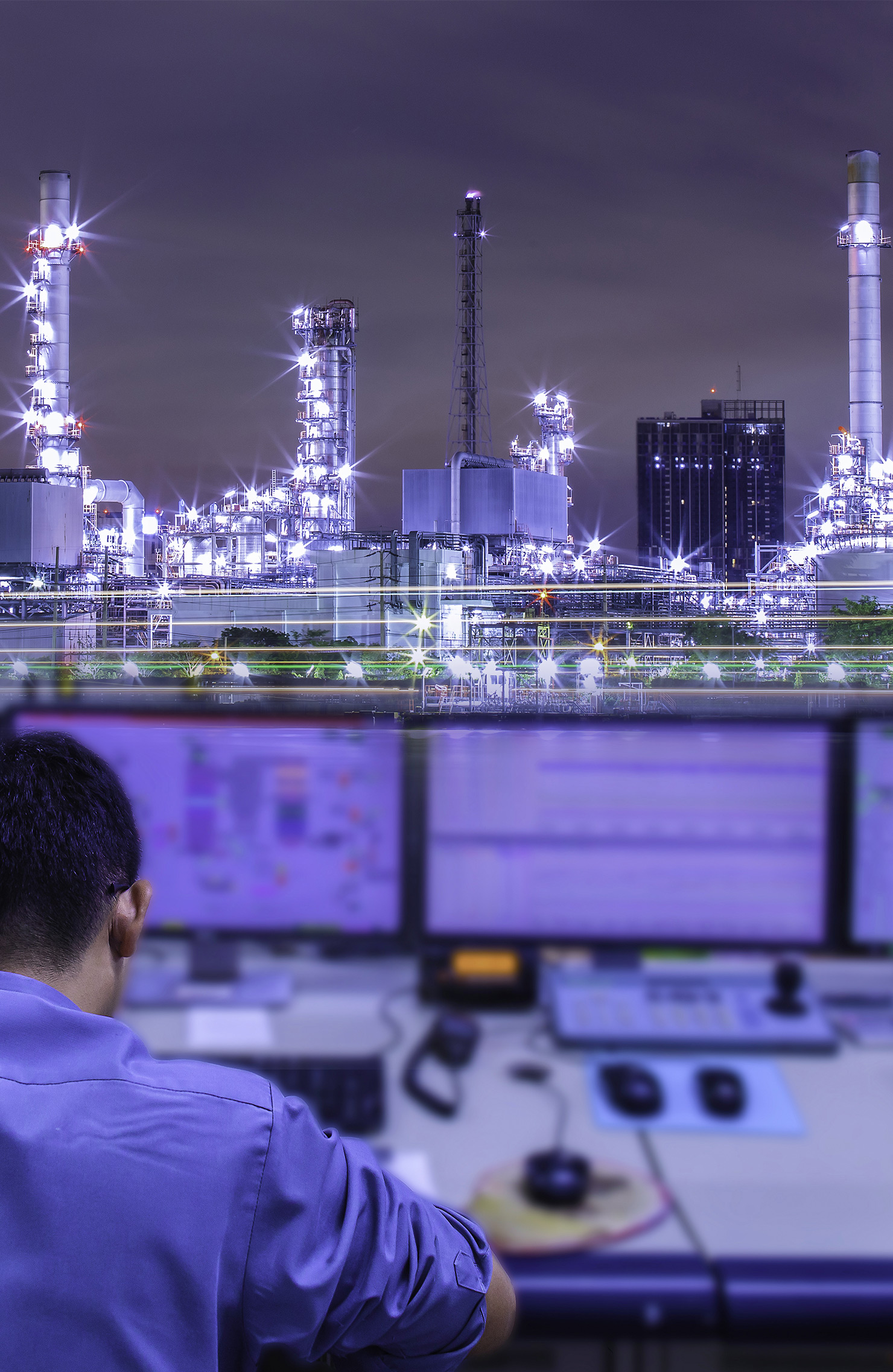 Integrations
PLEXOS Cloud integrates seamlessly with your storage applications and Microsoft Excel. With the Microsoft Desktop Plugin, you can edit data directly within Excel and then upload data to PLEXOS Cloud to run optimizations.
More integrations coming soon!