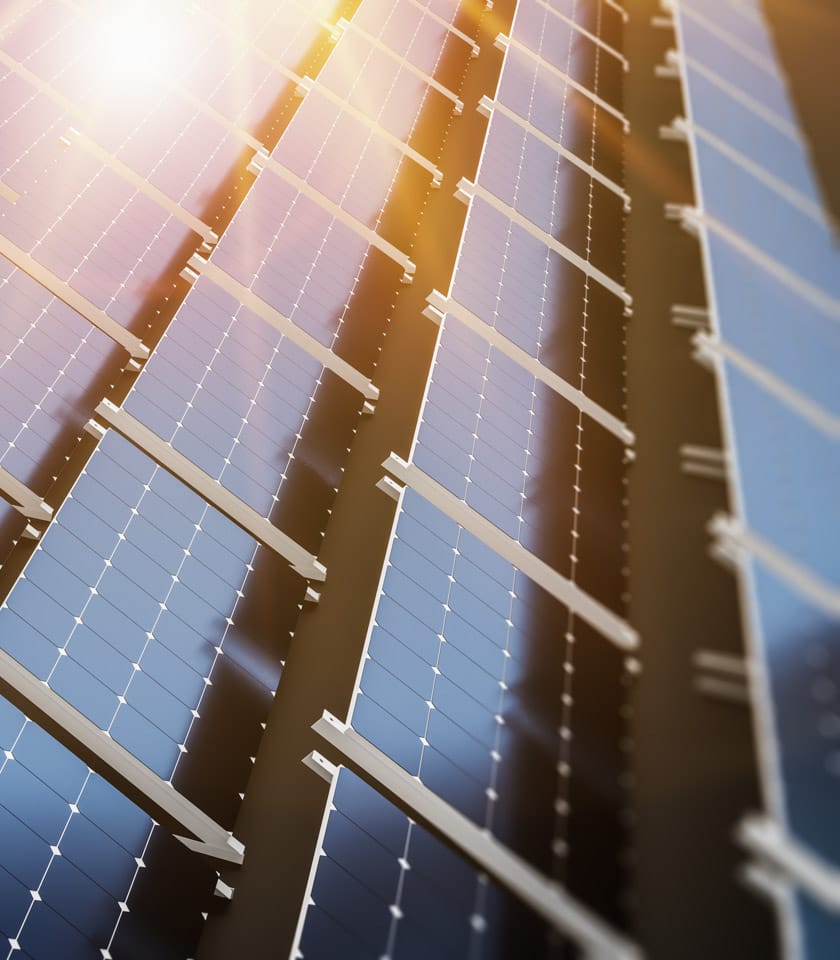 Our simulation-ready datasets can help navigate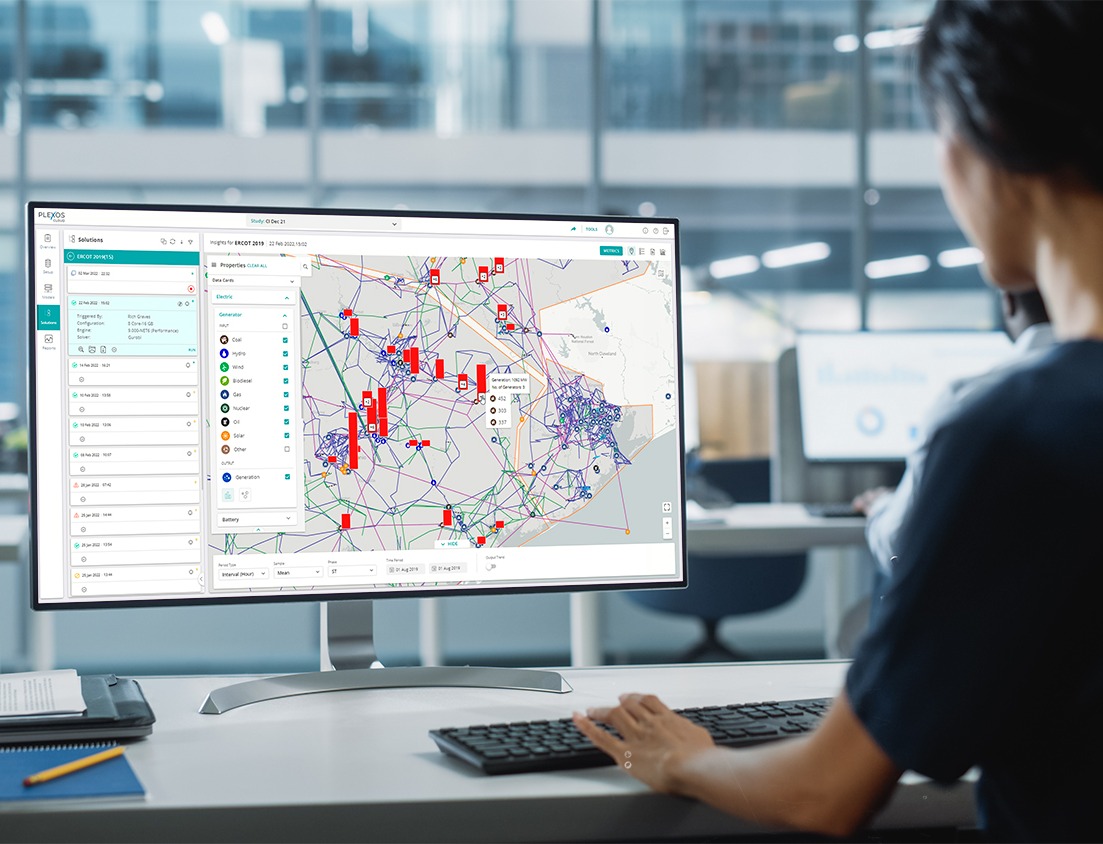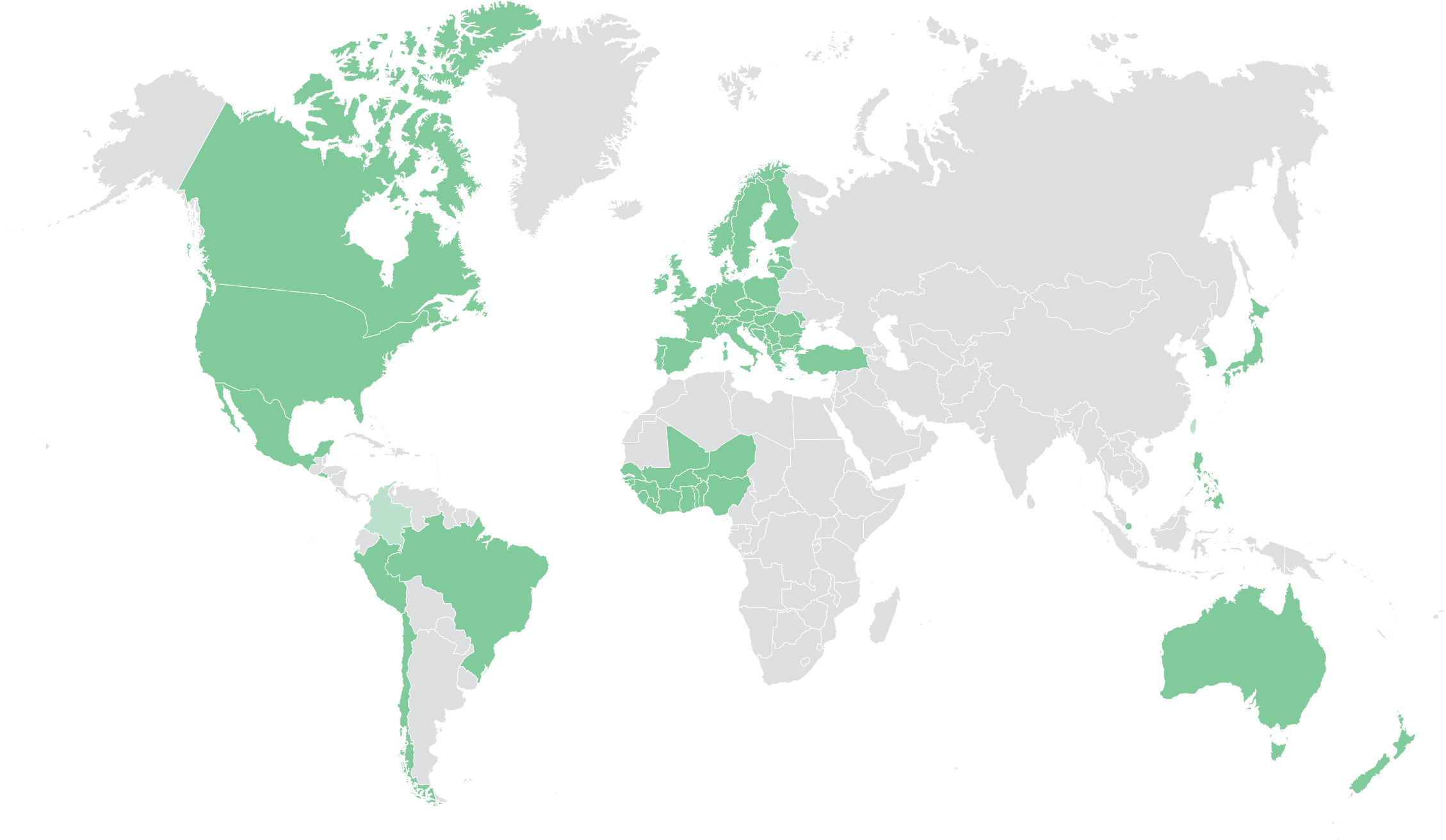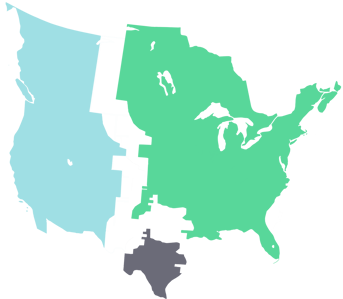 North American Datasets are available for both PLEXOS and Aurora and are available for zonal or nodal analysis covering ERCOT, WECC and EIC. North American datasets include a 20+ year price forecast for 139 areas, incorporating over 26,000 generators with unique operating characteristics.
With our North American Datasets you'll be able to:
Understand the impact of new generators and load growth on power prices
Run you own sensitivities and cases on top of our benchmarked Simulation Ready Datasets
Understand congestion and LMPs with our nodal product
North American Dataset Specifications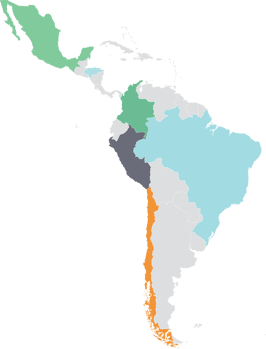 The Simulation Ready Latin America Dataset includes a 15 to 30 year price forecast for 53 zones, incorporating over 600 generators with unique operating characteristics.
Latin American Dataset Specifications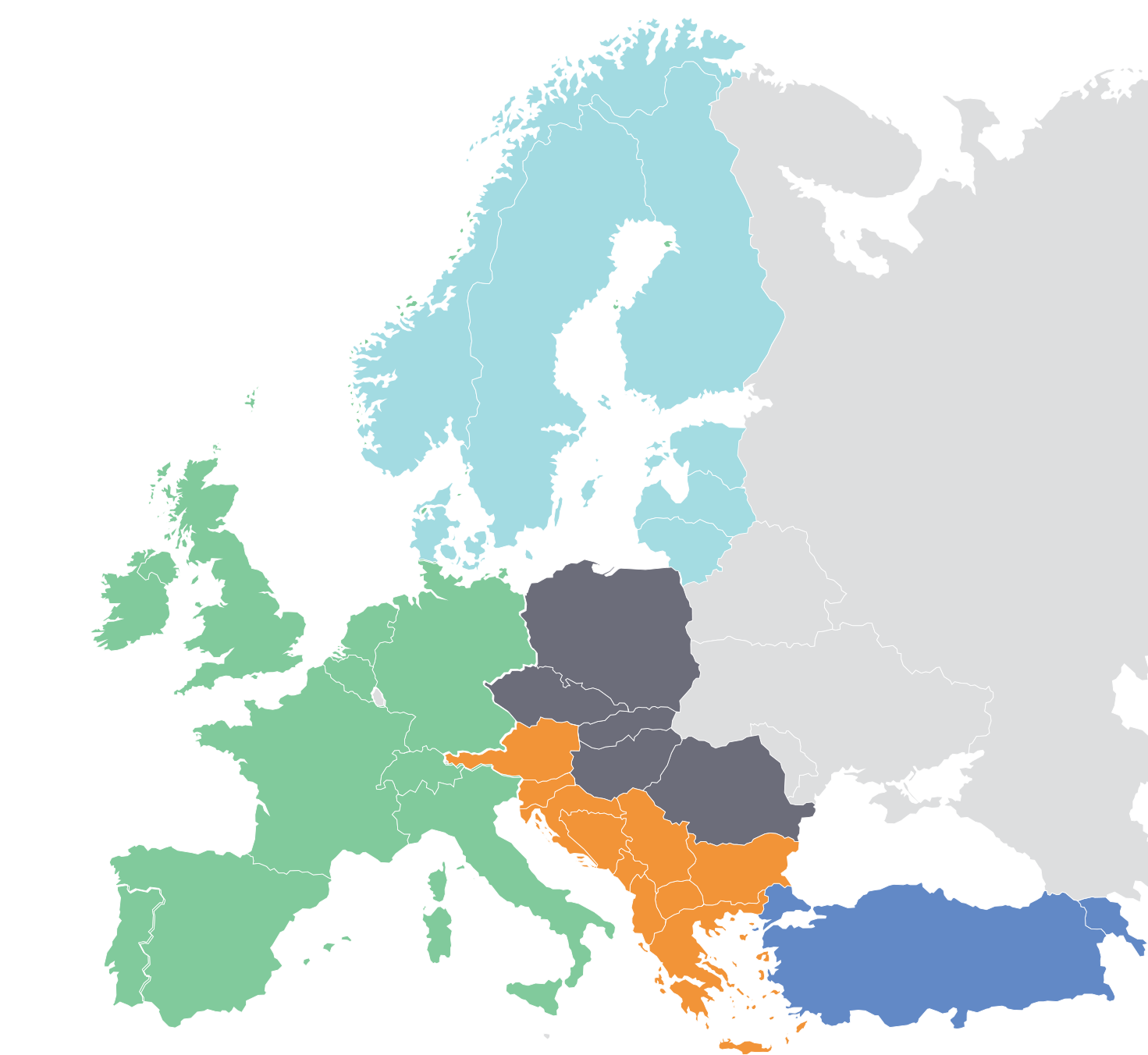 European Dataset Specifications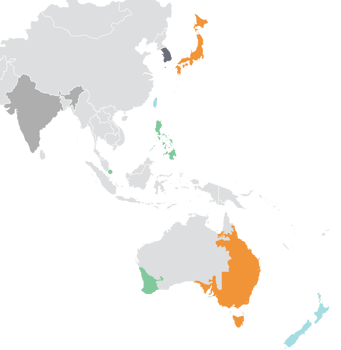 Asia Pacific Dataset Specifications
Get Started Today
Talk with Sales
Learn how Simulation Ready Datasets can jumpstart your energy planning needs