Our Culture
At Energy Exemplar, we foster a culture for passionate and curiosity-driven innovators to thrive
We promote inclusivity and know that ideas and solutions can come from all levels. While our offices and employees are located throughout the world, we encourage connection and collaboration across teams and time zones. We allow for autonomy and project ownership, and support data-driven risk-taking in order to achieve excellence. A role with Energy Exemplar will see you working a fast-paced, challenging, and equally rewarding environment where no two days are ever the same.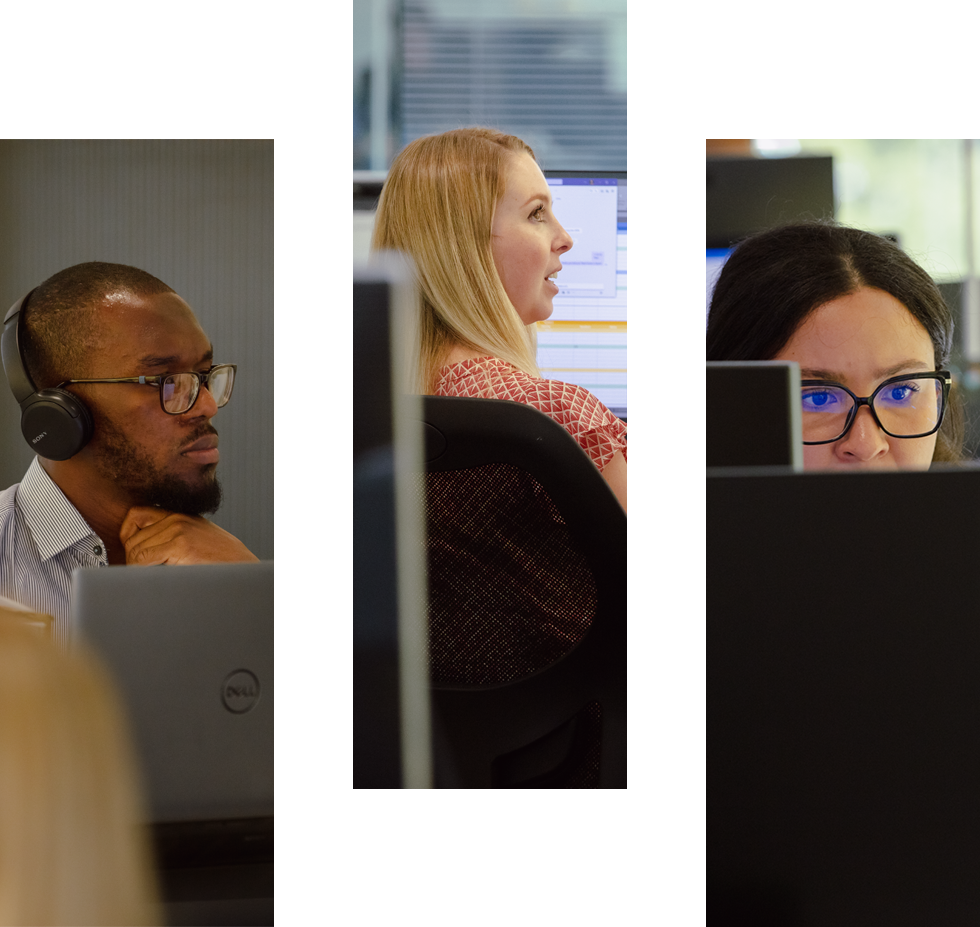 Integrity & Ownership
Take ownership and be accountable for outcomes
Value spirited debate then align behind decisions
Operate at the highest standards
Innovation Excellence
Front-runners: relentlessly pursuing innovation and excellence
Foster idea generation at all levels
Create a future by pushing the boundaries of today
One Global Team
A place where everyone can do their best work

Positive about making a positive impact

Collaborate, communicate and act as one team
Customer Success
Solve the problems that matter
Deliver solutions that drive outcomes
Customers' success drives our business success
What people are saying
The Xcellence program not only showed the commitment of Energy Exemplar to the career and skill advancement of our people, but also showed the value we collectively take on doing well by doing good by our colleagues. The program helped me care out time to fine tune my skills on coaching, mentoring, and enabling our teams to do our best - personally and professionally. During the program I was promoted from an individual contributor to Senior Director.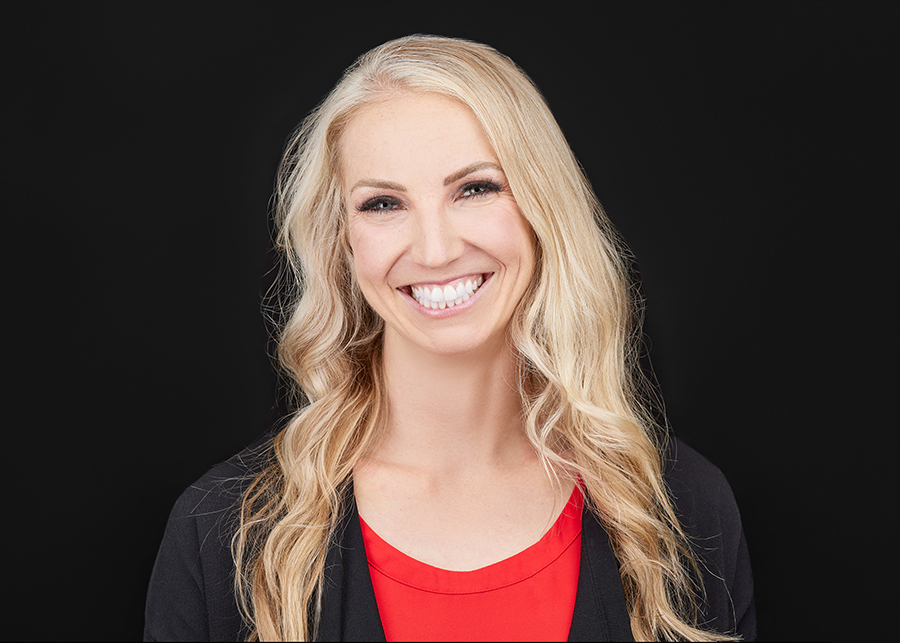 What people are saying
I have found that the Xceed Program (Annual Goal Setting Performance Evaluation) at Energy Exemplar has been extremely beneficial to my career growth. When I first started as a Project Coordinator, I had a general idea of where I wanted to go in my career, but the Xceed program helped me define my career goals more clearly. This clarity allowed me to focus my efforts and take steps to achieve my objectives.In addition, the program has provided me with the skills I need to move in the direction I want in my career. Since transitioning into Product Marketing, I have continued to learn and develop professionally, gaining new skills and competencies that have made me a more valuable employee. The regular performance feedback I receive through the Xceed program has also been invaluable in helping me identify areas of strength and weakness and take steps to improve my performance.Overall, I have found the Xceed to be an incredibly valuable tool for career development at Energy Exemplar. In addition to the opportunity to be part of a company making a global impact in the energy industry, I am grateful to be working alongside a team of talented and motivated individuals.
What people are saying
FleX clarifies the requirements for career steps within different teams. It has helped me reflect and communicate my own career progression within the company. Xceed has allowed moments for goal setting and reflection on what happened with regards to the goals. These moments have been useful in the fast-paced work at Energy Exemplar with changing priorities. Xceed and FleX together have helped steering and progressing my career at Energy Exemplar. Annual goals in Xceed can be set in line with the Flex requirements for the next steps.
What people are saying
The Xceed program helped me have an overview of my performance and self-development objectives. The program is an excellent tool to for keeping the long-term organizational and personal goals in track. The intensity of the schedule might change, and I found the chance to get back to the Xceed document at times and see where I was at in regards of the long term objectives as I proceeded with the activities. It also provides a common understanding and terminology between you and your supervisor. Xceed improved my goal setting and planning efforts. The one-to-one meetings we had within the team in the scope of the program enabled me to define solid objectives and plan my energy and time towards these. It is a great method to align organizational priorities with personal ones.
Join our Team
Energy Exemplar is always looking to hire passionate and curiosity driven people to become part of our team.