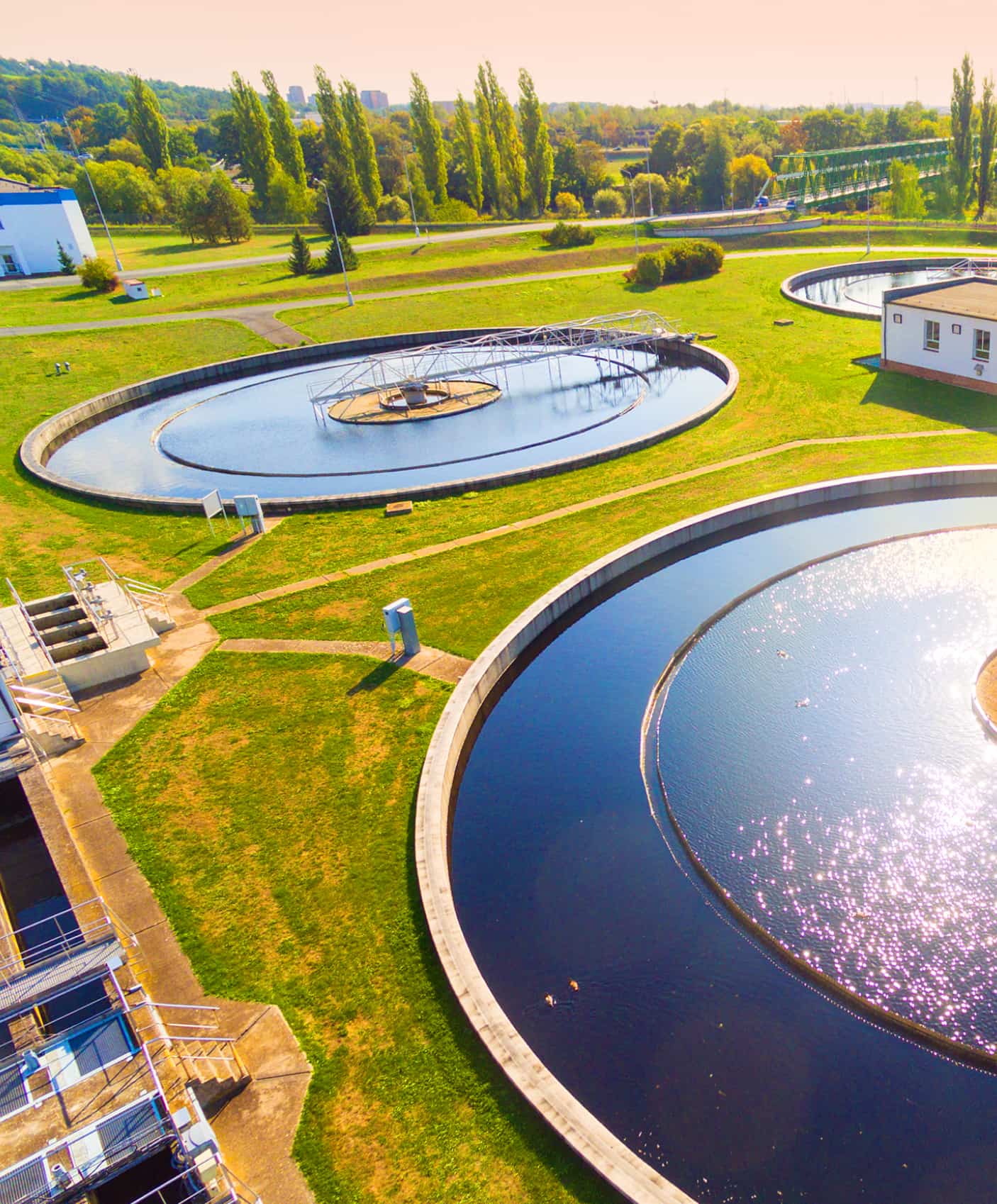 Water
Proven Cost Minimization Post PLEXOS Adoption
PLEXOS Water minimizes costs across the entire supply chain — from optimal Long Term build decisions through to maintenance and guiding operators' decisions in managing storages, desalination and treatment plants, commitment of pumps, transportation through pipelines, all given the forecast demand.
The friendly PLEXOS user interface is fully productized and includes hydrological functionality fully captured and delivering significant annual savings to our customers from smarter, automated decision making.

Users can integrate the modeling of electric, gas and heat systems through co-optimization, giving lifelike representation and yielding significant and proven cost reduction.
With [PLEXOS

] we can more proactively manage our price risk through being more active in managing our demand and leveraging the flexibility that we have within our wastewater and water systems to manage our load.
Dr. Robert May
Energy Optimization Specialist, SA Water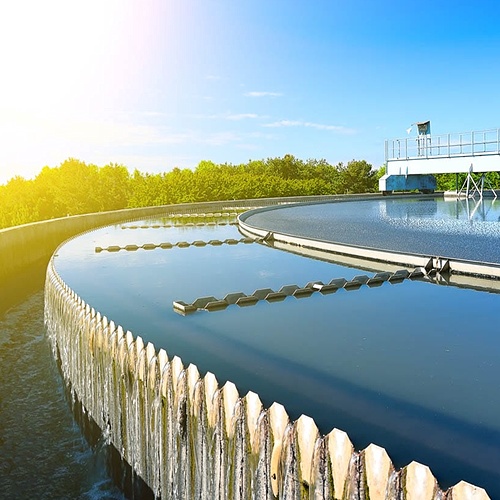 Long-Term Planning & Short-Term Scheduling
PLEXOS water can be integrated with the long-term planning horizon to calculate optimal investment decisions and expansion planning for water assets. Users can assess the emerging water constraints with generation retirements for asset development planning considering the inter-regional markets.
Users can also optimize the water storage trajectory considering medium to long-term constraints while still modeling transportation details in short-term scheduling.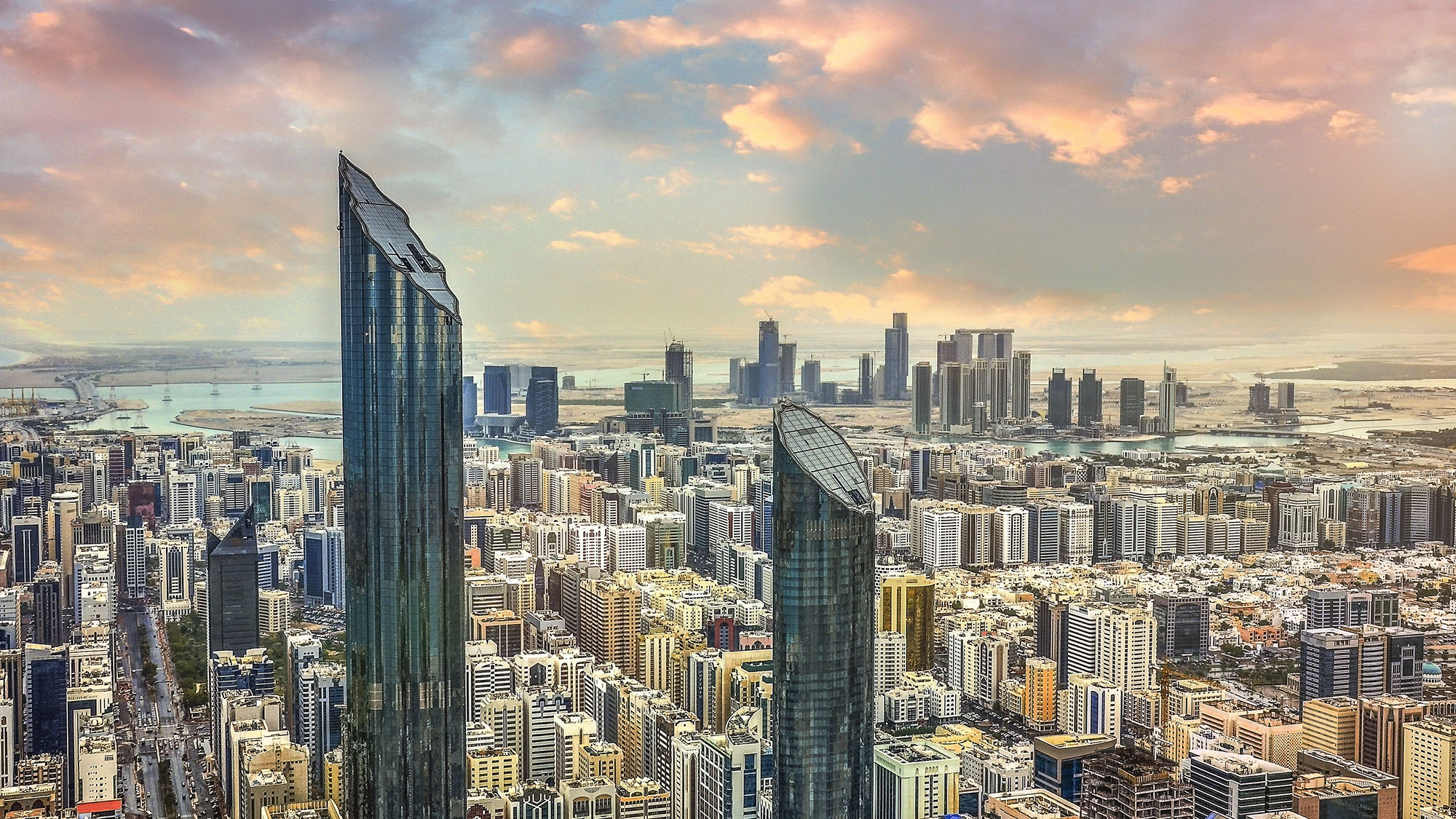 Case Study
Learn how the Abu Dhabi Department of Energy is using PLEXOS to inform water policy
Technologically Agnostic Water Plants

The water plant object in PLEXOS is technologically agnostic to enable users to model any technologies such as desalination, water treatment plants etc. By-products can also be modeled with ease in the water plant.

Water plants can be connected to the electric network and/or heat node to process an electric load and/or heat load as they process water. Such flexibility of connecting the power and heat node enables the water plant to model various kinds of desalination plants such as multi-stage flash distillation (MSF), multiple-effect distillation (MED), reverse osmosis (RO) and more.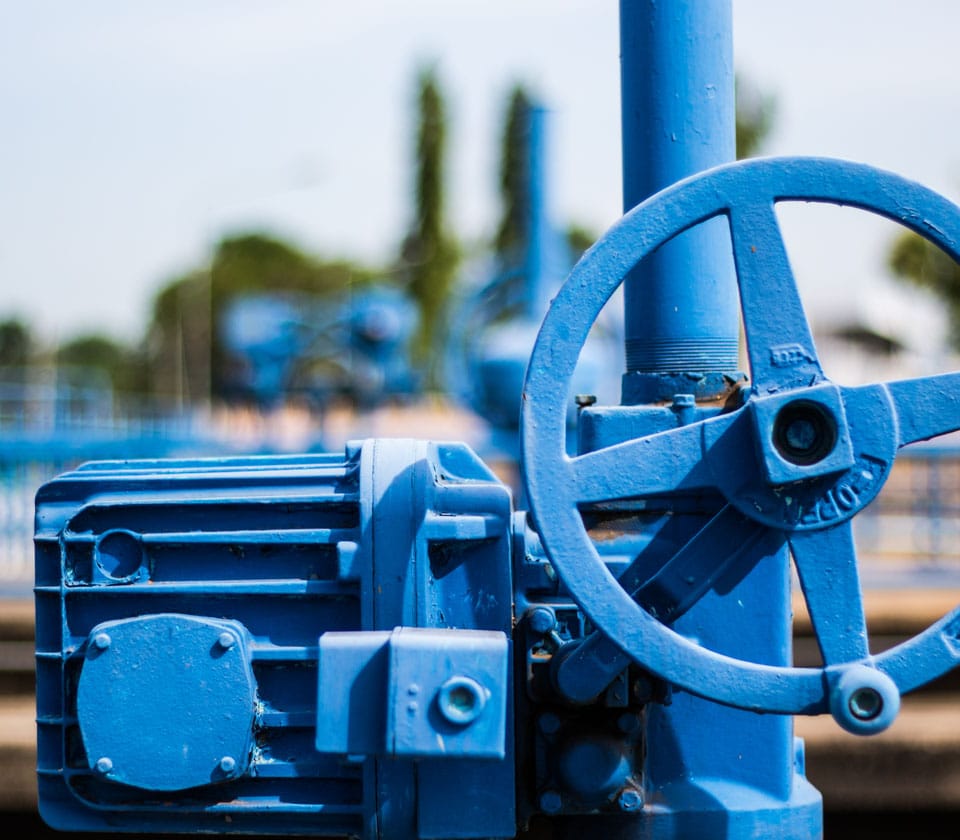 Ability to Model Pumps and Pump Stations
Users can model pumping operations by leveraging the dedicated pumps and pump station class. Pumps can be arranged in series or parallel combination based on requirements.

PLEXOS determines the best way of utilizing pumping assets - signaling to users on pump commitment decisions, considering the variability in electricity prices and demand while minimizing electricity consumption.

If local generation sources are present, PLEXOS decides the best way of utilizing the assets in conjunction with the pumping stations and other water plants.