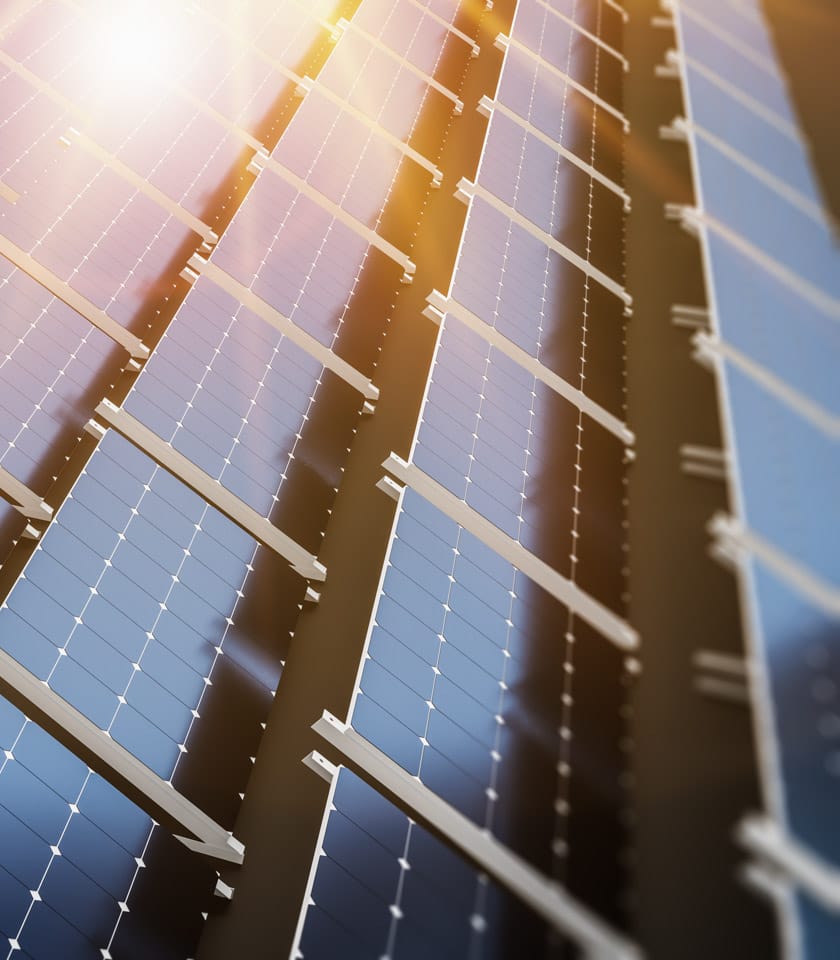 Aurora Forecasting Software
To make the best decisions, you need the best information. No other forecasting and analysis software has the power, speed, and trust that Aurora has. No other tool on the market is as accurate, efficient, or user-friendly.

From wind and solar modeling, storage integration and long-term expansion, to nodal FTR analysis and ancillary services, Aurora forecasting software empowers you to succeed.
Power Market Price Forecasting

Optimized Resource Expansion

Energy Portfolio Analysis

Power Market Risk Analysis
Talk to an Expert
We really love Aurora. I've modeled for 20 years and used all of the tools on the market and this is top-of- class in terms of modeling capability and ease of use.
Manager, Portfolio Analysis of
Leading U.S. Power Company
Custom Constraints
With this new input table you can define limits based on constraint bounds, such as resource capacity or generation, zone demand, net flows, or fuel usage.
Long-Term Studies
Aurora has three new long-term options, including: allow partial capacity builds; provide additional sub-optimal solutions, and define the Dynamic Peak Credit using more hours.
Resource Parameters
New resource parameters include a monthly generation limit, a minimum ancillary contribution requirement, energy constraint factors, and defining when a pre-solved commitment file is no longer used.
User Experience
With an improved user experience, you can add blank input tables and view/edit data using an Excel-like data bar. There's also an updated Help interface, a single form for loading archives, and charting enhancements.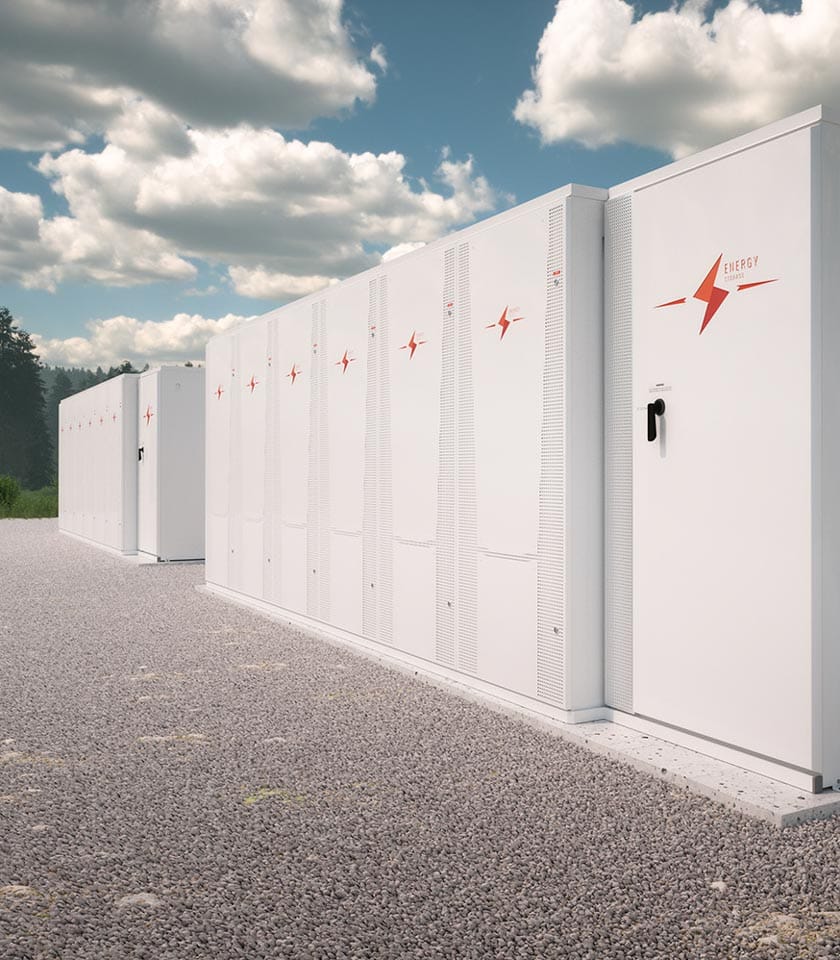 Aurora
Unrivaled Speed
Aurora was created, and our innovation continues, to address the need for quality results—fast. Through an optimal mix of software architecture and design, advanced algorithms including both optimizations and intelligent heuristics, and selective use of detail and granularity when and where it matters, simulation times are much faster than competitive models.
The key attribute that caused us to use Aurora is its speed. We do a lot of Monte Carlo and uncertainty analysis and Aurora does a real good job with Monte Carlo simulations because it is so fast. Its speed just dwarfs other models that we've used.
Larry Vielhaber, Ph. D., Director of Price Forecasting, Denham Capital Management
Powerful User Interface
Aurora offers a powerful user interface that's notorious for being easy to use. This is because we relentlessly seek to understand the needs of both the analyst and manager involved in power market forecasting. Then, we develop solutions that allow users to quickly and intuitively meet these needs and find the specific data they're looking for.
We like Aurora's user interface...it is very intuitive. For instance, we can manage studies by project files or data depending on what is most convenient. It saves us a lot of work.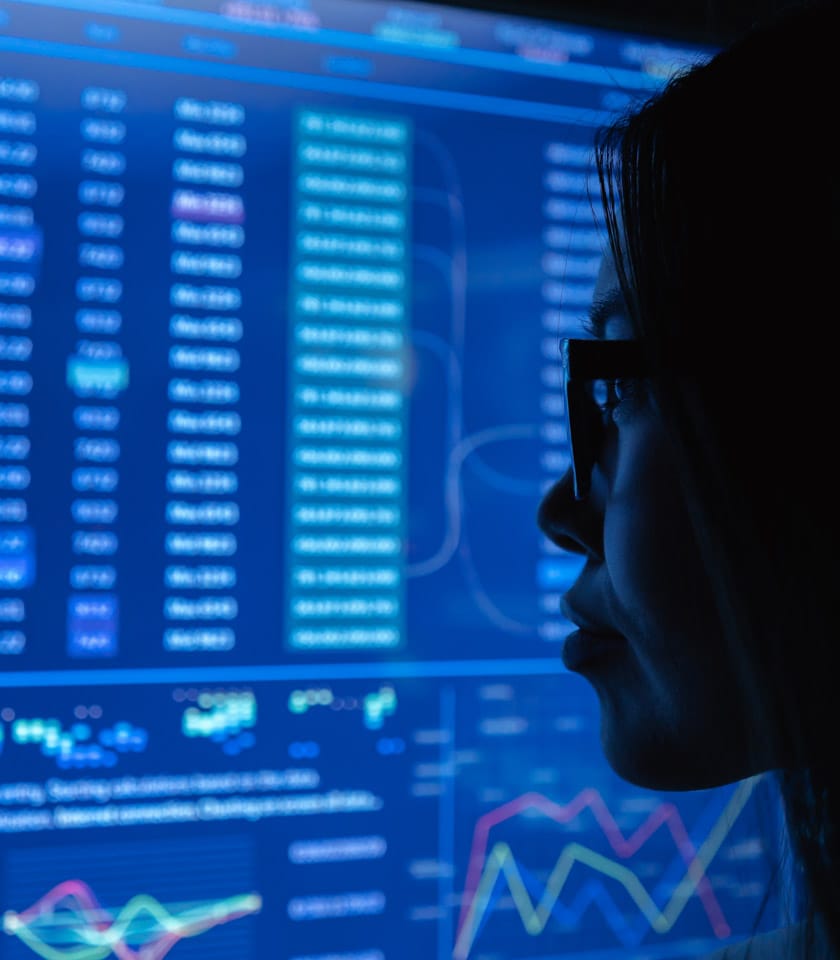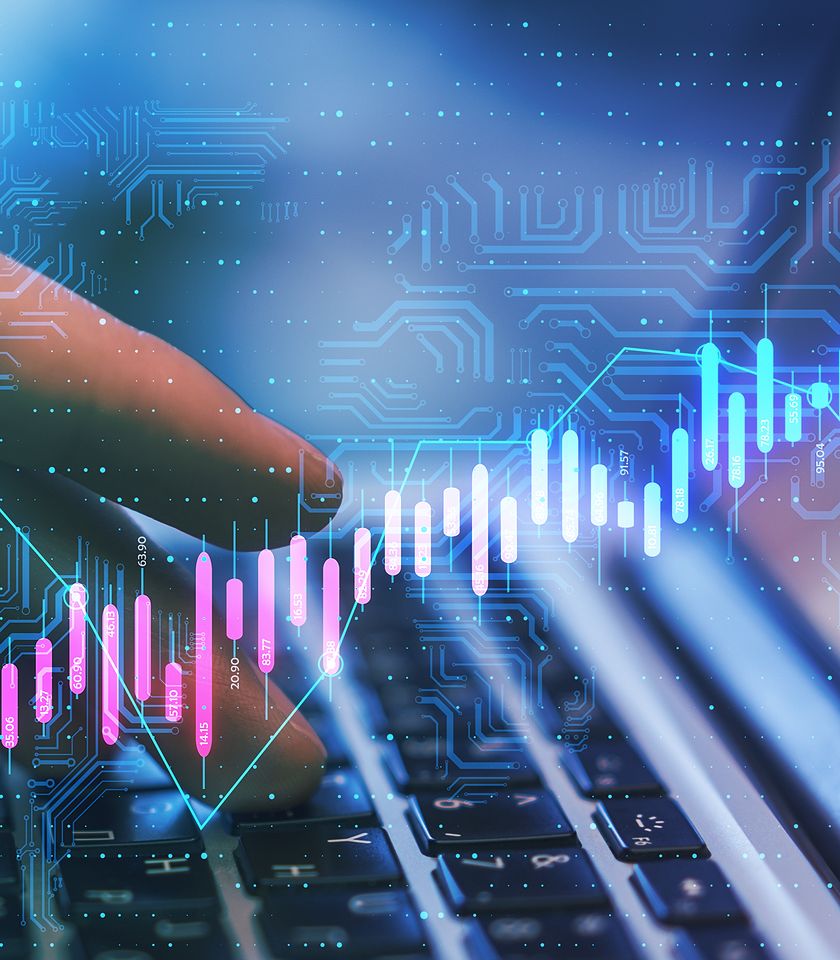 Flexible Data Management
Flexible data management gives users the ability to manage and apply layered data changes. There's also no data granularity limits, due to the power and flexibility of generalized time-series resolution—down to the hour for virtually any variable in the model. You'll be able to quickly use proprietary assumptions to create a robust set of scenarios and results for decision makers.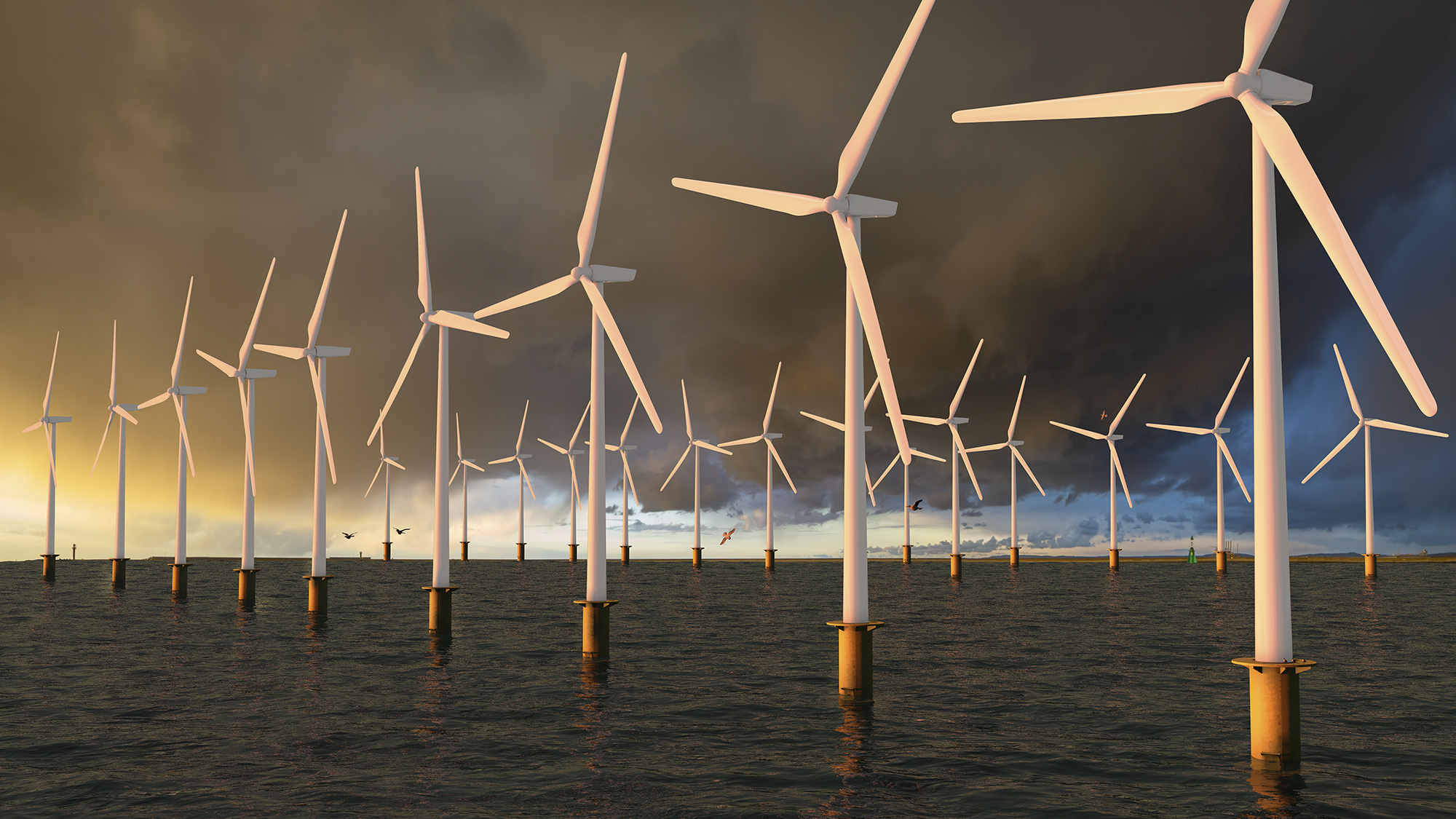 Case Study
Modeling the importance of offshore wind generation for Connecticut and New England states with Aurora
Unmatched ROI
Aurora includes a wealth of productivity and project management tools that help analysts produce results more efficiently than competing models. The functions and processing tools often eliminate the need to license additional applications, saving time, money, and resources. Because you're using a tool that has a core processing engine that drives multiple functions, you'll also avoid having to true up results from one model to another.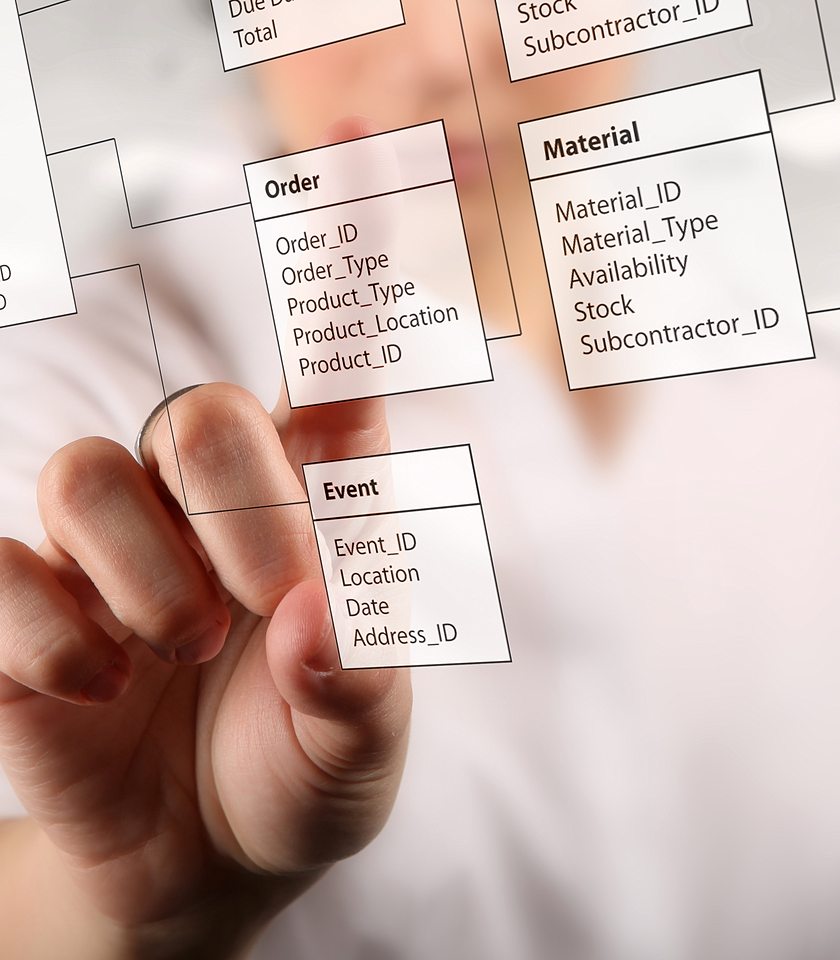 -->