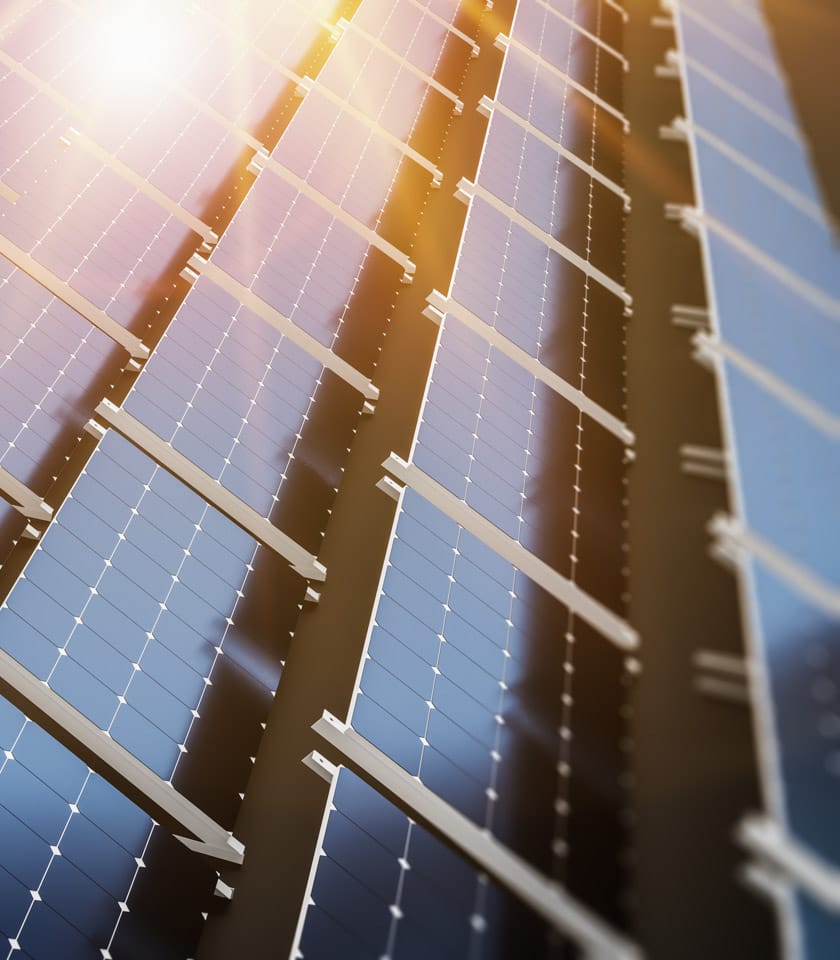 Fast, Transparent, and Easy to Use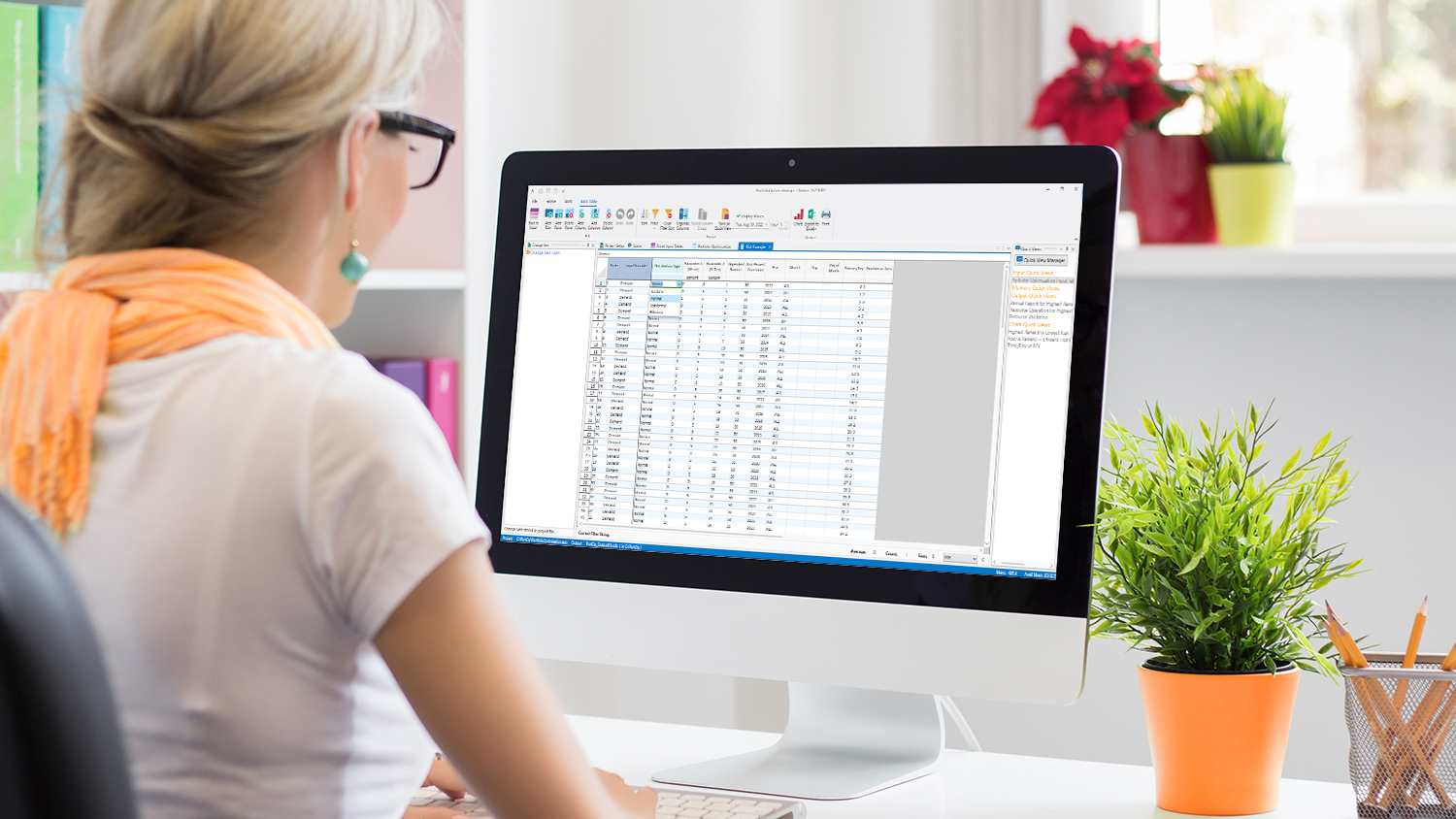 Model with Confidence
North American Power Planning
Renewable and Battery storage modeling
Aurora is the ideal tool to assess the impact of new and existing wind, solar, and other intermittent generation sources. The model's robust dispatch logic captures and reveals the resulting changes in generation, imports/exports, reserve levels, and prices. In addition, Aurora's long-term capacity expansion logic accommodates intermittent resources and includes many features that enable convenient future-build-out scenario testing and comparison.
Unlike other tools on the market, Aurora gives you unlimited flexibility to define generator types and constraints enabling you to analyze emerging technologies at will.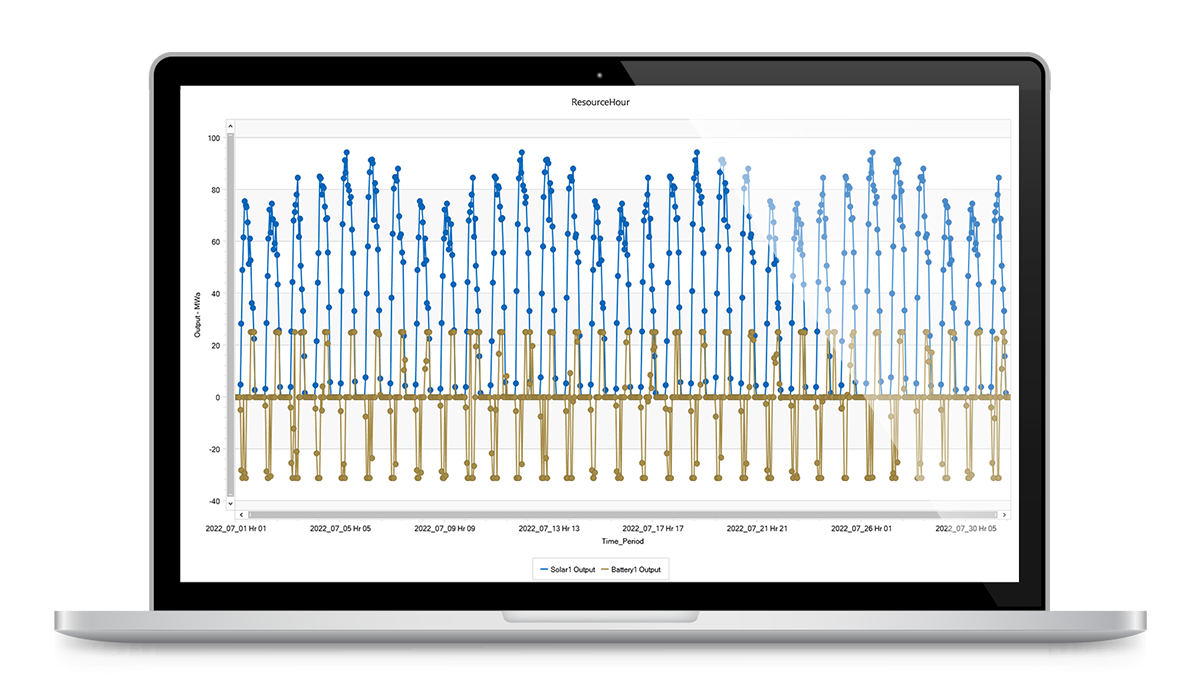 Long Term Capacity Expansion
Aurora's Long Term Capacity Expansion functionality provides a powerful analytical framework from which policy measures, market rules, and changes in market fundamentals may be analysed and more generally considered.
System-wide and/or Regional Resource Expansion Plans
Aurora's advanced dispatch logic uses market economics to determine the long-term resource position. Aurora's recursive optimization process identifies the set of resources with the highest and lowest market values to produce economically consistent capacity expansion and retirement schedules.
Aurora forecasts price and dispatch using hourly demands and individual resource operating characteristics in a transmission-constrained, chronological dispatch algorithm. This makes Aurora ideal for determining the economic value of each unit over time.
Aurora is the only model that chooses from new resource alternatives based on the real levelized Net Present Value (NPV) of hourly market values. Aurora compares those values to existing resources in an iterative process to optimize the set of new units.
Capture Impacts of RPS, Emissions, other Constraints
Model non-fundamental constraints like mass and rate-based emission limits, RPS targets, and reserve margin targets. Aurora's robust LTCE logic will optimize the generation mix while allowing users to understand impacts of these constraints.
No Limits on Generator Types & Options
The full set of standard operational and cost parameters for new and existing resources are considered in the LTCE, providing a robust framework from which to evaluate different technologies types (baseload, RES, storage, demand side, etc.), as well as different cost and incentive profiles.
Portfolio Analysis
Aurora's Portfolio functionality utilizes market fundamentals and advanced dispatch logic to give energy executives, developers, and resource planners a unique and accurate view of a portfolio's value.

Resource & Portfolio Valuation
Portfolio capability is a post-process reporting option that allows entities to focus on the performance of their resources and/or contracts to serve a load profile or against the market if no load is defined.

Power Costing & Market Exposure
Aurora will calculate net power costs and system costs for individual resources. Markets, developers, and utilities can use this capability to easily determine how to position a contract or value a new resource (or acquisition) in the market.

Analyzing Complex Contracts & Portfolio Options
Over 35 contract types are available to model contract purchases and sales. A variety of variables can be added to a contract or to a combination of contracts for more complex agreements.

Input Forecast Prices
Use Aurora's generated price forecast or specify a specific set of electric prices by zone. Run portfolio or resource analysis using input forward electric prices rather than Aurora's price forecast.
AURORA Cloud Workspace extends the powerful modeling and simulation capabilities of AURORA desktop software, giving you the flexibility and computing power of the cloud. You can now access AURORA from anywhere using a web browser. You can choose to run small or large studies in short- and long-term time increments. With Aurora 14, users can harness cloud computing by parallelizing Aurora runs across years by spreading the computational load over machine cores. Easily divvy up your computing power by Study Cases or Risk Iterations for faster throughput.
With adaptive cloud and SaaS deployment models, Aurora Cloud can align with your IT and digital transformation initiatives as you harness new computing, simulation, data analytics, and automation technologies.
With Aurora Cloud Workspace customers can choose a stepped approach to cloud computing capabilities. Use a hybrid or full cloud approach, depending on your needs.
Add the compute power of cloud to your existing Aurora desktop software.
Run complex simulations while reducing simulation times.
Collaborate with colleagues securely from any location.
Aurora Cloud runs on industry-leading IaaS cloud providers using the highest levels of security and compliance.
Get Started Today
Talk with Sales
Learn more about how Aurora can support your energy planning demands