Careers
Join Us in Shaping the Energy Landscape of the Future
Do you want to impact the decisions informing the world's energy supply?
We help our customers make better choices and that makes a positive impact on our local, regional and global communities. The more successful we are, the greater the prosperity for all. That includes the health of people and the planet.
We're looking for highly motivated people with an entrepreneurial spirit. Our team members are analytical and intellectually curious. They don't stop at an answer; they continue looking for the answer.

We're highly knowledgeable in our areas of expertise and respect and consider what our colleagues have to say. This is a highly collaborative environment where all contributions are valued. We care about our work and one another.

Does this sound like an environment you'd like to work in? Learn more about our company culture below and see our open positions. Join our Global team.
Our Culture
At Energy Exemplar, we foster a culture for passionate and curiosity-driven innovators to thrive. We promote inclusivity and know that ideas and solutions can come from all levels. While our offices and employees are located throughout the world, we encourage connection and collaboration across teams and time zones. We allow for autonomy and project ownership, and support data-driven risk-taking in order to achieve excellence. A role with Energy Exemplar will see you working in a fast-paced, challenging, and equally rewarding environment where no two days are ever the same!
Explore Life at Energy Exemplar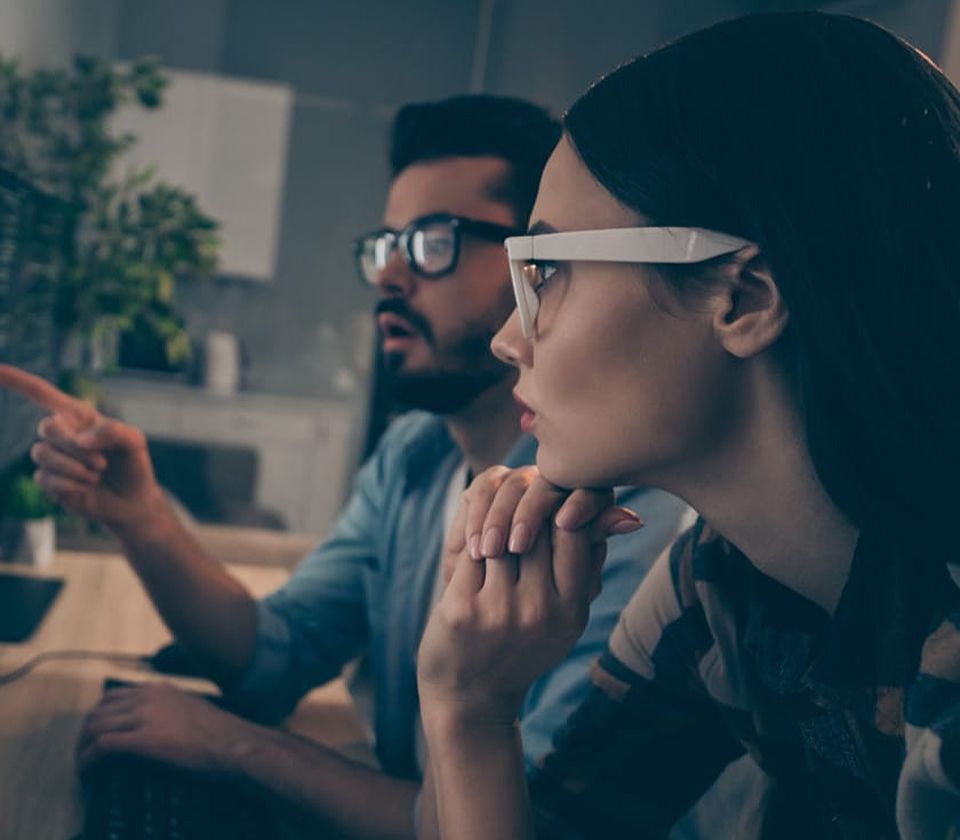 We have a great mix of talented people with a single focus of helping our clients model energy markets better. We are a small enough company such that everyone's contribution makes a tangible difference, and you can measure our success in our growth, 30% a year—with a client retention rate of over 90%.
Tracey Granger
Principal Energy Market Analyst, EMEA
I enjoy working and collaborating, not just with colleagues in APAC, but also colleagues in other parts of the world. Since I've been in the role, I've worked with colleagues in EMEA and the US —all from different levels in the organization and different areas of expertise. It is a special place to work because you are encouraged to find ways to contribute your ideas and make things happen.
Jessamyn Simbulan
Account Manager, APAC
The breadth of exposure that you have as an employee makes Energy Exemplar a special place to work. You have the opportunity to work with clients across the entire electricity and gas value chain, gaining an understanding of how their businesses run and what challenges they face. You are also exposed to a diverse group of co-workers, working across different cultures and different energy markets; there are so many people to learn from. But most important, is the fact that we are truly helping improve the world. We enable governments, as well as private companies, to expand and enhance energy infrastructures around the world, improving the quality of life of so many people; it's quite special.
Andrew Blanco
Senior Energy Market Analyst & Technical Project Manager, APAC