Announcing 2024 Locations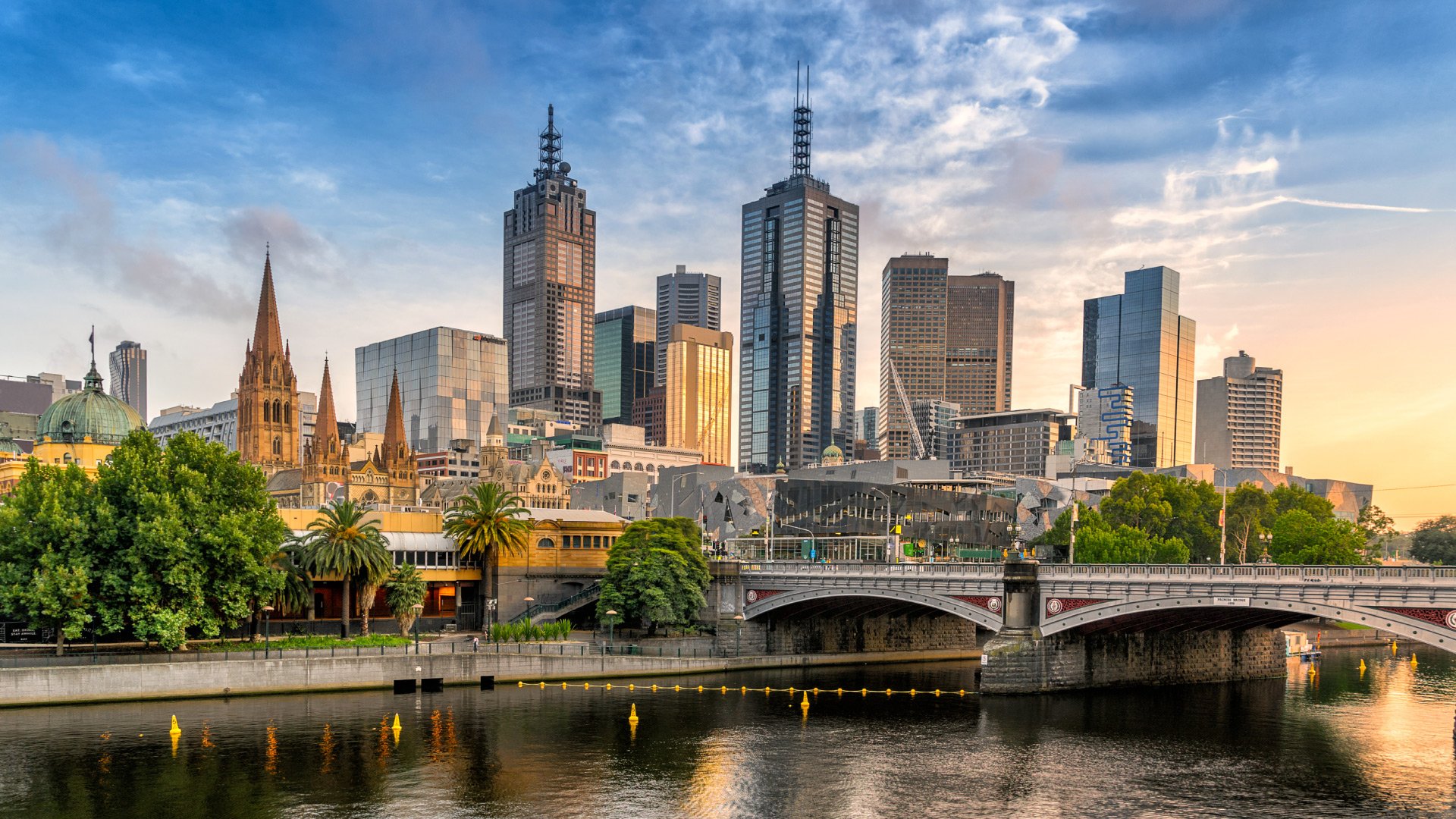 Melbourne, Australia
March 5-8, 2024
Early-bird registration opens November 2023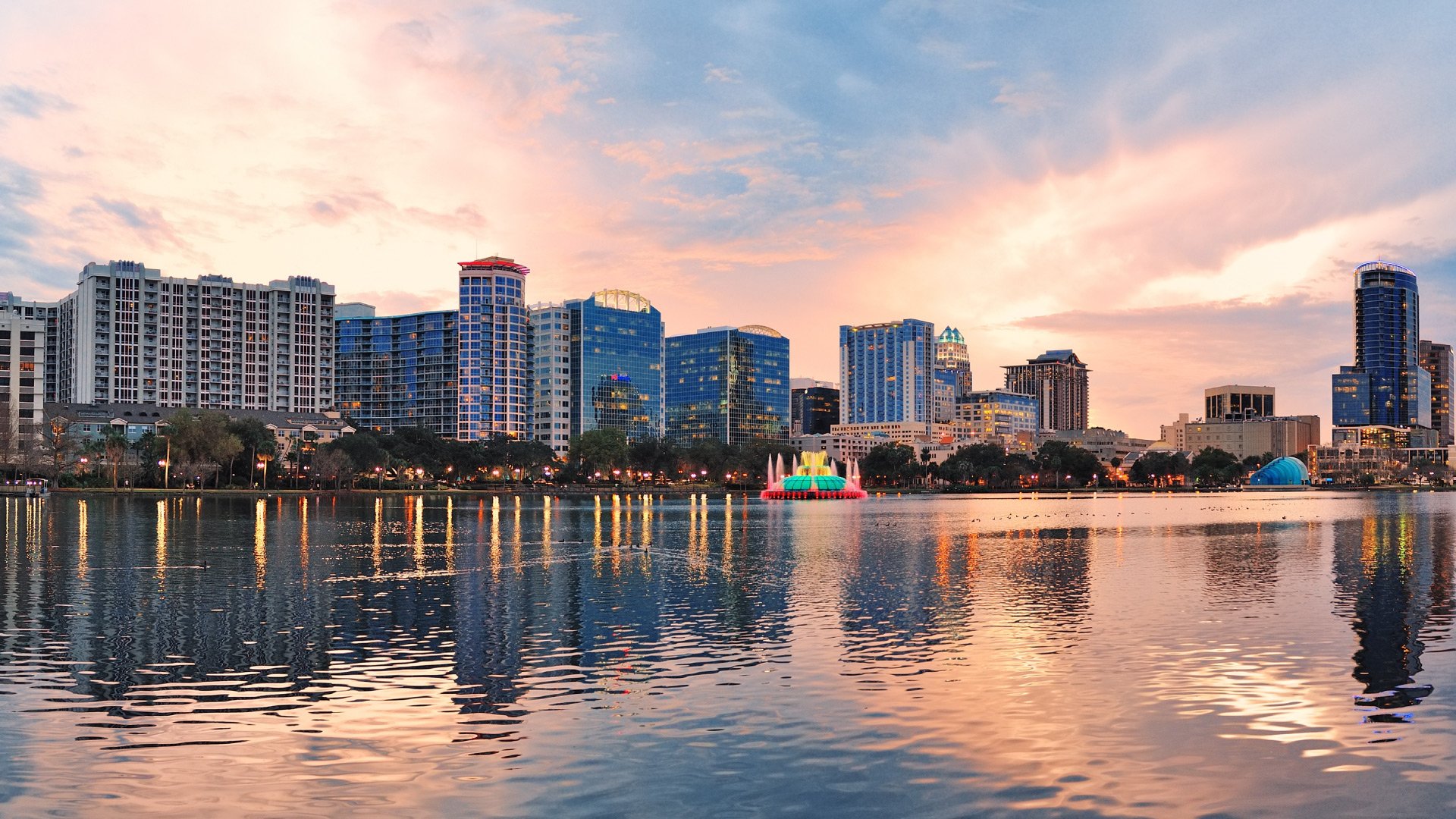 Orlando, Florida
April 30-May 3, 2024
Early-bird registration opens December 2023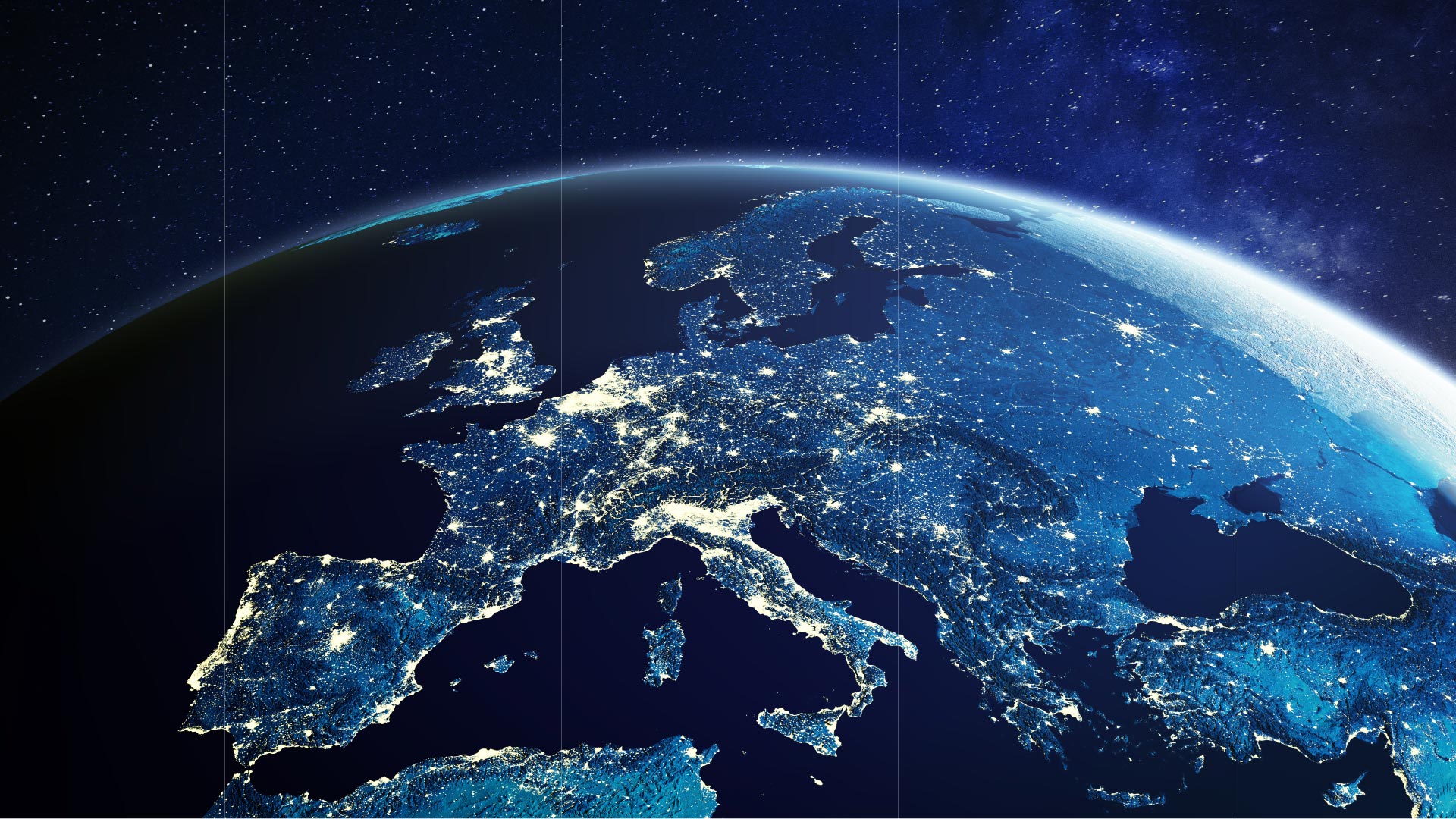 EMEA
Dates & location coming soon
Early-bird registration opens January 2024
Every year, we set aside three days to get together, in person, to dive deep into the world of energy modeling and simulation. Not currently a PLEXOS or Aurora user? Not a problem! Come learn from existing users who are planning for optimal energy futures.
Whether you're a C-level executive, market analyst, developer, or new to the energy industry – there's something for you.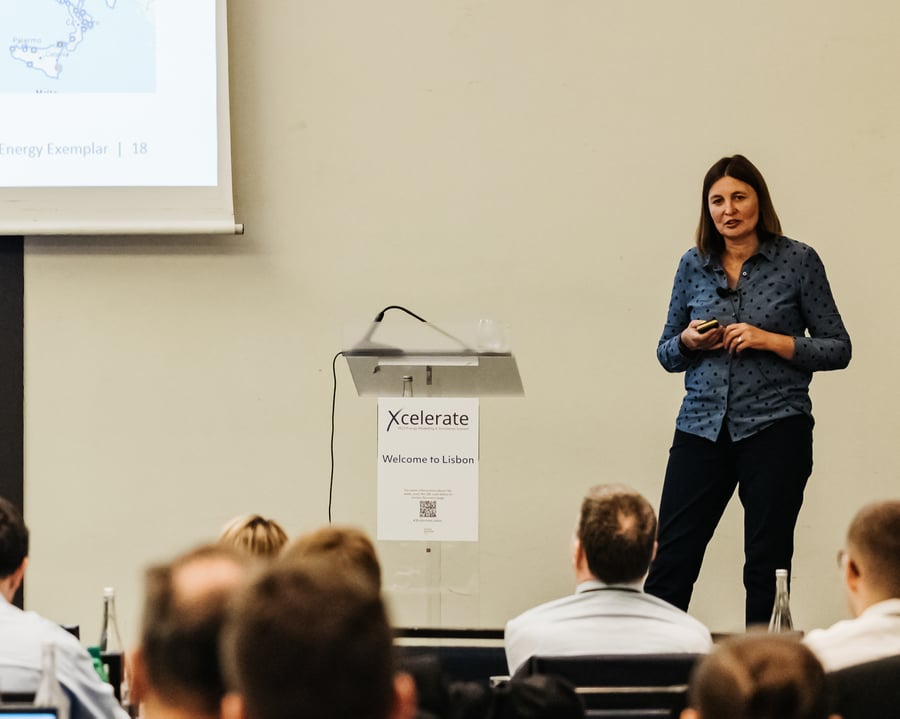 Keynotes & Sessions
for leaders, decision makers, and end users
Join experts across the energy industry presenting the latest industry insights and innovations around the world.
You'll hear stories from PLEXOS users from around the world & across the entire energy value chain as they showcase how PLEXOS has helped them & how that may help you solve your biggest energy planning challenges.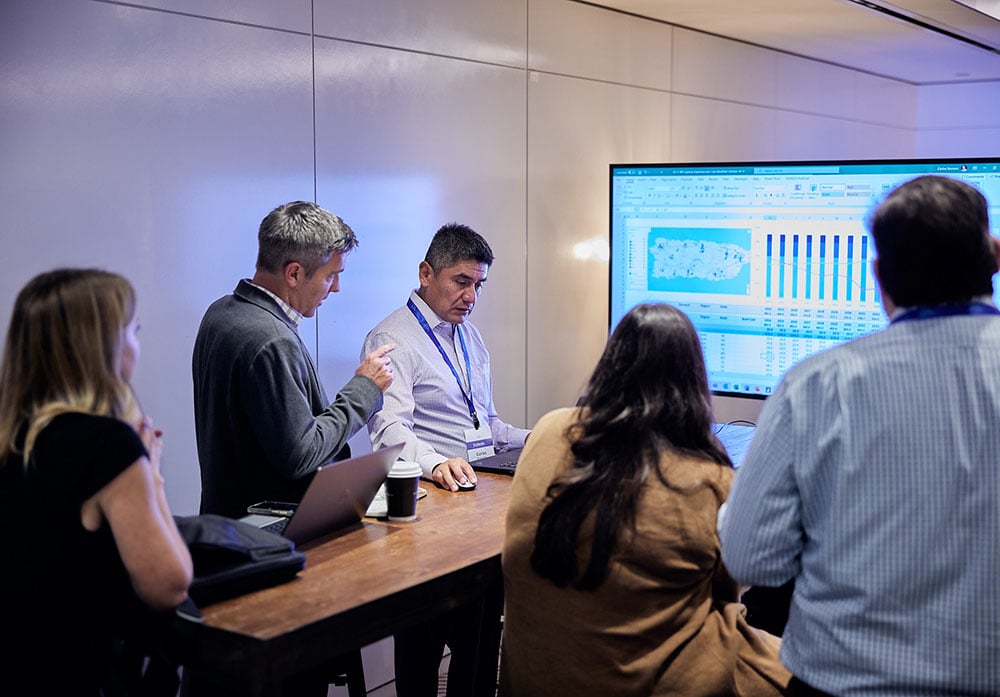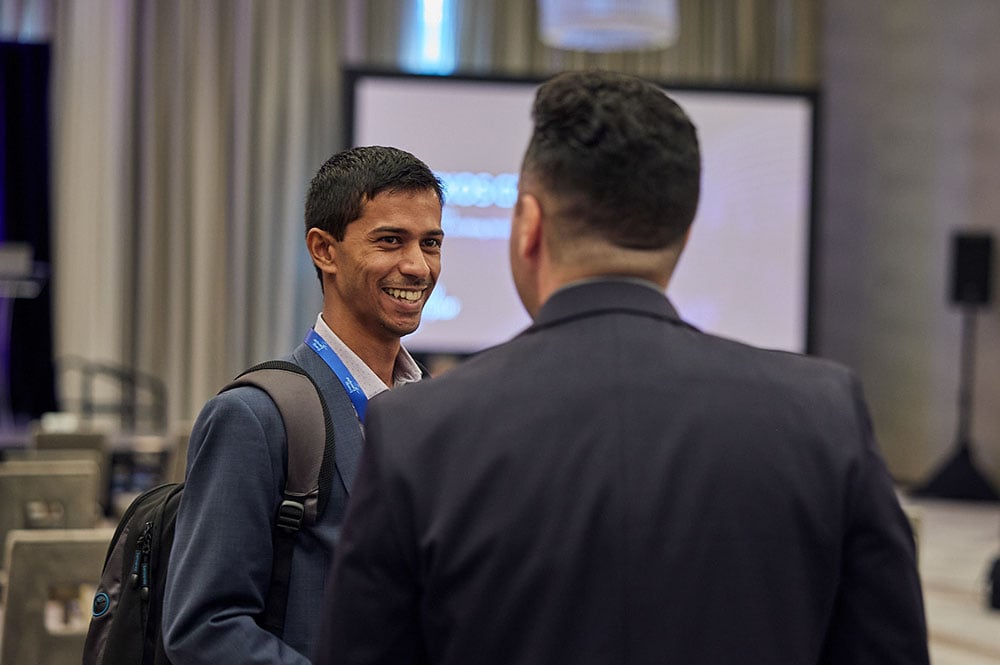 Networking & Collaboration
that you can only find at Energy Exemplar sessions
Unlimited networking opportunities with the chance to learn more from other energy pioneers in coffee breaks and unforgettable evening experiences.