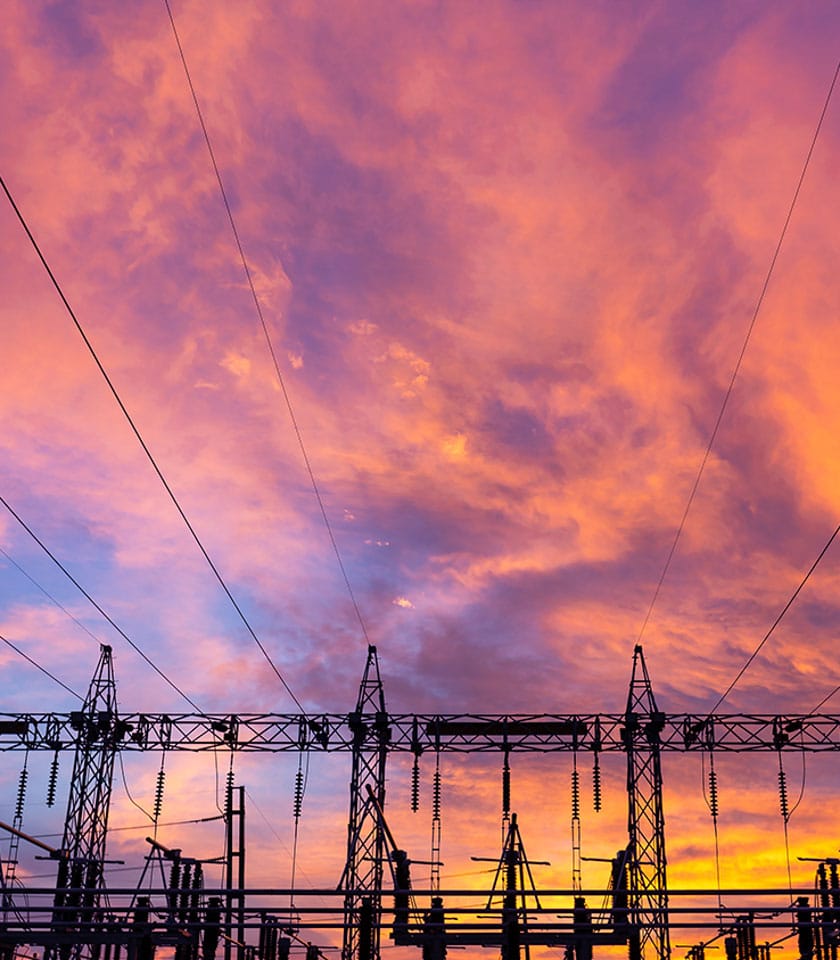 Power
Real-World Simulations in the Electric Power Market
The energy market is evolving faster than ever before, from regulatory changes to emerging technologies. You need a platform that keeps you one step ahead of the power market. PLEXOS does exactly that.

By converting the physical power system into a mathematical problem, PLEXOS serves as your digital twin, identifying the best course of action from a range of available options. Change the inputs, and you'll be able to test and gather new insights.

Backed by industry-leading algorithms, you'll feel completely confident in your ability to conduct experiments and find winning results.
We switched to PLEXOS because we want to incorporate more details into our modeling. With PLEXOS we have more features available around renewables, around energy storage, and to evaluate projects that could come online"
Brandon Heath
Production Cost Modeling Lead - NV Energy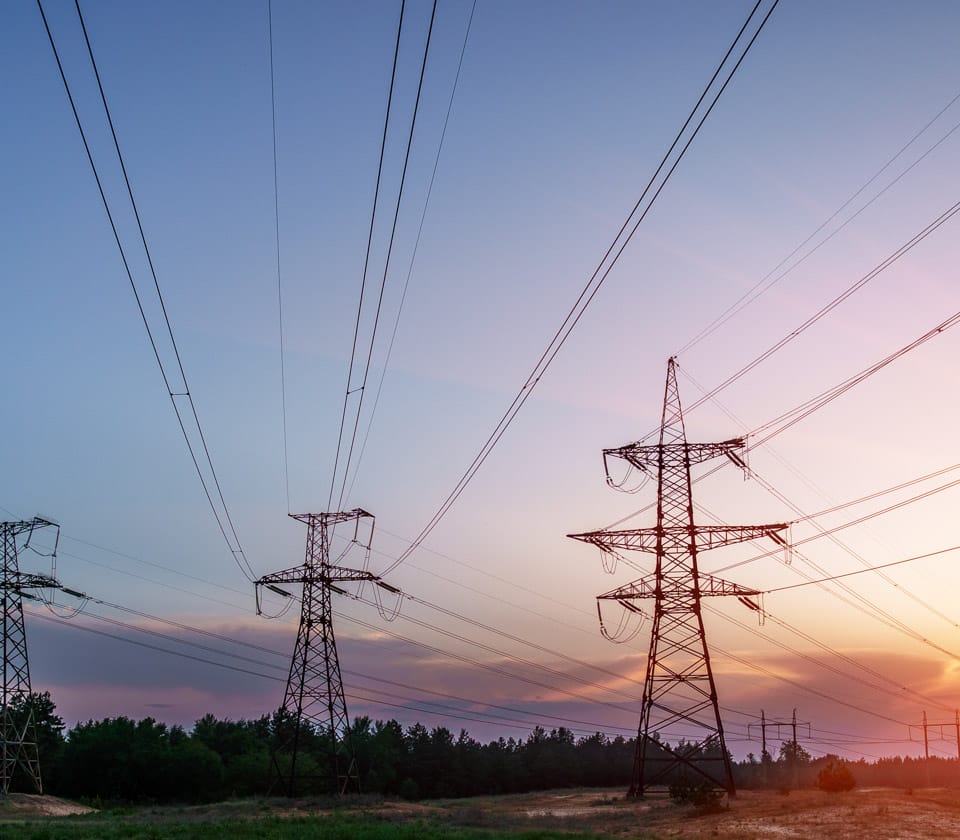 A Uniquely Unified Approach to Energy
It's about more than power. PLEXOS is the only solution that unifies your market simulations across electric, water, and gas energy systems—allowing you to perform long-term planning, medium-term and short-term scheduling at once.

With a limitless collection of scenarios, customized constraints, and conditional variables, PLEXOS is a dynamic solving engine that adapts to your data. It's the only simulation in the industry that gives you the benefits of both scalability and razor fine control.
Join a Global Network

Energy Exemplar's network is the largest in the industry, with more than 1,500 users from over 400 organizations across 62 countries.

Since 1999, we've shared expertise and best practices with our clients through forums, webinars, training and user group meetings. It's through this network that we learn from you, and you also learn from each other. We're committed to facilitating this network, expanding it and creating greater access to all the knowledge that is available
across it.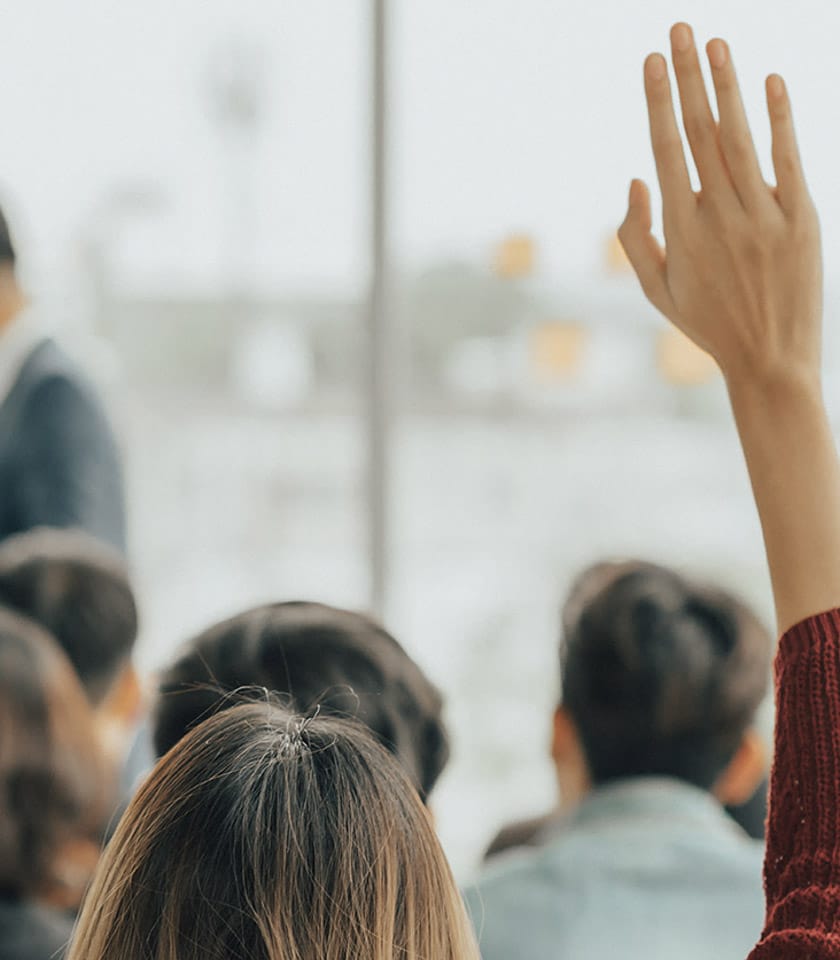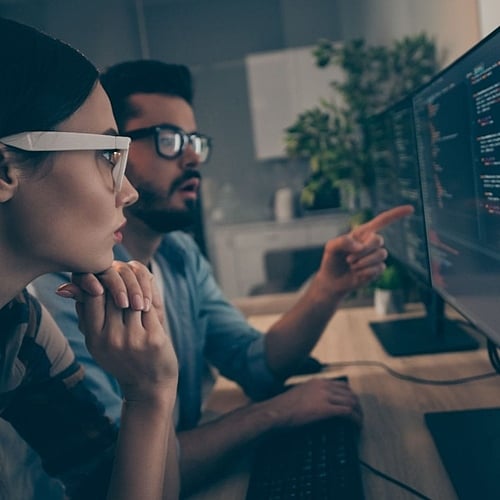 A Partnership With End-to-End Support
We're an end-to-end partner that works with you throughout your PLEXOS journey.

Our dedicated data team stays current with the updates of market data, current market assumptions and emerging data sources so that you can start making impactful analyses sooner than you ever thought possible.

Whether you'd like a completely turn-key solution, a roadmap to do it yourself, or somewhere in-between, our experienced team will help you build a strong foundation for future modeling with confidence.