The world's energy systems are vast, complex, and interconnected. Energy Exemplar's world-leading technology and unwavering obsession to provide best-in-class customer experience enable our clients to revolutionize the energy ecosystem. From molecule to meter, seconds to decades, neighborhoods to continents, our solutions simplify complexity to empower clear decisions.
Combining our passion for innovation and drive for sustainability, tackling the world's biggest challenge of transforming and operating the energy market is why we exist. Together with our clients, we are changing the world.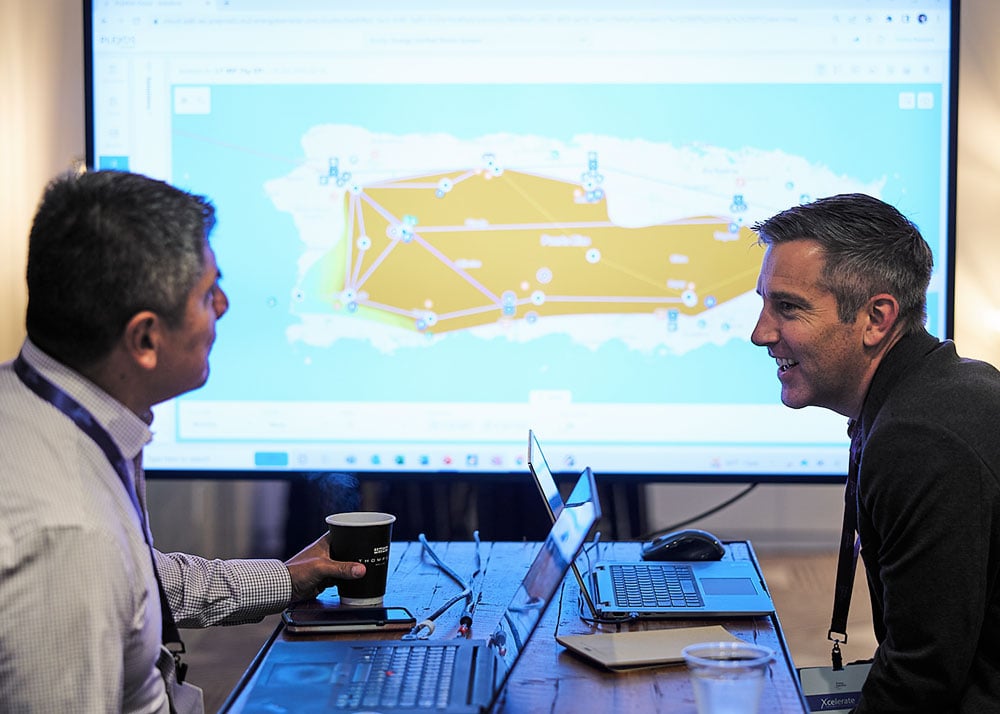 History
In 1997, Glenn Drayton was completing his doctoral thesis at the University of Canterbury. During his studies, he participated in an energy market research group with a strong focus on modeling. He began creating a rapid application development library, which allowed him to complete industrial-scale mathematical programming.
After his thesis, Glenn took a consulting role with a transmission system operator and quickly saw the need to test a range of designs in the energy market. In 1999, he expanded the original program written during his thesis and founded a company under the name Drayton Analytics. By mid-2000, the first version of PLEXOS was released.
Before long, PLEXOS was officially adopted by the Irish SEM as its modeling standard and the software began developing a global presence. Demand was also increased dramatically by the effects of the California energy crisis in 2002.
In 2006, Drayton Analytics transformed its business plan and was renamed to Energy Exemplar. Energy Exemplar grew its customer base in the United States and Europe by opening three regional offices with in-time-zone support.
The company achieved a major milestone in 2015, when the 1,000th installation of PLEXOS was completed. This made PLEXOS the most widely used energy market software in the world.
Two years later, this success caught the attention of the Riverside Company, a private equity group who acquired Energy Exemplar. As part of the growth plan, Energy Exemplar also acquired EPIS, LLC. The EPIS platform, Aurora, complemented the PLEXOS suite and increased brand recognition across the United States and Canada.
Since then, Energy Exemplar has more than doubled in size. The company continues to grow and achieve its goal of becoming the leading end-to-end, integrated solution provider.
2022 Corporate Volunteer of the Year.
Energy Exemplar recognized for its unprecedented contribution to the USAID/USEA Energy Technology and Governance Program is accelerating the clean energy transition in Europe and Eurasia, as they seek long-term energy security, challenged by political unrest in the region.
2022 Impact Award Winner.
Carefully chosen by international leaders and influencers of South Australia, Energy Exemplar is honored to be recognized for its world-class capabilities and global impact. PLEXOS has made a profound impact on the energy industry and the current energy transition.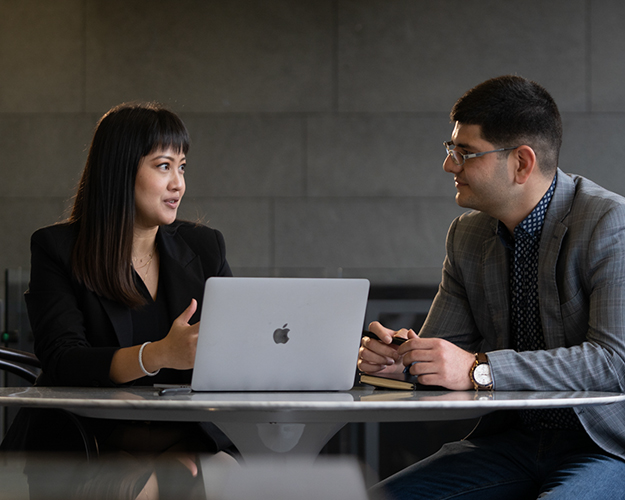 What people are saying
I enjoy working and collaborating, not just with colleagues in APAC, but also colleagues in other parts of the world. Since I've been in the role, I've worked with colleagues in EMEA and the US —all from different levels in the organization and different areas of expertise. It is a special place to work because you are encouraged to find ways to contribute your ideas and make things happen.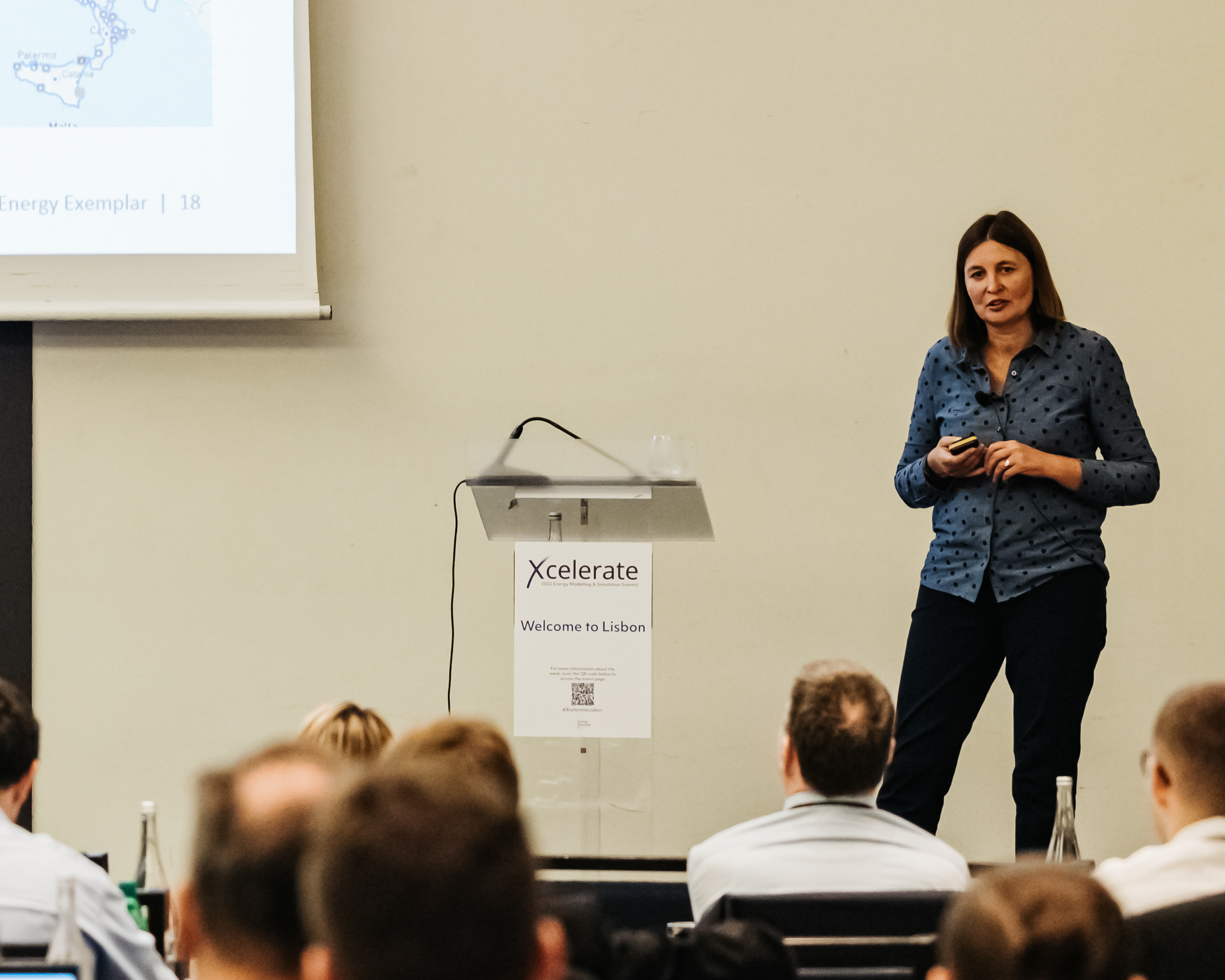 What people are saying
We have a great mix of talented people with a single focus of helping our clients model energy markets better. We are a small enough company such that everyone's contribution makes a tangible difference, and you can measure our success in our growth, 30% a year—with a client retention rate of over 90%.
We're Hiring
Energy Exemplar is always looking to hire talented people passionate about the future of energy.