About Us
Energy Exemplar creates software that simulates real-world energy markets, so you can make the best decisions possible about your future.
The world's energy systems are vast and complex. They're also interconnected. Since it's impossible to experiment on the real system, simulation software becomes necessary to invest and plan accurately.

Simulation also helps inform the design of regulations that maximize efficiency and minimize environmental impacts.

The more successful we are at helping you forecast the energy future, the greater the prosperity for all. That includes the health of people and the planet.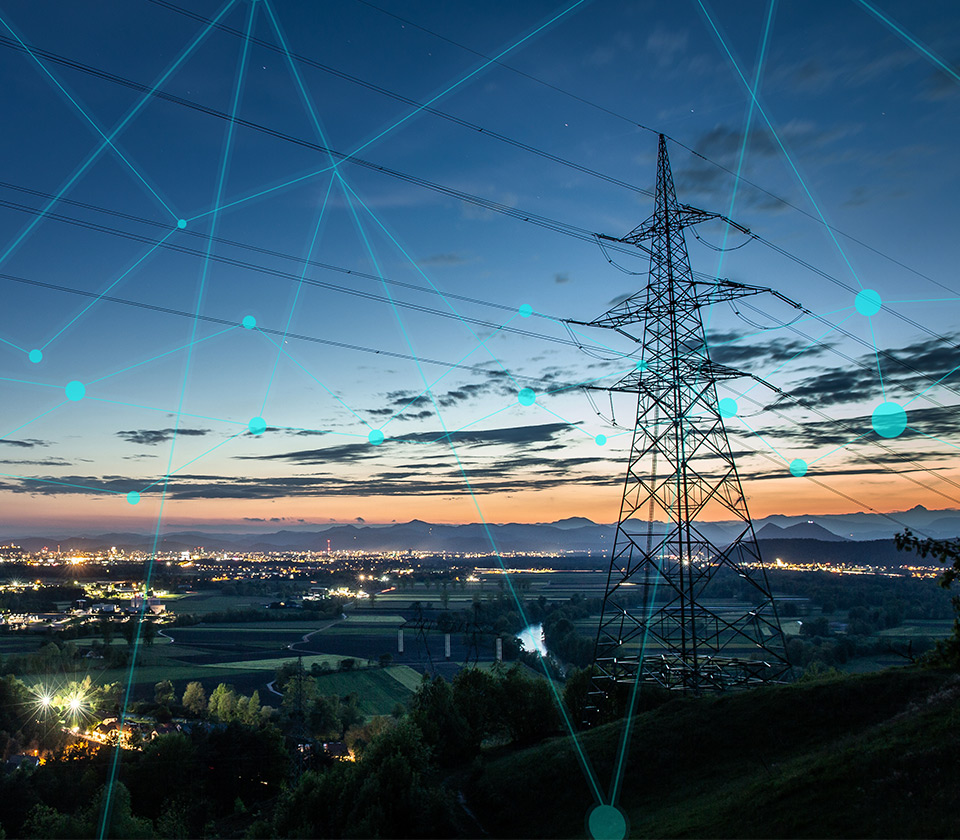 Your energy decisions can have a positive impact on our local, regional and global communities. Together, we play a part in changing the world.
Meet Our Team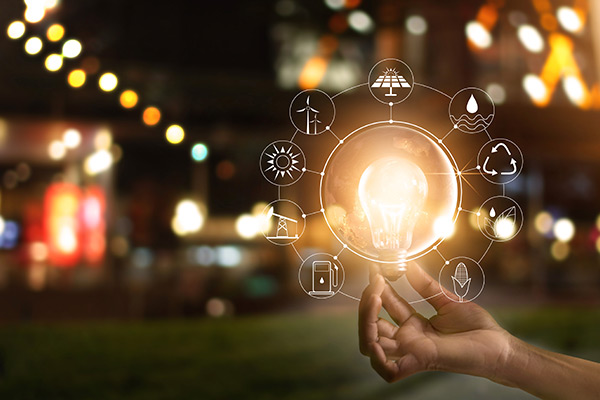 In 1997, Glenn Drayton was completing his doctoral thesis at the University of Canterbury. During his studies, he participated in an energy market research group with a strong focus on modeling. He began creating a rapid application development library, which allowed him to complete industrial-scale mathematical programming.

After his thesis, Glenn took a consulting role with a transmission system operator and quickly saw the need to test a range of designs in the energy market. In 1999, he expanded the original program written during his thesis and founded a company under the name Drayton Analytics. By mid-2000, the first version of PLEXOS was released.

Before long, PLEXOS was officially adopted by the Irish SEM as its modeling standard and the software began developing a global presence. Demand was also increased dramatically by the effects of the California energy crisis in 2002.
In 2006, Drayton Analytics transformed its business plan and was renamed to Energy Exemplar. Energy Exemplar grew its customer base in the United States and Europe by opening three regional offices with in-time-zone support.

The company achieved a major milestone in 2015, when the 1,000th installation of PLEXOS was completed. This made PLEXOS the most widely used energy market software in the world.

Two years later, this success caught the attention of the Riverside Company, a private equity group who acquired Energy Exemplar. As part of the growth plan, Energy Exemplar also acquired EPIS, LLC. The EPIS platform, Aurora, complemented the PLEXOS suite and increased brand recognition across the United States and Canada.

Since then, Energy Exemplar has more than doubled in size. The company continues to grow and achieve its goal of becoming the leading end-to-end, integrated solution provider.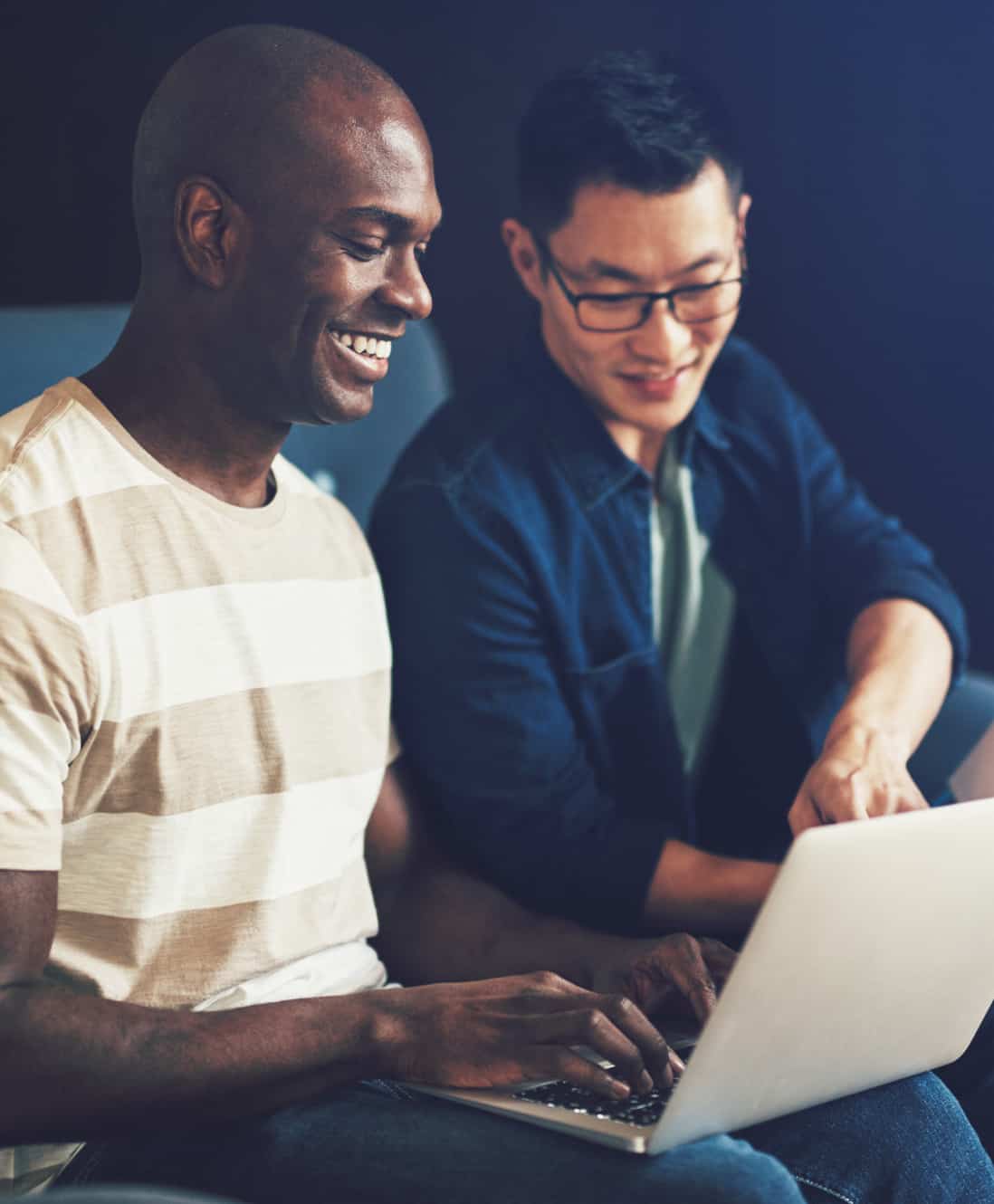 Life at Energy Exemplar
Energy Exemplar is always looking to hire talented people. If you have experience in this sector, we'd love to hear from you.
See Open Positions