xPert
Certifications
Demonstrate your in-depth knowledge and proficiency with a Core Certification from Energy Exemplar.

Earn the PLEXOS Power or Aurora Core Certification.
Go to xPert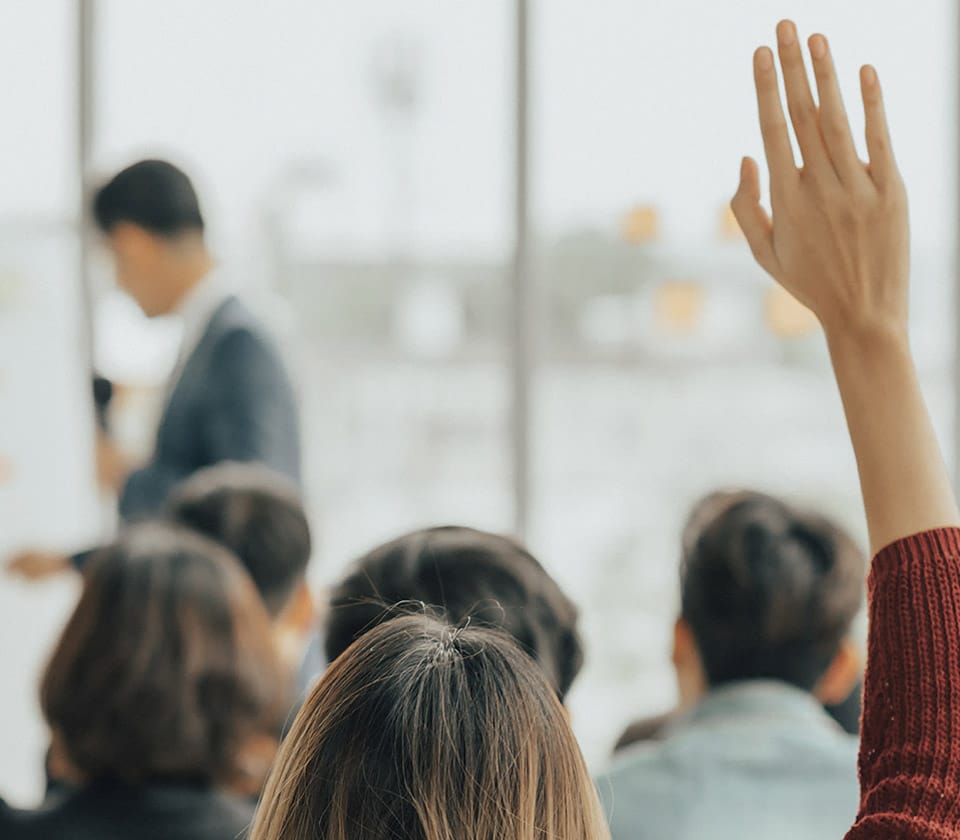 Become an xPert
Available for all current customers.
1
Complete the Course
Review all the content and complete all activities within your chosen Core Course.
2
Pass the Exam
Take the exam right within the xPert platform. Certificates will be granted to those who score 70% and above.
3
Share Your xPertise
Share your new certification on LinkedIn and add it to your resume!
Get Certified
The PLEXOS Power, PLEXOS Gas, and Aurora Certifications are technical credentials that validate competency, expertise, and operational knowledge in the use of Energy Exemplar products. We encourage all Energy Exemplar customers to become certified at the core level.
Recertify
Our products are always evolving and we want you to grow with us!

Core certifications are valid for 24 months after successful exam completion. A recertification will need to be conducted to stay certified.
Core Certification Courses
PLEXOS Power Core
This certification is designed for PLEXOS users. Learn about power modeling and Core PLEXOS knowledge, industry & modeling, and data management.
Get Started
PLEXOS Gas Core
Are you working with Gas and want to learn more? This course focuses on gas modeling and Core PLEXOS knowledge, industry & modeling, and data management.
Get Started
Aurora Core Certification
Become Aurora Core certified to deepen your knowledge, skills, and ability using Aurora. Courses include Core knowledge, data management, industry & modeling, and an optional course on scripting in Aurora.
Get Started
Understand the Exam
Approximately 60 questions
75 minutes to complete
The Core Certification exam's minimum passing score is 70%
Exams are administered online through xPert, Energy Exemplar's Learning Management System. You will need a Client Portal login. Contact support to request this information.
Ensure Success
To increase your chances of success, Energy Exemplar recommends:
Complete PLEXOS Power Core learning track (for PLEXOS users)
Complete Aurora Core learning track (for Aurora Users)
Ensure conceptual knowledge and understanding of the business context of modelling