Our Agenda
Michael Schneider
Energy Exemplar
Welcome & Introduction to the Event - Energy Exemplar
PLEXOS is the leading solution that unifies market simulations across the electric, water, and gas industries. Scenarios within a specific industry can be modelled and simulated and resources can be co-optimised across energy markets. Energy Exemplar's SVP and Head of EMEA, Michael Schneider will open the webinar with a brief introduction to Energy Exemplar, the software platform PLEXOS as well as the following sessions.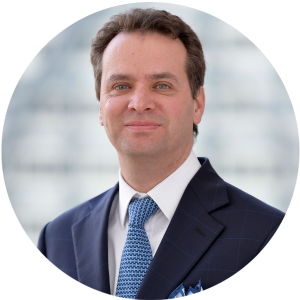 Cristian Carraretto
EBRD
Climate Finance in Europe and Opportunities for Collaboration - EBRD
As world leaders in climate finance, the European Bank for Reconstruction and Development (EBRD) will present an overview of the decarbonisation challenge in the EBRD region:
EBRD's approach to accelerating energy transition in power sectors
Long-term modelling of integrated energy systems – a fundamental instrument in the Bank's policy dialogue with policymakers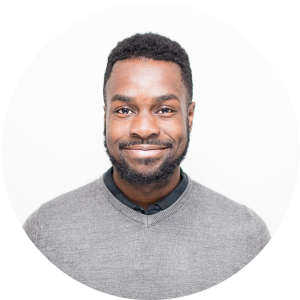 Dante Powell
ENTSOG
Regional Gas Infrastructure Planning Processes - ENTSOG
The role of the European Network of Transmission System Operators for Gas (ENTSOG) is to facilitate and enhance cooperation between national gas transmission system operators (TSOs) across Europe, to ensure the development of a pan-European transmission system in line with European Union energy and climate goals. benefits and best practices of regional planning.
In today's webinar, ENTSOG will shine a light on the Data Capture of Public and Proprietary Data. We'll hear about stakeholder participation as well as the Study Horizon before learning about the review and processing of the study's preliminary results. After discussing the publishing and communications of Final Results, future modelling objectives are shared.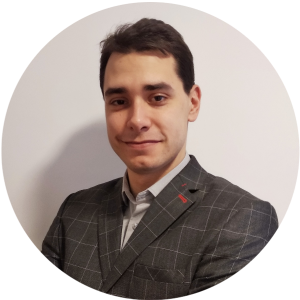 Vladan Ristic
JSC EMS (Serbian TSO)
Case Study - JSC EMS (Serbian TSO)
Serbia, ENTSOE and the TYNDP
The South Eastern Cooperation Initiative (SECI), with focus on determining the impact of large RES integration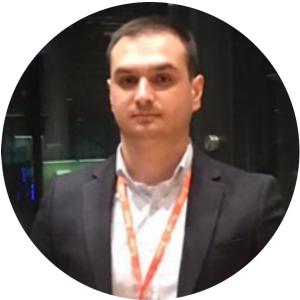 Giorgi Butchvelashvili
Georgian State Electrosystem (GSE)
Case Study – Georgian State Electrosystem (GSE)
Georgian State Electrosystem (GSE), as electricity balancing and ancillary services market operator, operates substations and high-voltage power lines throughout Georgia as well as interconnections to neighbouring countries. We will explore the challenges of modelling the Georgian power system, looking in particular at the integration of wind. Plans for future modelling will also be shared.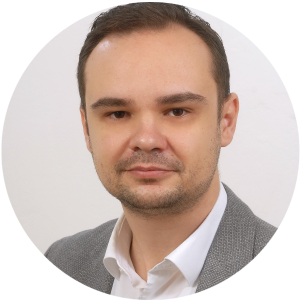 Dr. Dražen Balic
Energy Institute Hrvoje Pozar (EIHP)
Case Study - Energy Institute Hrvoje Požar (EIHP)
Energy Institute Hrvoje Požar (EIHP) is Croatia's state-owned, non-profit scientific institution whose goal is to advise clients on the strategic development of the energy system and its sub-systems, as well as on legislative, economic, and infrastructural matters concerning the energy industry. EIHP was engaged in the development of the country's power system revitalisation and interconnection study.

We will hear about their approach to planning in region, regional modelling and collaboration. Current challenges and plans for future modelling will be shared.