Our Agenda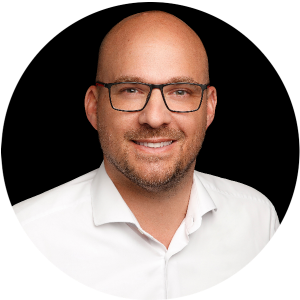 Michael Schneider
Energy Exemplar
Welcome & Introduction to the Webinar - Energy Exemplar
PLEXOS is the leading solution that unifies market simulations across the electric, water, and gas industries. Scenarios within a specific industry can be modelled and simulated and resources can be co-optimised across energy markets. Energy Exemplar's SVP and Head of EMEA, Michael Schneider will open the webinar with a brief introduction to Energy Exemplar, the software platform PLEXOS as well as the following sessions.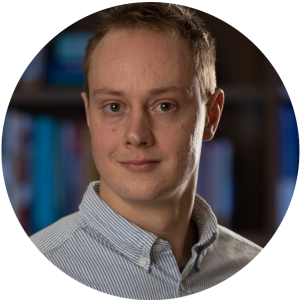 Joonatan Huhdanmäki
Wärtsilä
Background of Wärtsilä's PLEXOS study for COP27
Wärtsilä is a global leader in decarbonising energy and marine markets and the company has over a decade-long experience in power system modelling.
Wärtsilä's Senior Analyst in Market Development, Joonatan Huhdanmäki, will explain how the report on 'Pathways for Africa's Energy Future', produced in anticipation of COP27, came about and how the respective PLEXOS model relates to the ongoing energy discussions in Nigeria.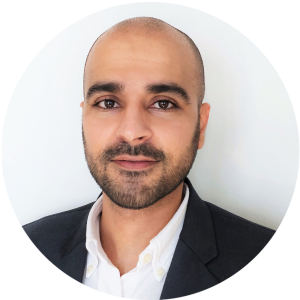 Mahmood Bakhtawar Shah
Wärtsilä
Nigeria modelling for COP27
Wärtsilä's Power System Analyst Mahmood Bakhtawar Shah, will share the details of the inputs, assumptions, and results of the modelling as well as what they mean for Nigeria's next steps towards a future dominated by renewable energy.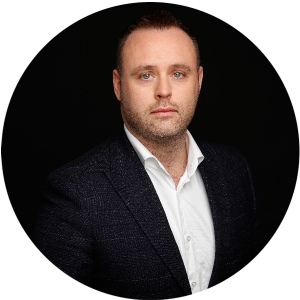 Dr. David Robertson
Energy Exemplar
Extension to the study – Solving key topics across Africa
Dr. David Robertson, VP of Solutions in EMEA at Energy Exemplar will show how PLEXOS and African energy market data models can be used to model market liberalisation, increased interconnection, and the hydrogen transition.