Our Culture
At Energy Exemplar, we foster a culture for passionate and curiosity-driven innovators to thrive
We promote inclusivity and know that ideas and solutions can come from all levels. While our offices and employees are located throughout the world, we encourage connection and collaboration across teams and time zones. We allow for autonomy and project ownership, and support data-driven risk-taking in order to achieve excellence. A role with Energy Exemplar will see you working a fast-paced, challenging, and equally rewarding environment where no two days are ever the same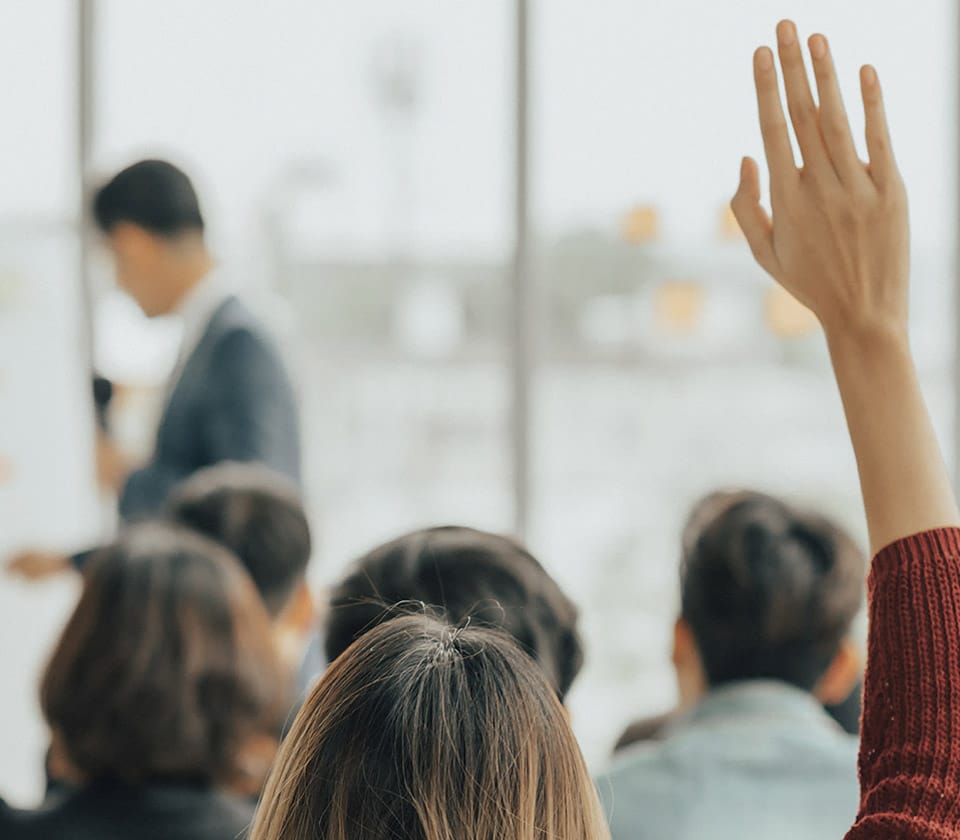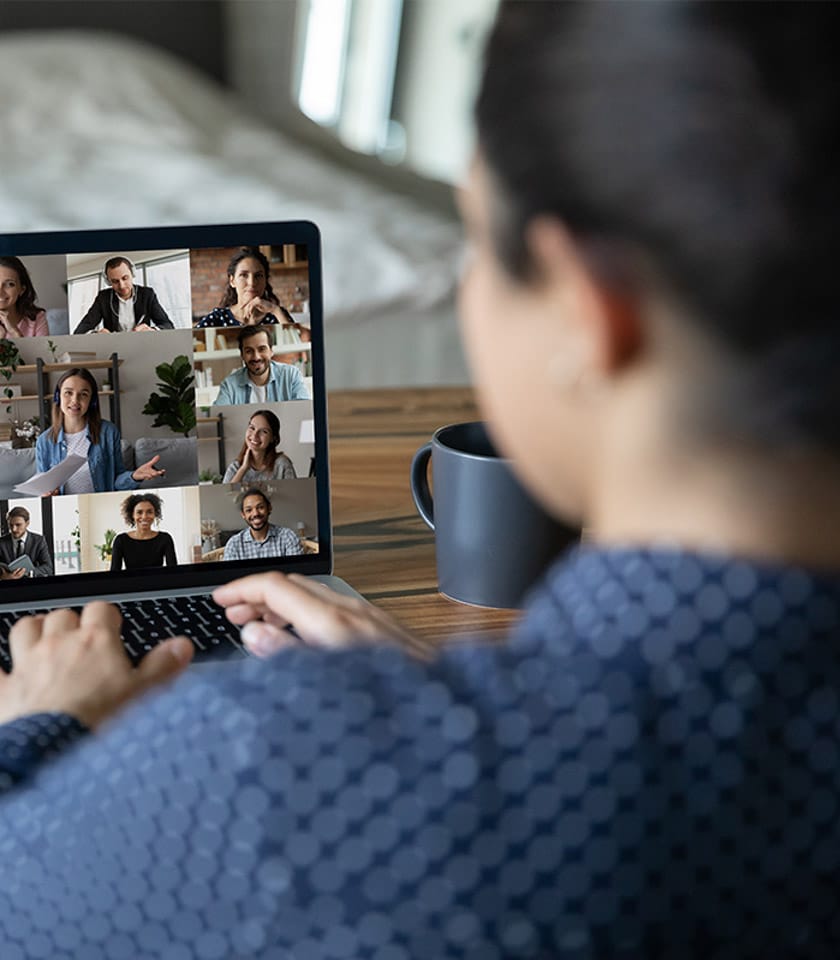 Vision & Values
Customer Success
Solve the problems that matter
Deliver solutions that drive outcomes
Customers' success drives our business success
One Global Team
A place where everyone can do their best work
Passionate about making a positive impact
Collaborate, communicate and act as one team
Integrity & Ownership
Take ownership and be accountable for outcomes
Value spirited debate then align behind decisions
Operate at the highest standards
Innovation Excellence
Frontrunners - relentlessly pursuing innovations & excellence
Foster idea generation at all levels
Create the future by pushing the boundaries of today
Talent Programs
Xceed – Annual Goal-Setting Performance Evaluation
FleX – Career Progression Pathways
SparX – Employee Referral Program
RefleX – Reward Recognition Program
Xcellence – Leadership Development Program
I love that my role is open-ended, and I feel supported when interested to learn something new. When I started at Energy Exemplar, I had no previous experience in this role or industry. I think about my skillset only six months ago when I started, compared to what I am capable of now and I'm very proud of my growth. I'm excited to see how much more this role can help me build my future career.
Isabelle Lewis
APAC Marketing Coordinator & Executive Assistant to SVP Head of APAC


I would describe Energy Exemplar's company culture as open, inclusive, and fast-paced. Everyone is passionate about helping our customers and continuously improving our product.
Andrew Blanco
Senior Energy Market Analyst & Technical Project Manager, APAC
I have the flexibility to execute learning initiatives with the support of the executive team and my peers. That freedom to execute as needed is very important to my ability to get things done. I really enjoy working with our customers. They are a great group of people.
Dallas Jensen
Global Head of Learning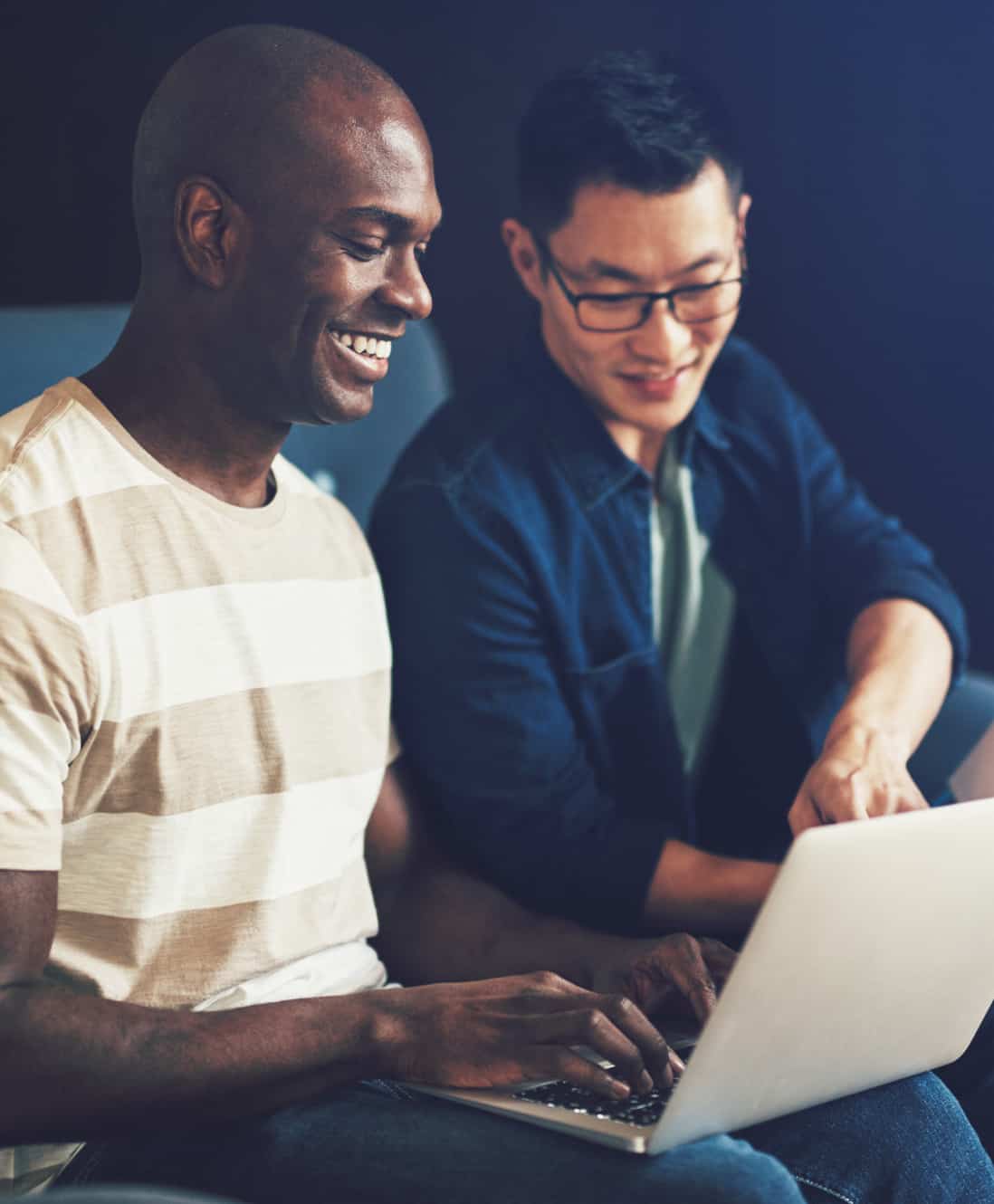 Life at Energy Exemplar
Energy Exemplar is always looking to hire talented people. If you have experience in this sector, we'd love to hear from you!
See Career Opportunities