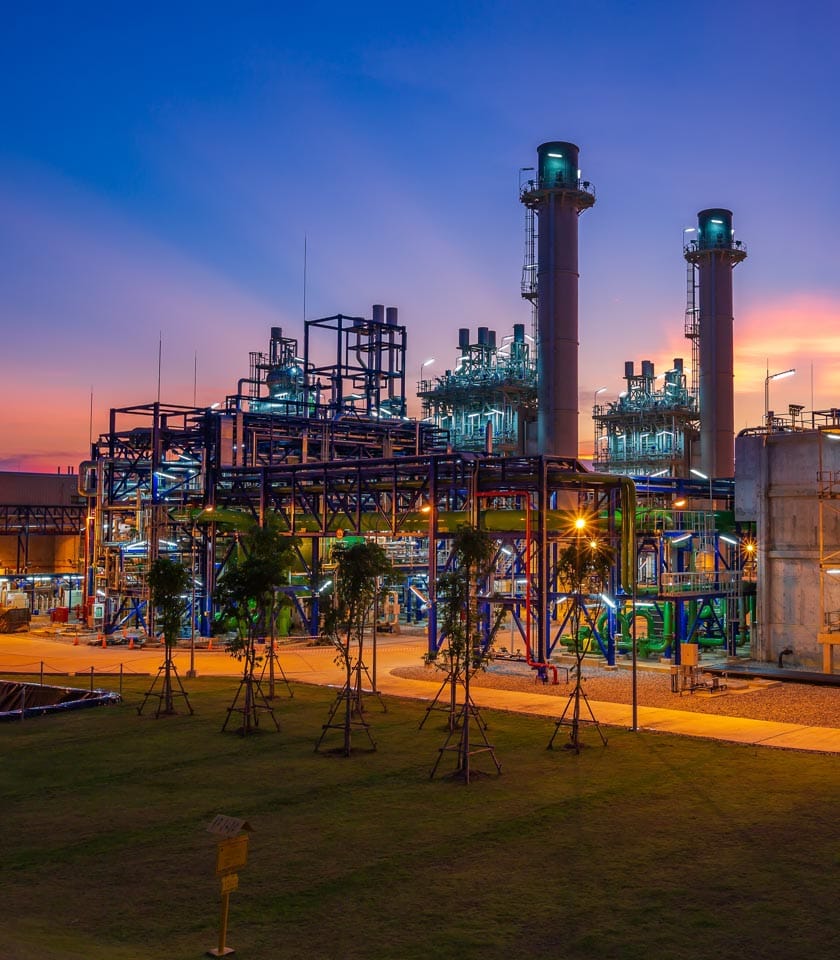 Gas
Unlock the Benefits of Natural Gas
The transition to a lower-carbon economy is driving the evolution of the gas market, supply and power planning needs.

PLEXOS is the most robust market simulation software that helps you plan for the evolving energy market landscape with nuanced gas models that are co-optimized across the energy landscape. Our customers make the most accurate predictions and take the most profitable actions, to fully realize the benefits of natural gas (LNG).

PLEXOS is also the only model that takes a whole-system view, optimizing both gas and electricity to create new insights and opportunities compared to the legacy approach.
Why did we choose PLEXOS Gas? Well,

first off PLEXOS Gas offers robust features and functionality that not only meet our minimal requirements but also encourages us to enhance our models further.

"
Patrick d'Entremont
Planning Analyst - NiSource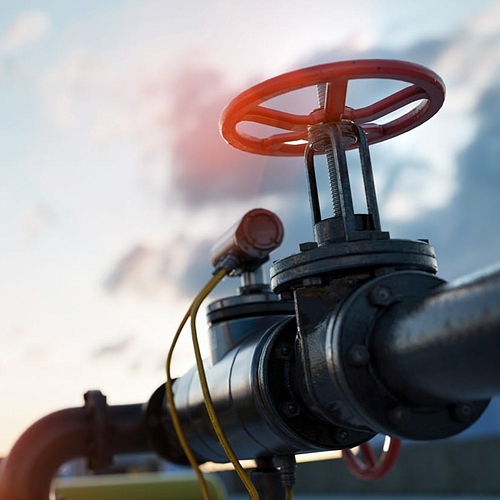 Gas and Power
Co-Optimization
Built on modern portfolio theory, PLEXOS is the number one portfolio management tool for organizations looking to make decisions on their entire energy system, from molecule to meter.

With PLEXOS, you can configure the complete electric topology, zonal or nodal, as well as the complete gas topology from the wellhead to the city gate. This integrated approach to topology and constraints ensures that gas generation is run only when economical while maintaining the reliability requirements of the gas distribution system, including storage targets.
Gas Planning

Gas planning requires that the right supply of gas is available to meet an ever-changing demand.

Stop settling for workarounds, inaccurate gas dispatch, or spreadsheet models. Your stakeholders, regulators, and customers rely on cost-efficient, predictable gas supply from wellhead to burner tip.

PLEXOS Gas offers fundamental market simulation and portfolio optimization, providing insight from short-term dispatch schedules through long-term integrated resource plans.

By combining traditional resource planning requirements while also considering the emerging challenges, PLEXOS delivers winning results.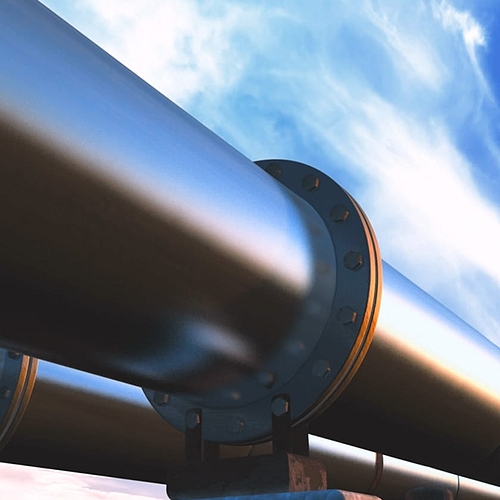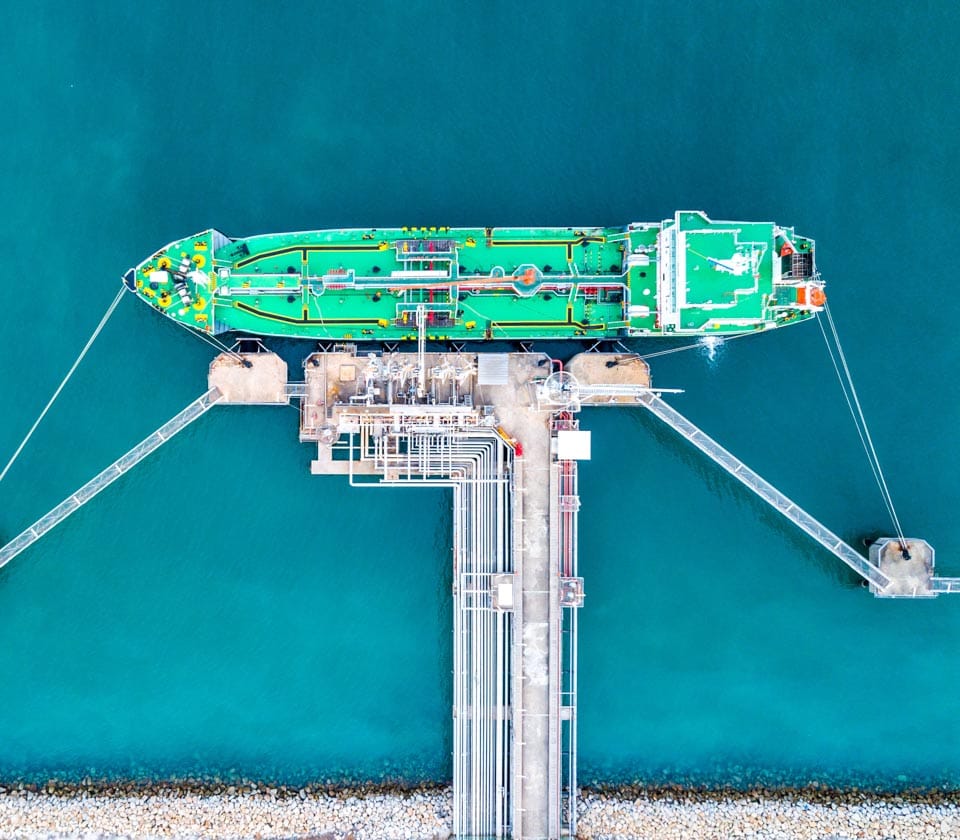 LNG
LNG is the present and future of global power and heat. Natural gas price fluctuations, greater supply options, and off-system market sales are already impacting every power and gas utility.

With the shale boom in the US, decommissioning of nuclear facilities in Japan, and energy growth in southeast Asia, LNG has become a global fuel that is actively replacing the legacy generation.

PLEXOS Gas gives you a suite of simulation tools to model contractual risk, and conduct siting studies to ensure market conditions support capacity, location, and timing.