Join us at the European Gas & Hydrogen Conference
Are you interested in the future of the gas industry? We will be presenting how to develop a national Hydrogen strategy.
Join our session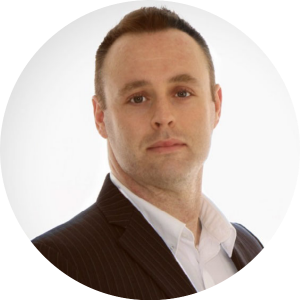 David Robertson
Energy Exemplar
Developing a national Hydrogen strategy
Analysing the potential of Dutch ports to become Europe's leading hydrogen hub
Use of whole system models to determine cross sector benefits of hydrogen investment projects
Impact of green hydrogen production on electricity markets
Meeting the Dutch national hydrogen targets: Consideration of domestic production vs importing
Find the full agenda and registration on the conference website.
Stream: Decarbonising the natural gas system
22 March 2022, 15.40 CET
Interested in meeting us there?
Aside from presenting, we will also be attending the conference and would be delighted to meet you there.
If you have registered for the conference or will be in Vienna at the time and would like to meet us, please fill out the form and we will be in touch to arrange a time and a place to meet.
See you soon!