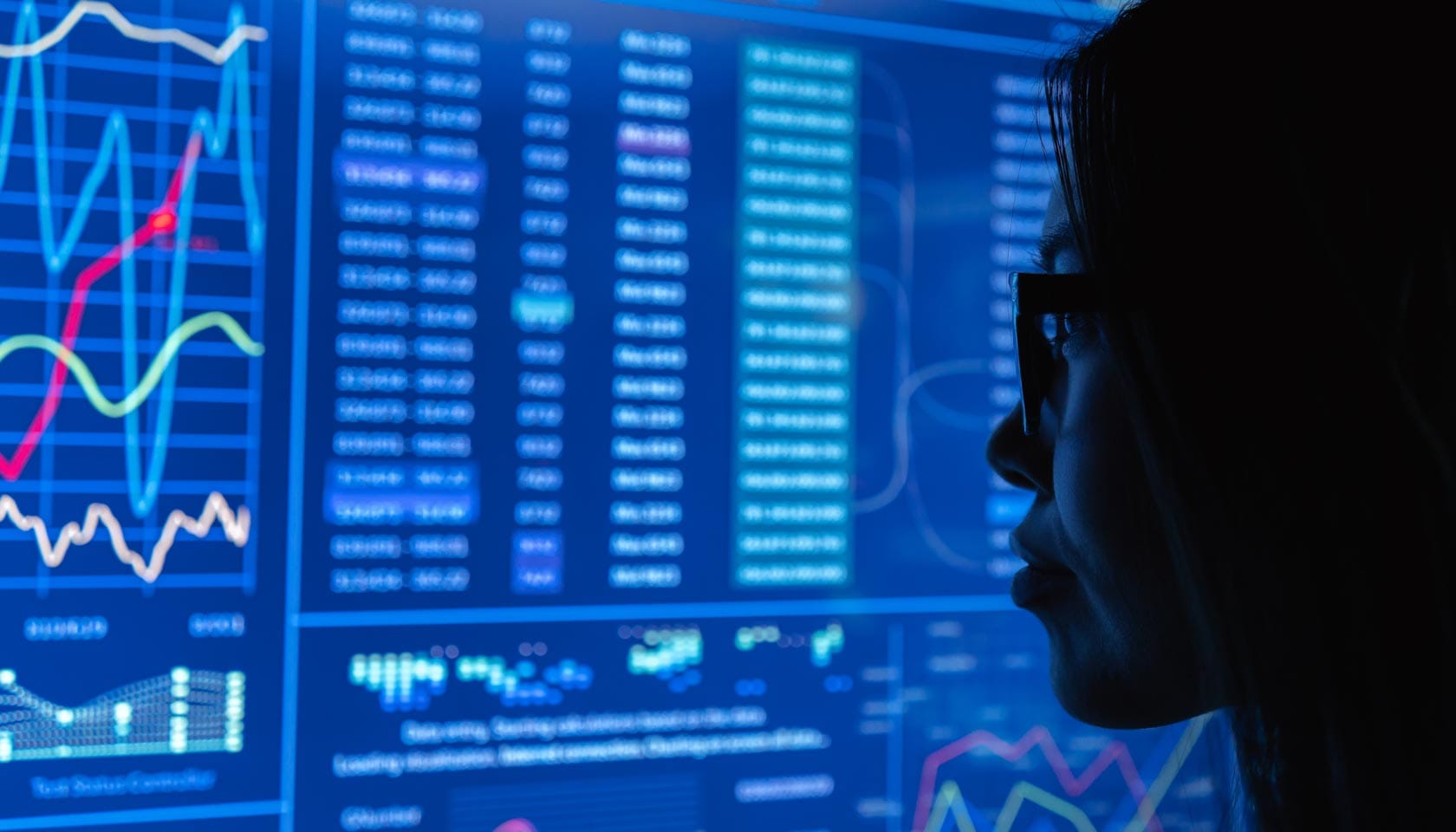 The market won't wait
If you are a trader or manage a trading desk and want to deepen your understanding of power market fundamentals, then look no further. With markets growing increasingly complex, traders without a fundamental view are often chasing the trends.
Our solution tackles this complexity, enabling you to strategically navigate the market rather than merely keeping pace with it.
Try it today
Fill out the form on this page to see a short demo and begin your risk-free 2 week trial today!