Join us in Lisbon, Portugal
We are looking forward to bringing back Energy Exemplar's premiere Energy Modeling & Simulation Summit from 13-15 September.
Register today
Whether you're a C-level, market analyst, developer, or new to the energy industry – there's something for you.
Register today!
Join energy industry experts from 13-15 September at the prestigious InterContinental Lisbon presenting the latest global industry insights and innovations.
You'll hear stories from PLEXOS users from around the world & across the entire energy value chain. They will showcase how PLEXOS has helped them & how that may help you solve your biggest energy planning challenges.
Generation and transmission planners
Market analysts and marketers
Analysts in trading support
Event Agenda
We have packed 3 full days with trainings, networking, presentations, panel discussions, and our PLEXOS Lab (more on that below). Click through the tabs to explore each day. We will be updating the agenda regularly.
PLEXOS Lab
This year we will be running our flagship PLEXOS Lab in Lisbon. The Lab will be open across Day 1 and Day 2 and you will have the opportunity to pop in and speak to our experts 1:1.
There will be four stations equipped with screens running PLEXOS. Our team have prepared a list of use cases and features you can learn more about and click through.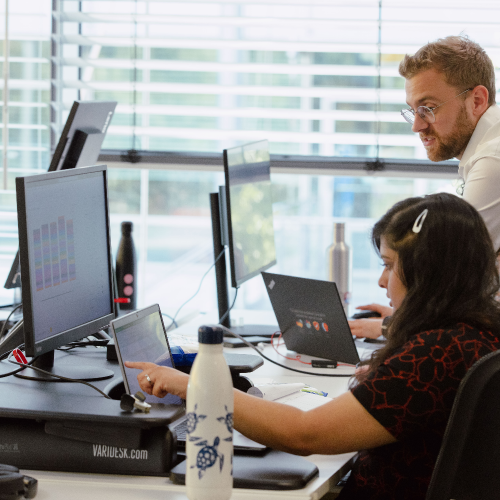 -->