Welcome to our final day
Michael Schneider will welcome you back for the final day of Xcelerate Barcelona 2023. He will recap the event so far as well as what to expect for our final day.
Speaker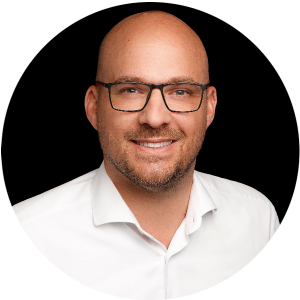 Michael Schneider
SVP & Head of EMEA at Energy Exemplar
Interactive Session: 'Build the Backlog'
Facilitated by the Energy Exemplar Product Team
During this interactive session, collaborate with PLEXOS users to discuss key challenges you're facing, share best practices, and collectively brainstorm the future. Working alongside you, we'll be there listening, documenting, and ultimately using your feedback to make our product even better for not only your organisation – but for the energy community overall.
Sample topics: Decarbonisation planning, Hydro modelling, Price Forecasting, Renewable Integration and Operations, Cloud Simulation and Analytics.
Interactive Session: Energy Exemplar Hackathon Review
Facilitated by the Energy Exemplar Product Team
For the past 48 hours, the Energy Exemplar Product Team has been listening, observing and taking action.
The Energy Exemplar product engineering team will be on standby all week, implementing customer-defined product improvements, live from the conference.
You'll have a chance to review and provide on-the-spot feedback as we showcase the report outs to you in real time.