Benefits of a Modeling Driven Strategy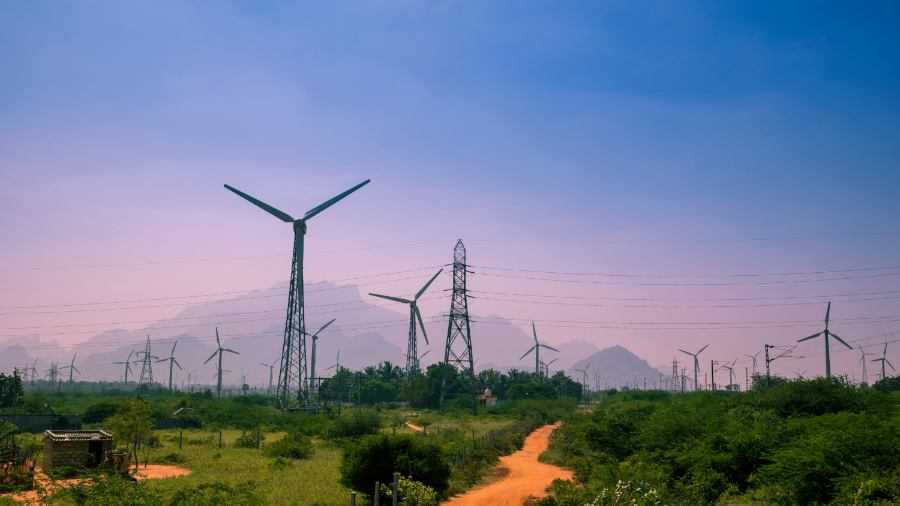 Case Study
How ReNew is Benefiting from a Modeling Driven Strategy
The largest pure-play renewable energy company in India, ReNew operates in an energy landscape undergoing unprecedented transition and market evolution. Learn how ReNew is operating with a modeling driven strategy with the help of PLEXOS.
CASE STUDY PRESENTATION
Market Modeling for the Indian Power System
Take the next step
Uncover the Potential of Precise Modeling and Data-rich Insights.